Changing wireless for good.
We're customer obsessed. It's what inspires us and drives us to look for new ways to keep you seamlessly connected to what you love.
We won't stop®
The moves we're making keep topping the charts in customer and employee satisfaction.
Dedicated to the community.
From disaster relief efforts to renewable energy initiatives, we're involved in our communities.
Going beyond wireless.
While our network grows, we're leading innovations that reimagine how you live.
We're more than just wireless.

Now included
Stream award-winning Apple Originals at no extra cost for as long as you have Go5G Next and Go5G Plus plan.
Reg. in Apple TV app req'd. While you maintain one qualifying Go5G Next and Go5G Plus line in good standing. One offer per account. See plan for details.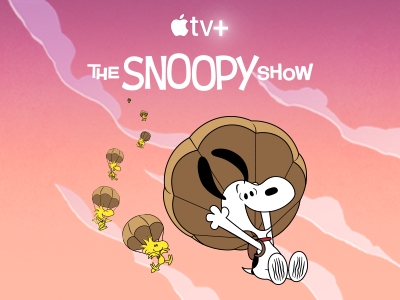 Our travel benefits just got even better.
Pack your bags and go with more on Go5G plans.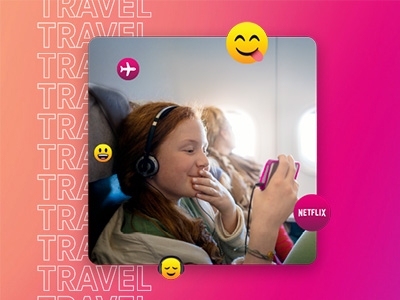 Netflix On Us.
Stream movies and shows that you love.
Offer subject to change. Receive Netflix Basic (1-screen, up to $9.99/mo. value) while you maintain 1 qualifying Go5G Next and Go5G Plus line or 2+ qualifying Go5G lines in good standing.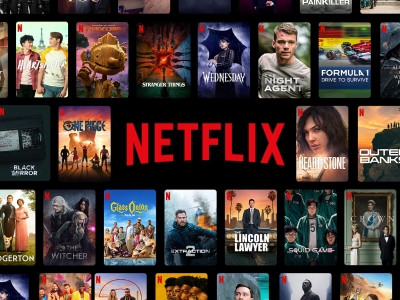 Get home internet for $30/mo. with Go5G Next and Go5G Plus.
When you sign up with 1 line on our most popular voice plan, with AutoPay.
Not available in all areas.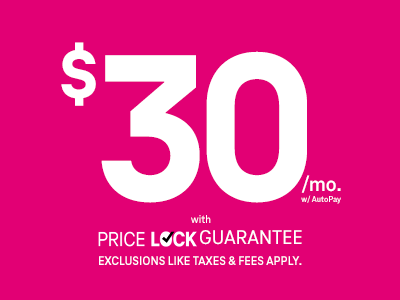 Protect photos, videos, contacts, & more.
Get a Google One 500GB cloud storage plan for just $5/mo., or upgrade to 2TB with Unlimited Google Photos for $15/mo.
Qualifying service required. Plus taxes and fees for accounts currently paying for a wireless line with additional taxes and fees. Google account required and Google Terms of Service and Privacy Policy apply.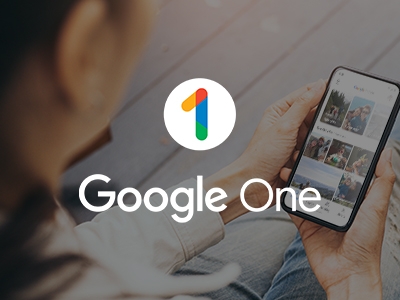 We radically reinvented customer service.
We provide a total experience that includes best-in-class, personalized support from T-Mobile experts when needed.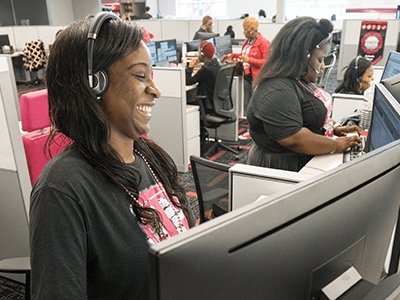 No hidden fees on your monthly bill.
Taxes and fees are included in the price you pay.
On qualifying plans, sales tax and regulatory fees included in monthly service price.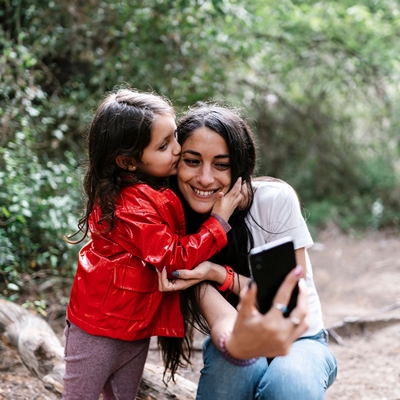 Exclusive perks with T-Mobile Tuesdays.
Free stuff and weekly deals from brands your love. Just for being a customer.
Qualifying plan required.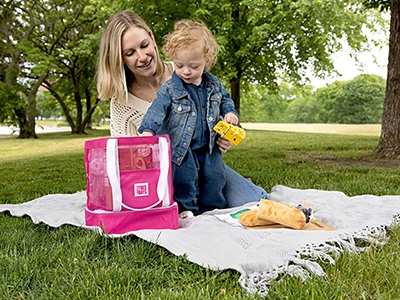 Say goodbye to scammers for good.
Our scam-blocking benefits better-protect customers—for FREE.
Qualifying service & capable device required. Turning on Scam Block might block calls you want; disable any time.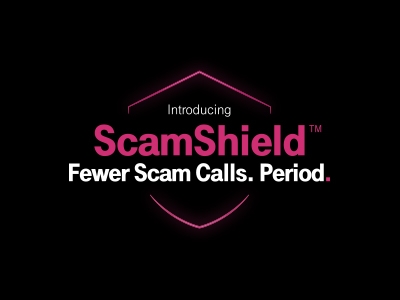 Stretch your holiday dollars.
Holidays don't have to break the bank. T-Mobile MONEY has no account fees, no overdraft fees, and great discounts on select travel and dining.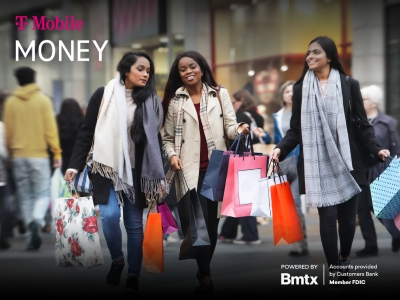 Unlimited data on all our plans.
Chat, share, and stream as much as you want on our network.
During congestion, heavy data users (>50GB/mo. for most plans) and customers choosing lower-prioritized plans may notice lower speeds than other customers. Video typically streams on smartphone/tablet at DVD quality (480p).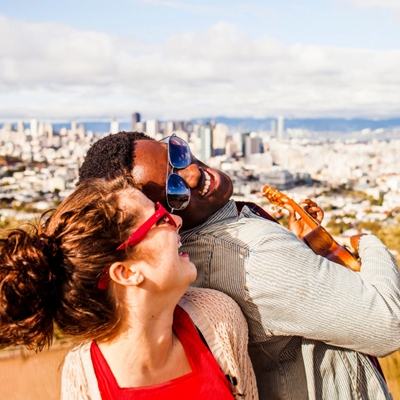 Phones that work in Mexico & Canada.
Call, text, and browse at no extra charge.
Qualifying plan and capable device required. After 5GB of high-speed data, speeds up to 128Kbps.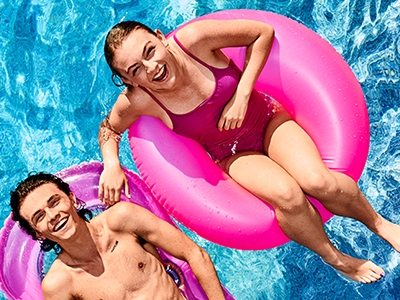 Save big on calls abroad.
Connect for just $15/month with unlimited international calling to 70+ countries from the US, Canada, and Mexico.
Qualifying service required.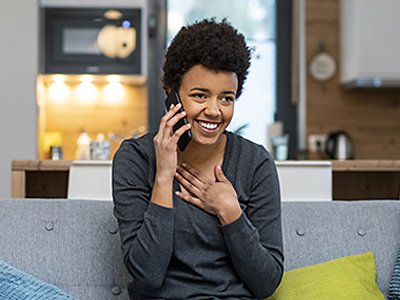 Our commitment reaches beyond wireless.
Our people make us better.
Recognized as a great place to work for LGBT, Military, and people with disabilities.
Meet our leadership.
They're not your typical executives. These are the visionaries propelling the Un-carrier® forward.