Experience some of the best customer
benefits in wireless with the brands you love.
Enjoy exclusive streaming perks & discounts.
NOW INCLUDED WITH GO5G NEXT
Apple TV+ ON US.
While you maintain one qualifying Go5G Next or Go5G Plus line in good standing. Registration in Apple TV app required. Only one offer per account. See plan for details.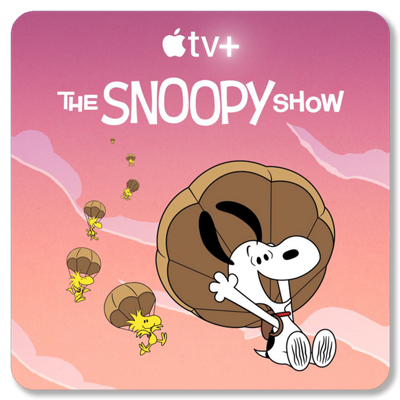 Netflix ON US.
Offer subject to change. Receive Netflix Basic (1-screen, up to $9.99/mo. value) while you maintain 1 qualifying Go5G Next or Go5G Plus line or 2+ qualifying Go5G lines in good standing.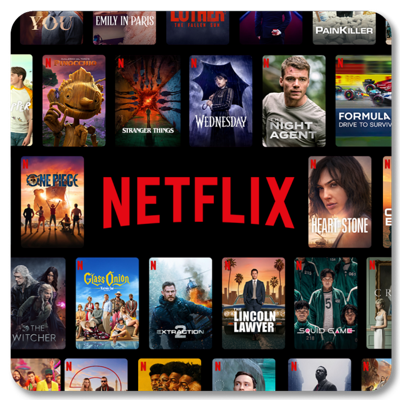 ​​Limited time offers; subject to change. Click offer above for additional details​.
Benefits from departure to arrival.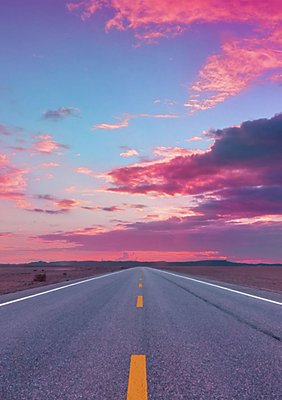 AAA ON US
Get a AAA Classic Membership free for one year.
Required active voice line on eligible plan, reg., and validation. Auto renews at stnd. club rate after year On Us. Cancel any time.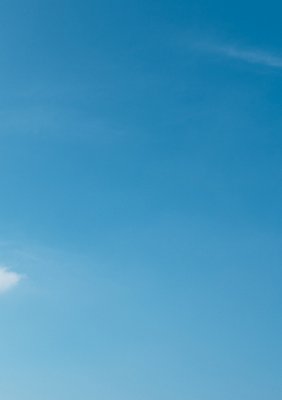 Get $0.15 off per gallon with complimentary Gold Status.
Up to 20 gallons at participating Shell stations. Limited-time offer. Qualifying plan required. See app for details.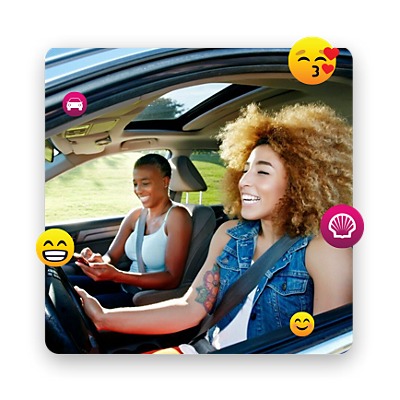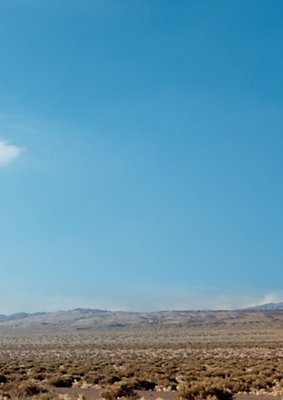 Your phone just works when you arrive.
Not for extended international use. Coverage not available in some areas.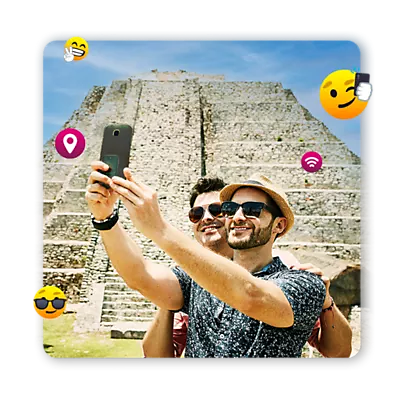 Stream, surf & text from 30,000 ft.
​​4 full flights per year with certain plans. Stream where avail.​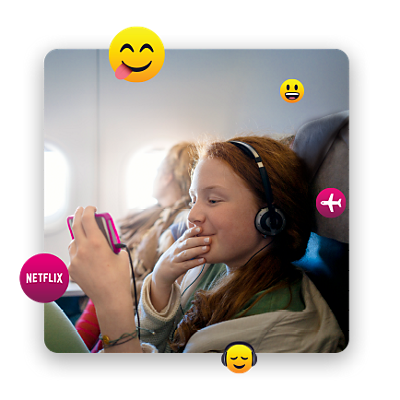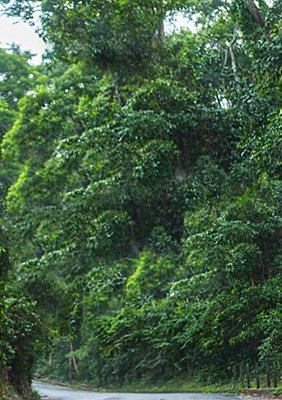 High-speed data and texting while abroad
Stay connected in 215+ countries & destinations.
​​With qualifying plans. Not for extended international use. Coverage not available in some areas. See plan for details.​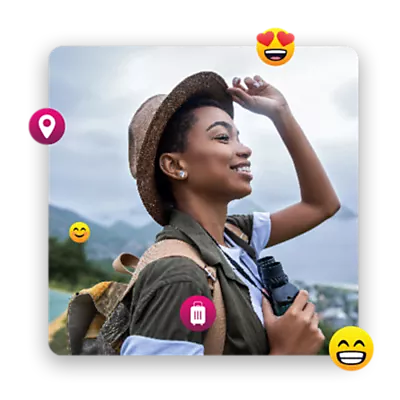 T-MOBILE TRAVEL
Save up to 40% on hotels and Pay Now rental cars.
See T-Mobile TRAVEL site for details.
Your entertainment, up a notch.
Venue perks & fan benefits.
Enjoy exclusive experiences at festivals like Lollapalooza, sporting events like Formula 1 Las Vegas Grand Prix (T-Mobile Zone at Sphere), and more.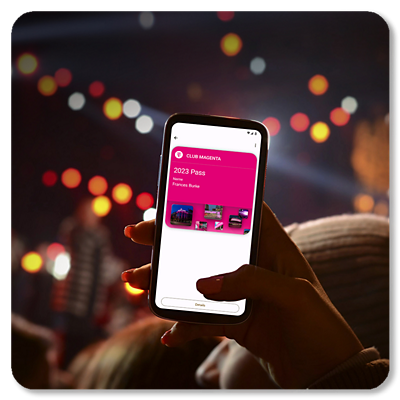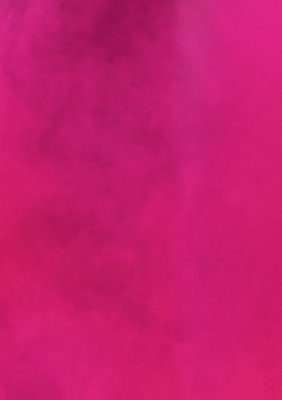 T-MOBILE CONCERT PERKS
25% off select tickets.
Get ticket deals to incredible concerts, plus complimentary Quick Pass when you add it to your cart, presented by AEG.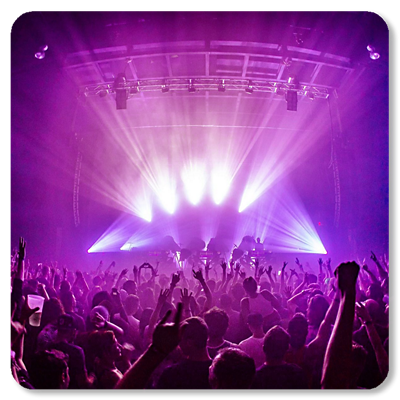 Score tickets to the hottest shows.
Exclusive ticket access to shows, concerts, festivals, and Vegas residencies.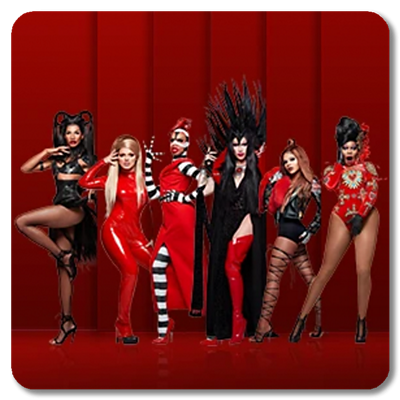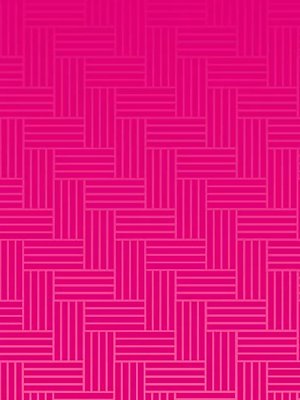 Save when you dine out.
10% cash back at participating restaurants every Tuesday. 5% cash back every other day.
Linked card w/T-Mobile Dining Rewards acct. required.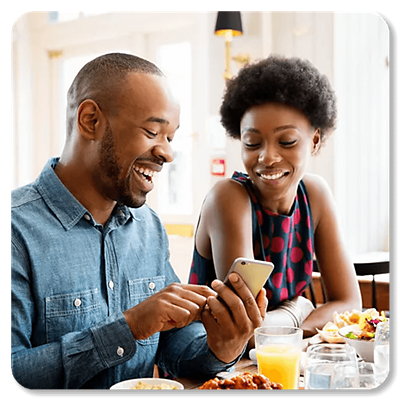 Go5G plans are packed with benefits.
Our unlimited Go5G phone plans offer you some of the best benefits and perks—just for being a customer.
Upgrade as early as every year with Go5G Next.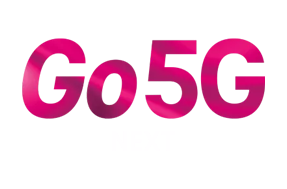 Your phone is upgrade-ready in two years.
T-Mobile offers 2-year financing agreements on Go5G Plus.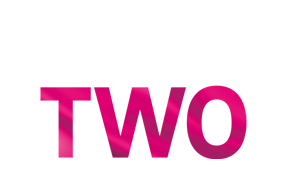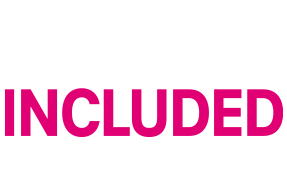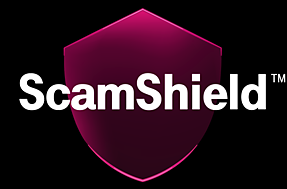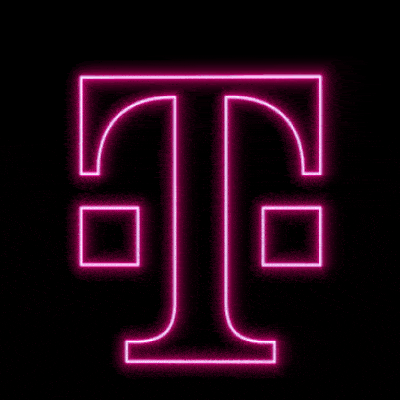 Connect devices on-the-go.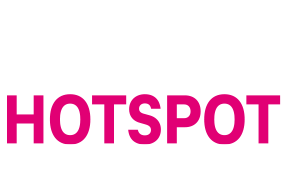 EXCLUSIONS LIKE TAXES & FEES APPLY.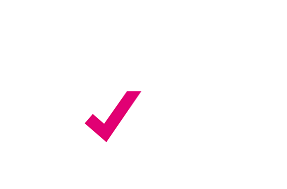 More perks just for being a customer.
T-Mobile Tuesdays
Free stuff and great deals from brands you love.
Ltd-time offers. Qual'g plan required. See T-Mobile Tuesdays app for details.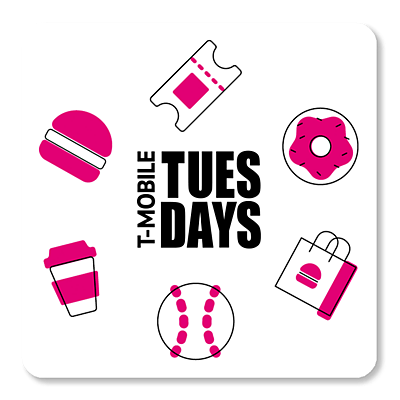 T-Mobile 5G Home Internet
High-speed home internet for just $30/month.
​​Not available in all areas. $30/month for Home Internet on accounts with a qualifying premium voice line and AutoPay discount using eligible payment method. ​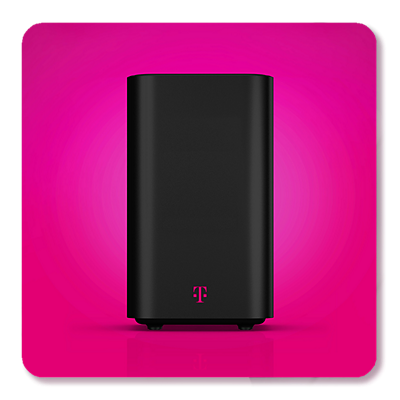 GOOGLE ONE
Get more space for photos & files. 1st month ON US.
​​Qualifying service and Google account required. Plus tax. Google Terms of Service and Privacy Policy apply.​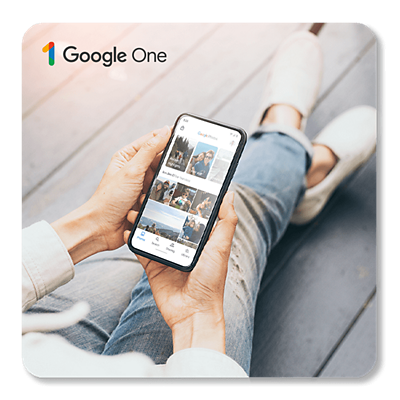 Got questions?
What is Club Magenta pass and how do I sign up?

Club Magenta pass is an easy way to prove you are a T-Mobile customer. It can be stored in your digital wallet within the T-Mobile Tuesdays app. Simply show your Club Magenta pass to get access to select T-Mobile exclusive experiences like Club Magenta Concerts & Venue perks, including Fast Pass. Download Club Magenta pass into your digital wallet within the T-Mobile Tuesday app so it's ready to flash when you arrive for VIP treatment!
How will the Club Magenta pass work?

When attending a live event that has an exclusive T-Mobile customer experience, simply show your Club Magenta pass in your digital wallet (Android & iOS) within the T-Mobile Tuesdays app to gain entry to these experiences.
Who is eligible for the Club Magenta pass?

The pass will be available for anyone who can authenticate into T-Mobile Tuesday. Any T-Mobile or Metro by T-Mobile, on a qualifying branded monthly rate plan can authenticate into Tuesdays. Qualifying rate plans include most consumer and business monthly plans that include voice and data. Every qualifying line can participate if considered to be in "active status." To be eligible, customers must be at least 18 years old or legal age in their jurisdiction, and minors need to be at least 16 years of age with parental consent. Simply download the T-Mobile Tuesdays app, log in, and start receiving thankings each week. Phone lines designated as kids lines Government accounts, payday/paygo plans, select data-only plans, plans without data and T-Mobile Connect plans are not eligible.
How long will my pass last?

The Club Magenta pass will not expire if you are customer in good standing with T-Mobile.