Better event experiences and fan benefits.
T-Mobile Club Magenta is the place to be at some of the year's hottest events including: Stagecoach, Lollapalooza, Watershed, Bourbon & Beyond,
iHeartRadio Music Festival, Austin City Limits Music Festival, and the Formula 1 Las Vegas Grand Prix (T-Mobile Sphere Zone).
VIP Access
Exclusive T-Mobile customer entrance.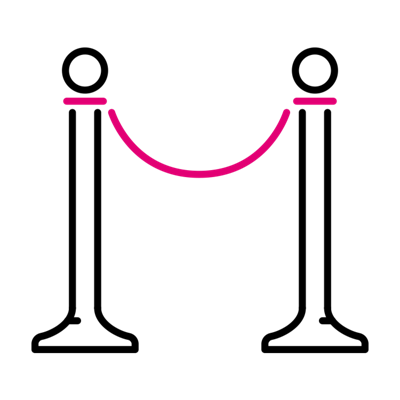 Premium Views
Get up close and personal near the event stage.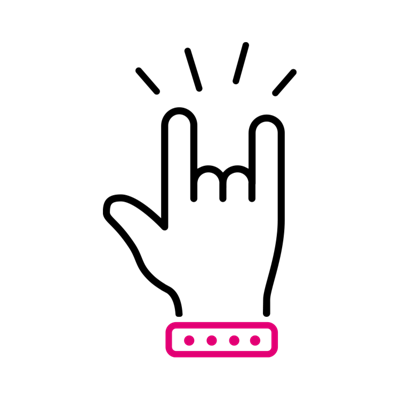 Lounge Experience
Relax with charging tables, a private bar, and live event feeds.
Special Perks
Get your swag on with free gifts, photo ops, and more.