Get the most out of your time on the road by connecting your car directly to the
T-Mobile

network.

Use the data you need.
Stay connected with unlimited data for as little as $20/mo.

Connect your devices.
Keep the whole family entertained with multiple-device connectivity.

Work outside your car.
Your Wi-Fi connection also works near the car so you can stay on top of things.

Get help with questions.
You'll have access to T-Mobile's amazing customer care.
Plus taxes and fees. With AutoPay. Compatible vehicle & devices required. Max eight simultaneous connections. During congestion, heavy data users (>50GB/mo. for most plans) and customers choosing lower-prioritized plans may notice lower speeds than other customers. Video typically streams on smartphone/tablet in SD quality. Always pay careful attention to the road and do not drive while distracted. See full terms
AutoPay, compatible vehicle, BMW app, and qualifying additional line required. Voice and data only; no SMS. Additional taxes & fees apply if you're not on a tax-inclusive plan; taxes/fees approx. 5-26% of bill. U.S. roaming and on-network data allotments differ: includes 200MB roaming. Service may be terminated or restricted for excessive roaming. Unlimited high-speed data in US only. In Canada/Mexico, up to 5GB high-speed data then unlimited at up to 128kbps. Not for extended international use; you must reside in the U.S. and primary usage must occur on our network. Must register on our network before international use. Video streams at up to 2.5Mbps (SD). Optimization may affect speed of video downloads; does not apply to video uploads. For best performance, leave any video streaming applications at their default automatic resolution setting. Always pay careful attention to the road and do not drive while distracted. Coverage not available in some areas; we are not responsible for our partners' networks. Network Management: Service may be slowed, suspended, terminated, or restricted for misuse, abnormal use, interference with our network or ability to provide quality service to other users, or significant roaming. During congestion, the small fraction of customers using >50GB/mo. may notice reduced speeds until next bill cycle due to data prioritization. See coverage details at T-Mobile.com/OpenInternet and T-Mobile terms and Conditions (including arbitration provision) at www.T-Mobile.com.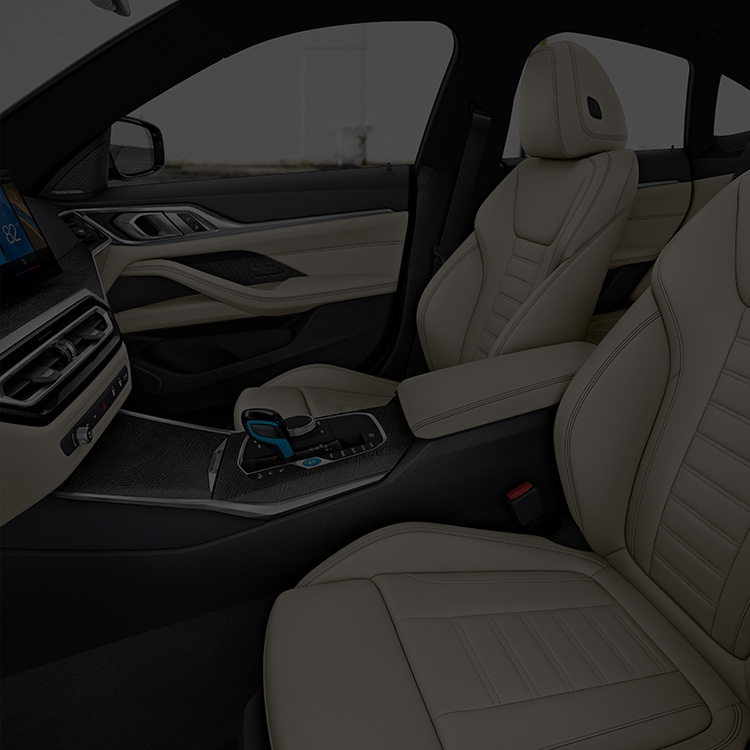 Connect your BMW
®

to the largest and fastest 5G network.

Capable device required; coverage not available in some areas. Some uses may require certain plan or feature; see T-Mobile.com. Fastest based on median, overall combined 5G speeds according to analysis by Ookla® of Speedtest Intelligence® data 5G download speeds for Q4 2021. Ookla trademarks used under license and reprinted with permission.

Get 5G coverage in more places on America's largest 5G network.
T-Mobile has America's largest 5G network. Capable device required. Some uses may require certain plan or feature; see T-Mobile.com.