We're invested in helping communities across America thrive. That's why we're committing $25 million to small town grants over the next five years—and it starts with you.
HELPING SMALL TOWNS THRIVE
Congrats to the latest 2022 grant recipients.
Join us in celebrating more American small towns receiving up to $50,000 to invest in their local communities.
Have a project in mind for your town?
Are you a community leader or civic official?
As a local leader, you know the unique needs and goals of your community. This is your opportunity to share a proposal and apply for funding to support your town's next improvement project.
Revitalizing small towns nationwide.
We've partnered with Smart Growth America and Main Street America, two consulting partners with a combined experience of over 60 years working to help build stronger, more prosperous small towns and rural communities. With our Hometown Grant program, we're investing big in small towns by awarding up to 100 towns a year with project funding—up to $50,000 each.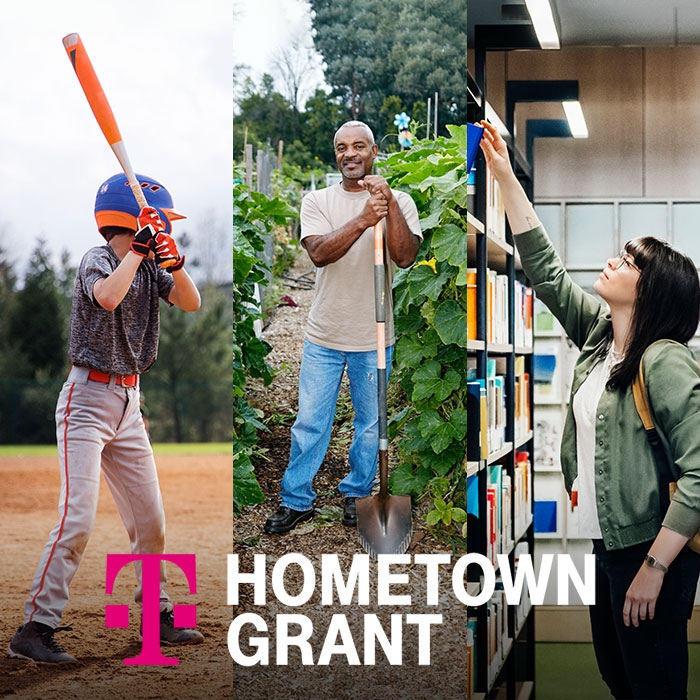 Building community, together.
We're focusing on revitalizing community spaces in towns with 50,000 people or less. Submit a proposal for a town project of your choice, and if selected, use the funds to get started. For example, you could implement tech upgrades at your library, refresh a local park, or break ground on a new place where neighbors can connect.
Get more from our network.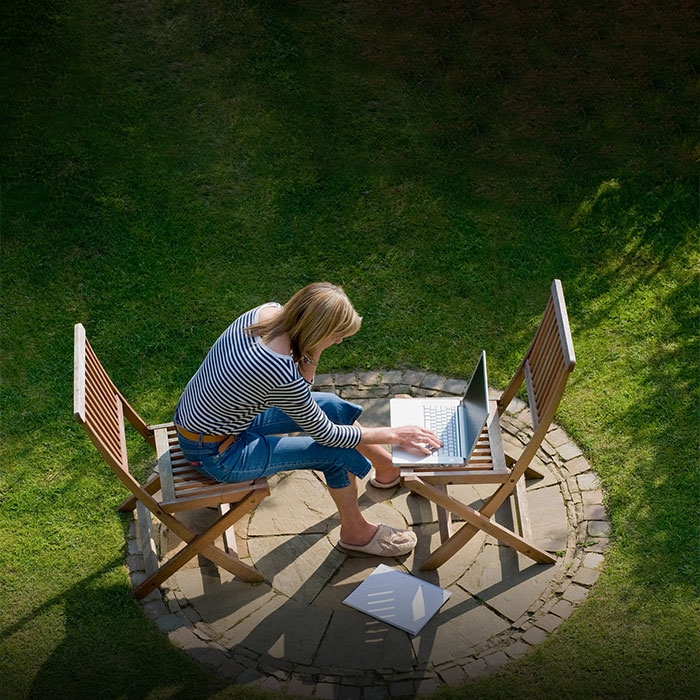 Fast, reliable, high-speed internet for only $50/month with AutoPay – 5G gateway included.
During congestion, Home Internet customers may notice speeds lower than other customers due to data prioritization. Sales taxes & regulatory fees included in monthly price for qualified accounts. T-Mobile Home Internet is available to 30M eligible households. Check availability at T-Mobile.com/isp.