AFFORDABLE CONNECTIVITY PROGRAM
Helping eligible households stay connected with payment assistance for internet service.
T-Mobile is proud to participate in the new federal Affordable Connectivity Program (ACP), which offers internet service payment assistance to eligible households. We're making the program available through Metro® by T-Mobile and Assurance Wireless®.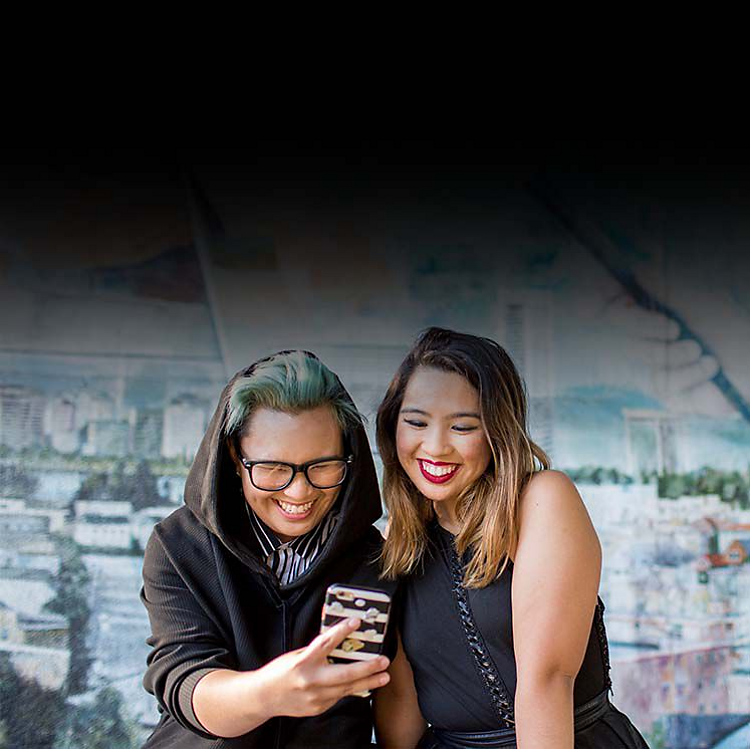 Discounted and free Metro plans.
Eligible households get up to $30 off our prepaid plans.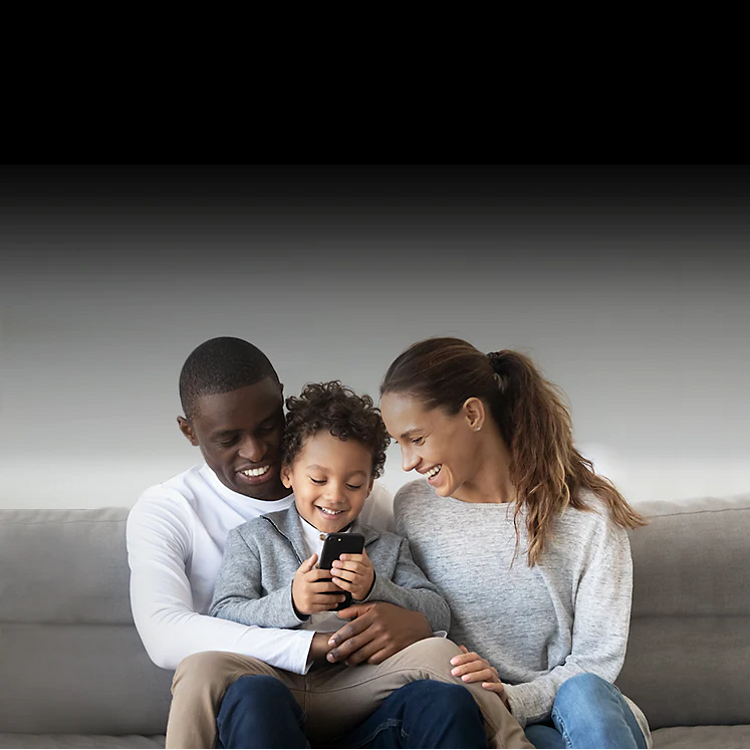 Free Assurance Wireless Unlimited plan.
Plus, new eligible customers can get a free phone.
During congestion, heavy data users (>35GB/mo.) and customers choosing Assurance Wireless or similarly prioritized plans (e.g., T-Mobile Essentials, Metro by T-Mobile) may notice lower speeds than other customers due to data prioritization.
Got questions?
What is the Affordable Connectivity Program?

The Affordable Connectivity Program (ACP) is a federal government program that provides a discount on monthly high-speed internet service bills for qualifying low-income households. ACP launched at Metro by T-Mobile on January 27, 2022.
What do I get with the ACP benefit?

If your household is eligible, you can receive:
Up to a $30/month discount on your qualifying rate plans service (up to a $75/month discount if your household is on qualifying Tribal lands)
Only one monthly service discount is allowed per household.
Who is eligible?

Applicants must demonstrate eligibility, including:
A household is eligible if one member of the household meets at least one of the criteria below:

Has an income that is at or below 200% of the federal poverty guidelines;
Participates in certain assistance programs, such as SNAP, Medicaid, Federal Public Housing Assistance, SSI, WIC, or Lifeline;
Participates in Tribal specific programs, such as Bureau of Indian Affairs General Assistance, Tribal TANF, or Food Distribution Program on Indian Reservations;
Is approved to receive benefits under the free and reduced-price school lunch program or the school breakfast program, including through the USDA Community Eligibility Provision in the 2019-2020, 2020-2021, or 2021-2022 school year;
Received a Federal Pell Grant during the current award year; or
Meets the eligibility criteria for a participating provider's existing low-income program
How do I know if I qualify?

The National Verifier will determine your eligibility. Click here to see if you are eligible. Please contact the National Verifier if you have any questions concerning your eligibility.
When you receive notice that you are qualified for this offer, you're eligible until at least the end of your current billing cycle or 12/31/21, whichever comes first. Featured device pricing and eligibility may change after that date.