Bellevue, Washington – July 30, 2019 – Metro by T-Mobile (NASDAQ: TMUS) is offering iPhone 7 at $49.99, thereby solidifying status as the coolest prepaid provider out there. Where else can you get a brand-new, uber-popular iPhone 7 for under $50? SRSLY?! Nowhere.
It's no secret that Metro is an incredible value—savvy shoppers figured this out awhile ago. But ever since MetroPCS became Metro by T-Mobile last year, they've upped the game. And just when Metro's back-to-school deals seemed like they couldn't get any better, they added a brand-new iPhone 7 for $49.99 to the mix.
Smart shoppers who will WANT THIS DEAL can simply bring their number to Metro and show an ID for verification. The deal is available at almost all Metro retail stores nationwide (protip: some locations still have the MetroPCS sign). Check out more information on Metro's iPhone offer here.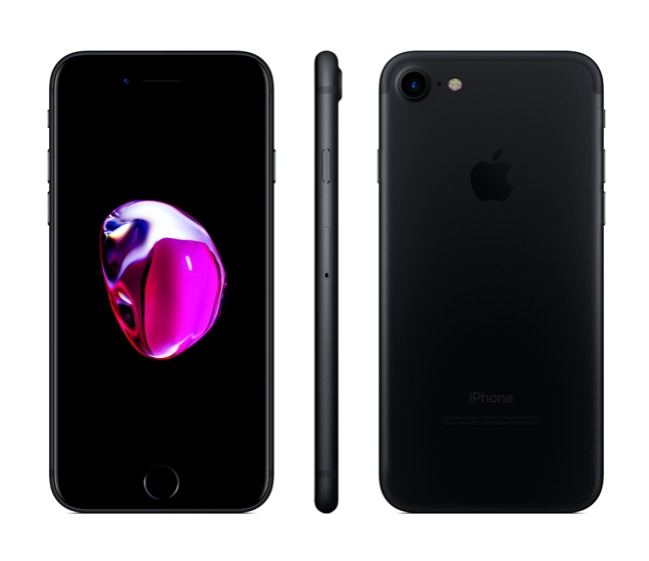 *ID Verification requires validation of name, address, and date of birth provided through independent database and presentation of matching identification.  Excludes phone numbers currently on T-Mobile or active on Metro in past 90 days.  Offer not available in Kansas City and Las Vegas markets.

About T-Mobile US, Inc.
As America's Un-carrier, T-Mobile US, Inc. (NASDAQ: TMUS) is redefining the way consumers and businesses buy wireless services through leading product and service innovation. Our advanced nationwide 4G LTE network delivers outstanding wireless experiences to 83.1 million customers who are unwilling to compromise on quality and value. Based in Bellevue, Washington, T-Mobile US provides services through its subsidiaries and operates its flagship brands, T-Mobile and Metro by T-Mobile. For more information, please visit https://www.t-mobile.com.