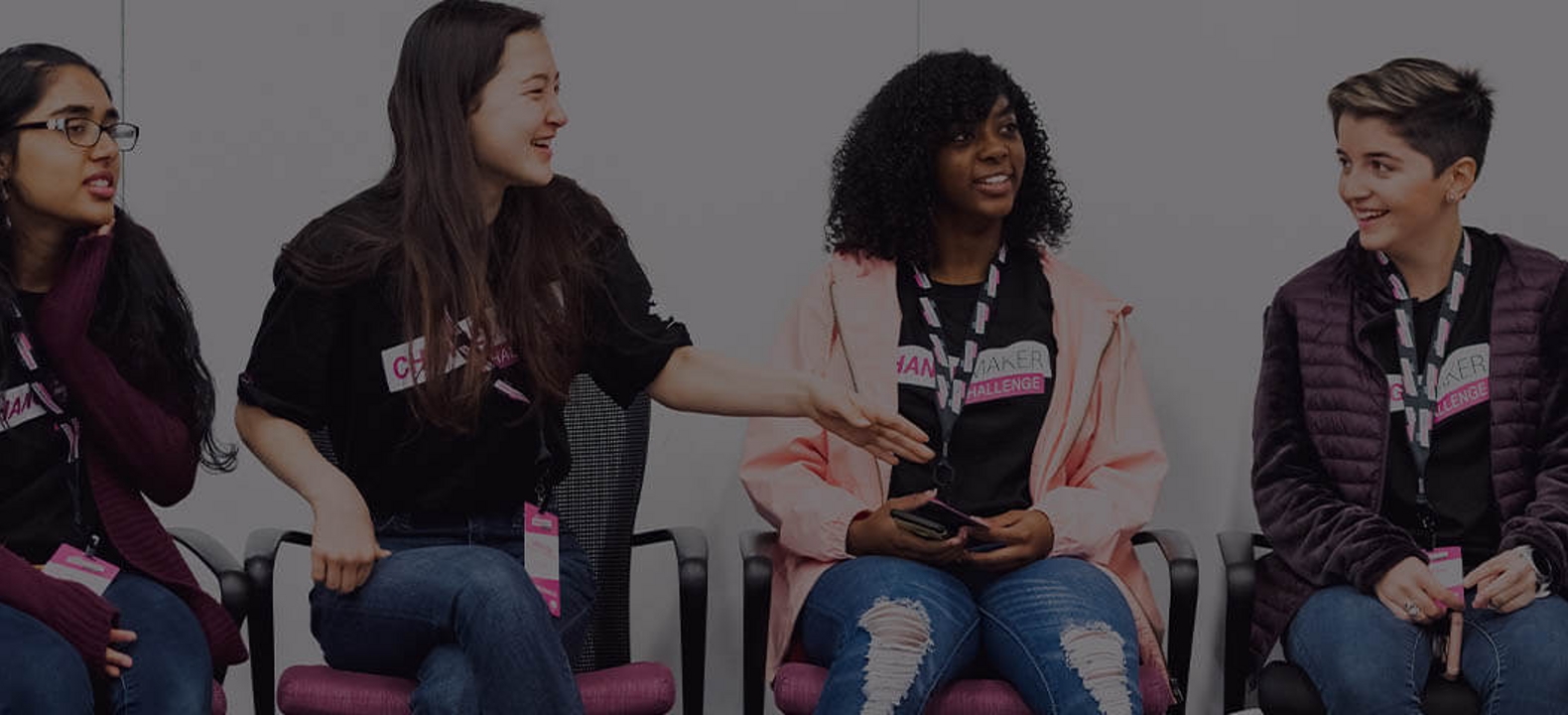 We help remove barriers to connect today's youth to tomorrow's opportunities.

We're helping school districts close the schoolwork gap by offering FREE hotspots and internet to 10 million households.
During congestion, Project 10Million customers may notice speeds lower than other customers due to data prioritization. Video typically streams at DVD quality (480p)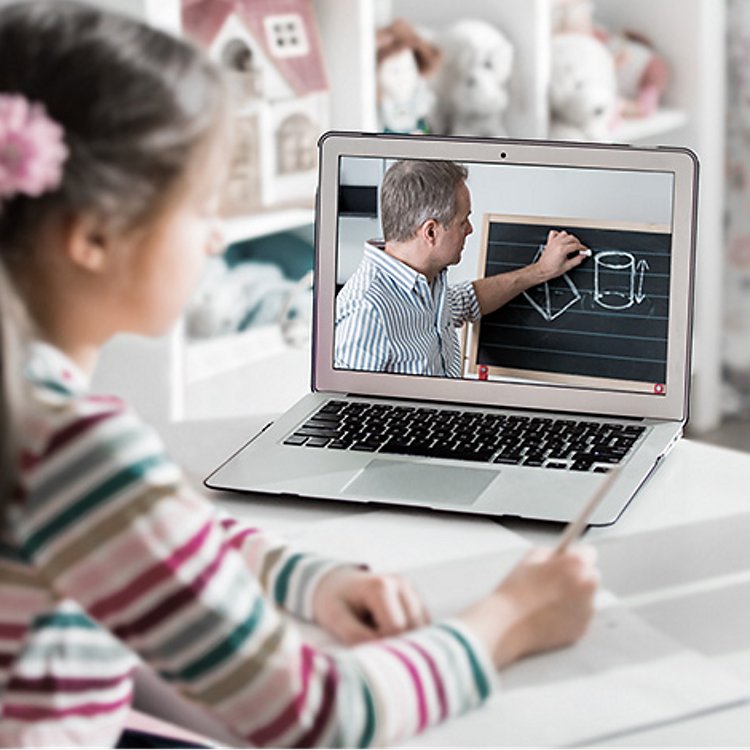 Learn more about how we support our communities and the planet.