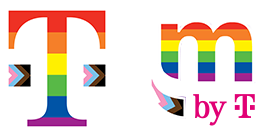 Unstoppable Together
Pride powers our future.
We're shining a spotlight on the LGBTQ+ community. Follow us as we learn and grow together.

We're donating $1 million over five years.
The Human Rights Campaign's digital and financial literacy program targets multi-marginalized LGBTQ+ communities. We're two years into our donation pledge, and we're also donating $50,000 in sponsorship this year—because we believe in supporting equality for all.
How we're empowering community.
Celebrating our LGBTQ+ employees.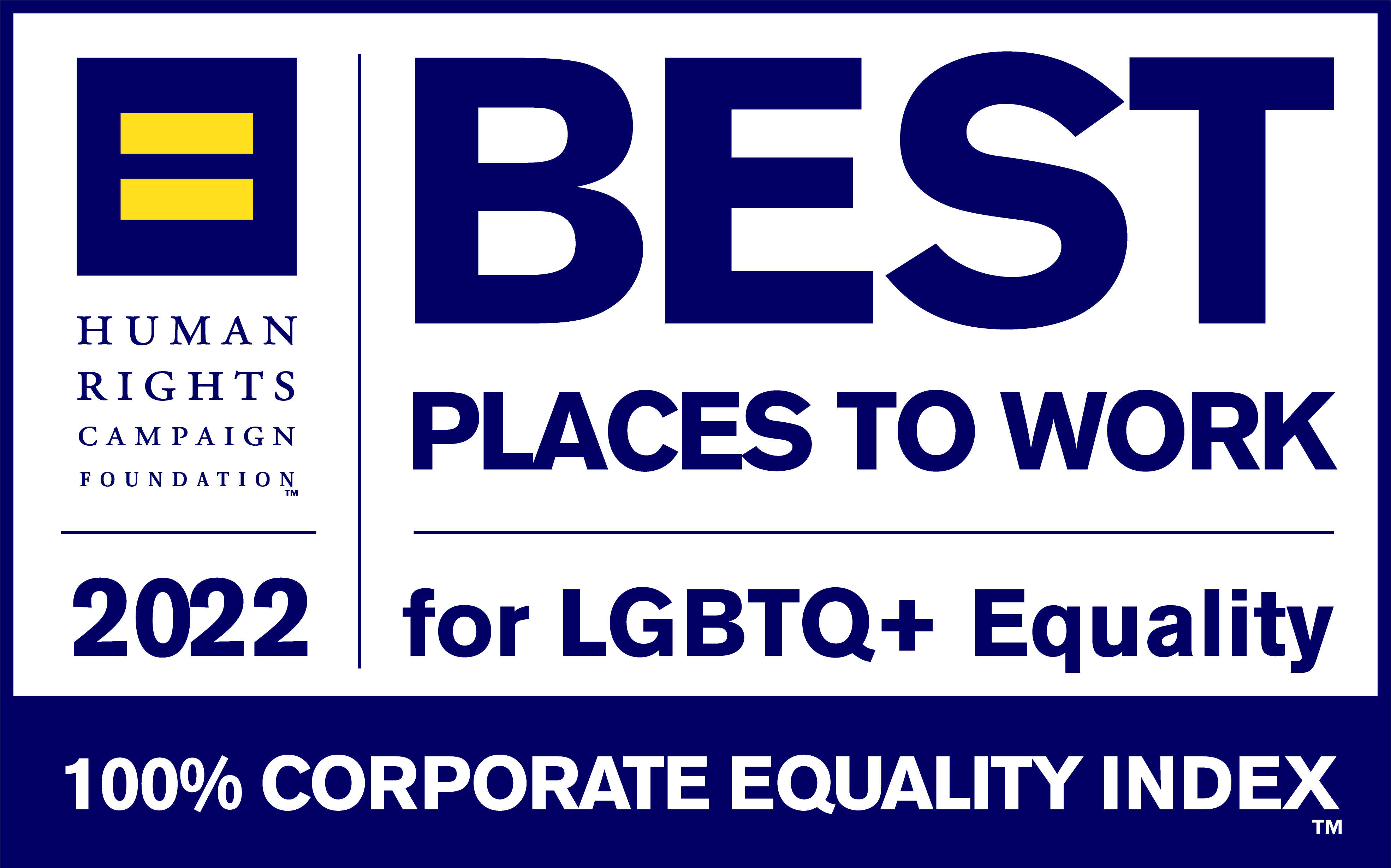 We're proud to be one of the best places to work for LGBTQ+ employees since 2013.
Diversity and inclusion make us who we are. That's why we're proud to have scored 100% on the 2022 Human Rights Campaign Corporate Equality Index, making us one of the best places to work for LGBTQ+ employees for the tenth year in a row.
Pride is in our DNA.
See where we're celebrating pride.
Showing up is the first step in supporting LGBTQ+ communities. We're proudly sponsoring and attending Pride parades and events around the country.
LGBTQ+ history and progress.
Pride parades
The first Pride parade—originally named the Christopher Street Liberation Day March after the street where the Stonewall riots took place—was held on June 28th, 1970.
Coming out day
October 11 is National Coming Out Day in the United States. It's observed annually along with LGBTQ+ History Month in October to raise awareness of the LGBTQ+ community and civil rights movement.
Progress Pride flag
The Progress Pride flag was designed in 2018 by non-binary artist Daniel Quasar. It is based on the rainbow flag from 1978, but also includes LGBTQ+ communities of color and transgender pride.
Transgender recognition
International Transgender Day of Visibility is on March 31. It was first held in 2009 as a day to celebrate the trans community, while Transgender Day of Remembrance on November 20 acknowledges lost community members.
"Intersectionality"
"Intersectionality" was coined by American civil rights advocate Kimberlé Crenshaw. It acknowledges that different types of inequality—like gender, race, sexual orientation, class, etc.—combine or intersect, creating unique experiences.
Black trans women
Black transgender women face some of the highest levels of discrimination. The average life expectancy for Black transgender women is around 35 years old, compared to 80 years old for the average cisgendered Black woman.
"LGBTQIA"
In 1988, activists first used "LGBT" to reflect lesbian, gay, bisexual, and trans community members. In 2016, GLAAD introduced "Q" for queer. We use LGBTQ+ at T-Mobile to be inclusive, and LGBTQIA is another acronym that includes intersex and asexual communities.
Gay Games
The Gay Games—a large sporting and cultural event for LGBTQ+ athletes, musicians, and artists—have been held every four years since 1982.
Talking with trailblazers.
This speaker series brings some of the brightest, most innovative, creative, and diverse guests to T‑Mobile to foster open conversations on topics that matter.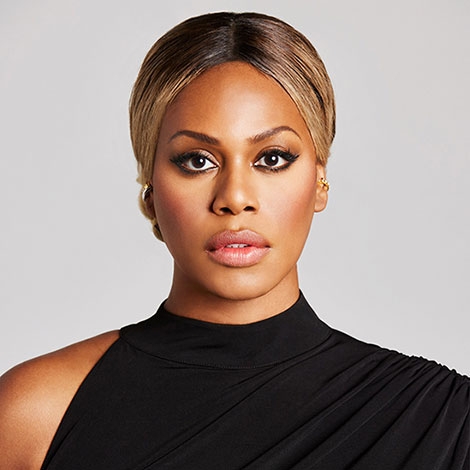 Be you, always.
With T‑Mobile MONEY and True Name™ by Mastercard, you're supported in your identity and empowered with a debit card that displays your chosen name.
Find out how we support our communities.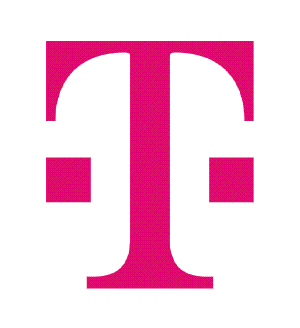 See our values in action.
Check out how we support and celebrate diversity in our communities.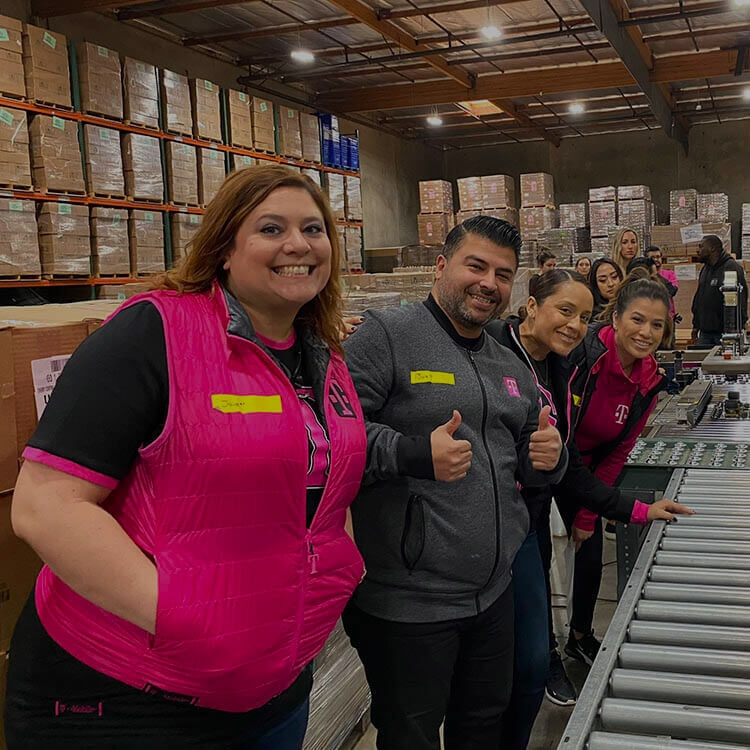 Helping to build stronger communities.
See how we're taking responsibility and working to be a force for good—for our customers, our employees, and our planet.