Unstoppable Together
How Black history made 5G possible.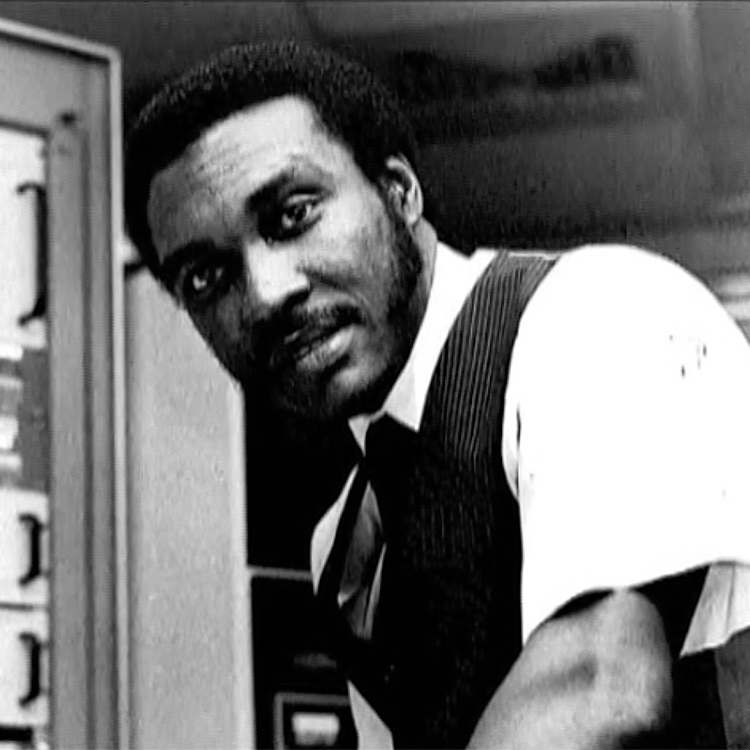 Black contributors and innovators like Jesse Russell, who created the 2G network, made smartphones and networks what they are today.
In 1988, Russell led the first team from Bell Laboratories to bring digital cellular technology to the US.
Russell also patented dozens of innovations in wireless technology, including base station tech, which transmits radio wave signals to and from mobile devices.
From 2G to 5G, we carry on the pursuit of Jesse Russell.
Because Black history is American history.
Supporting the next generation of Black leaders.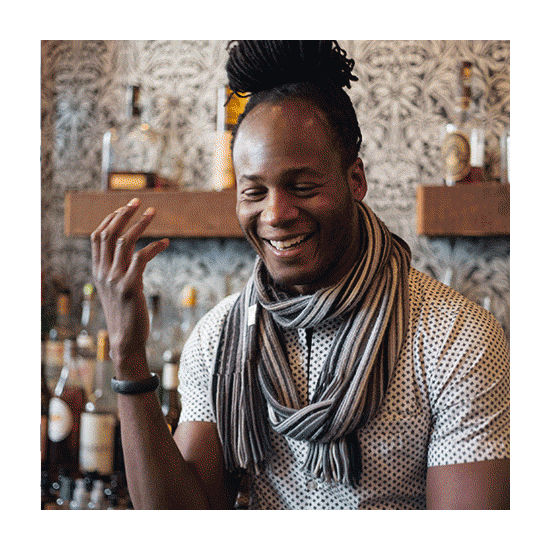 Showcasing successful Black-owned businesses.
Magenta Edge provides educational programming and insights to help Black small business owners get ahead. Get the details.

Check out our video series that features Black entrepreneurs who've participated in the program and exemplify excellence, achievement, and community building in their work.
History makers
In 1926, what we now know as Black History Month was first established to acknowledge Black Americans who hadn't been celebrated in our history. Join us as we honor contributors and leaders—like the ones below—who we believe should be household names.
Celebrating our employees.

BLACK EMPOWERMENT DISCUSSION
Bringing passion to work.
Maurice James, Vice President of Marketing at T-Mobile, chats with Chief Digital Officer Marcus East about their upbringings, the importance of Black mentorship, and how early exposure to technology affected their careers.
Learn more about T-Mobile.