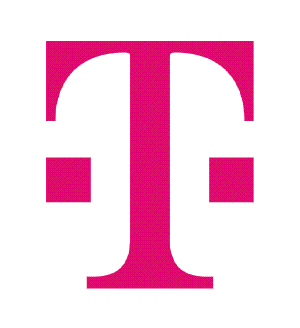 Unstoppable together.
It's not enough to say we support diversity, equity, and inclusion—we have a responsibility to put our words into action every day. Join us as we celebrate our communities and engage in conversations that drive us all forward.
See how we're supporting our communities.
We hope to make our world a better, more inclusive place through shared stories, educational opportunities, and continued giving efforts.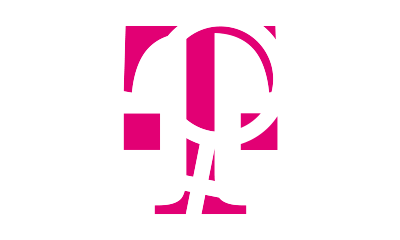 Women's history
Coming soon.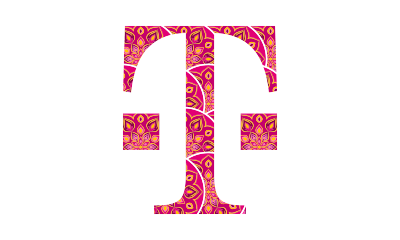 Asian American & Pacific Islander heritage
Coming soon.
Maintaining an equitable workplace.
Diversity, equity, and inclusion for all is at the heart of how we do business and how we treat each other. Our team can only win when we all belong.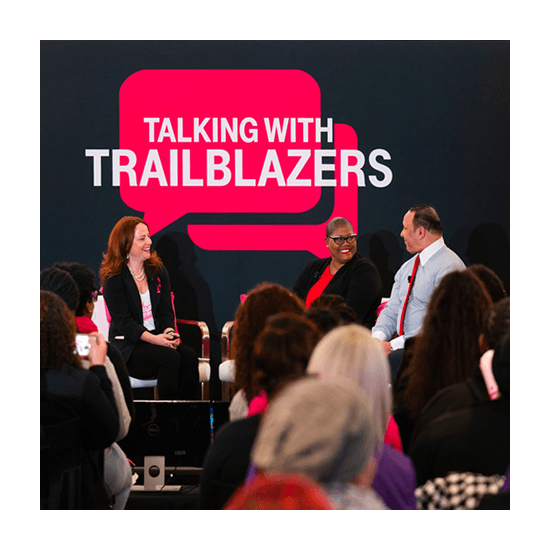 Stay updated on our diversity initiatives.
Visit our Community Newsroom for updates on diversity and inclusion programs, employee spotlights, and more.


A message from our CEO:
"T-Mobile's longstanding commitment to Diversity, Equity, and Inclusion (DE&I) started as an employee-led, grassroots movement and has grown to be an integral part of our culture. It's reflected in our values, how we support each other, and what kind of team we aspire to be. To us, it's simple—we are a stronger company when we represent those we serve. And we believe that placing DE&I at the center of our Un-carrier culture inspires the kind of diversity of perspective, talent, and innovation that enables us to be the best workforce this industry has ever seen.

Together, we are the Un-carrier. Together, we are Unstoppable!"

– Mike Sievert
President and CEO
See more of our values in action.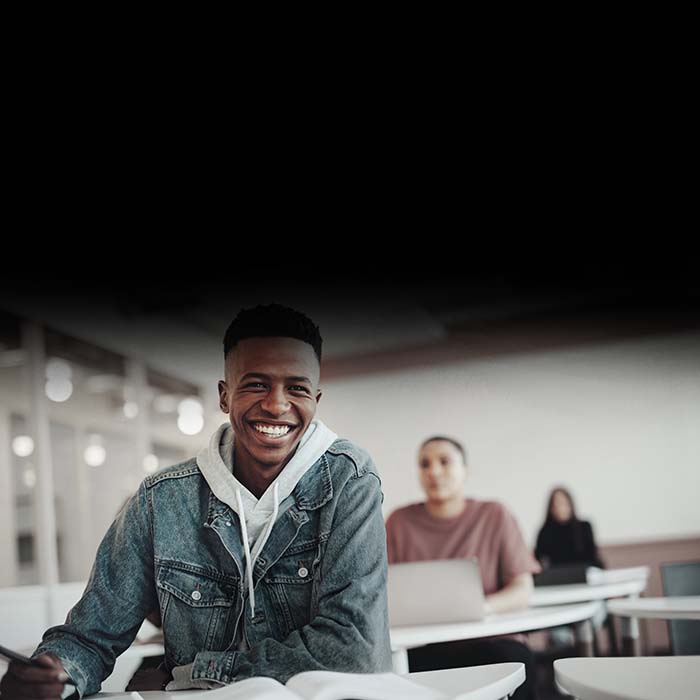 We're helping school districts close the homework gap by offering FREE internet and mobile hotspots to 10 million qualifying student households.
During congestion, Project 10Million customers may notice speeds lower than other customers due to data prioritization. Video typically streams at DVD quality (480p). See full terms
We're helping school districts close the homework gap by offering FREE internet and mobile hotspots to 10 million qualifying student households.
Limited-time offer; subject to change. Available lines are limited. Intended for student mobile connectivity. Must verify student National School Lunch Program eligibility. 1 offer per household. Confirm your program can accept free equipment and/or service. Roaming not available. Annual data service ends at earlier of 100GB or 365 days. Video streams at up to 1.5Mbps. Optimization may affect speed of video downloads; does not apply to video uploads. For best performance, leave any video streaming applications at their default automatic resolution setting. Optional educational filtering may prevent some video streaming or other content. Coverage not available in some areas. Network Management: Service may be slowed, suspended, terminated, or restricted for misuse, abnormal use, interference with our network or ability to provide quality service to other users, or roaming. See T-Mobile.com/OpenInternet for details. See Terms and Conditions (including arbitration provision) at www.T-Mobile.com for additional information.