Our people
Encouraging green habits.
We're all in for
the planet.
We work to enable responsible consumption and waste disposal in our stores, call centers, and corporate campus.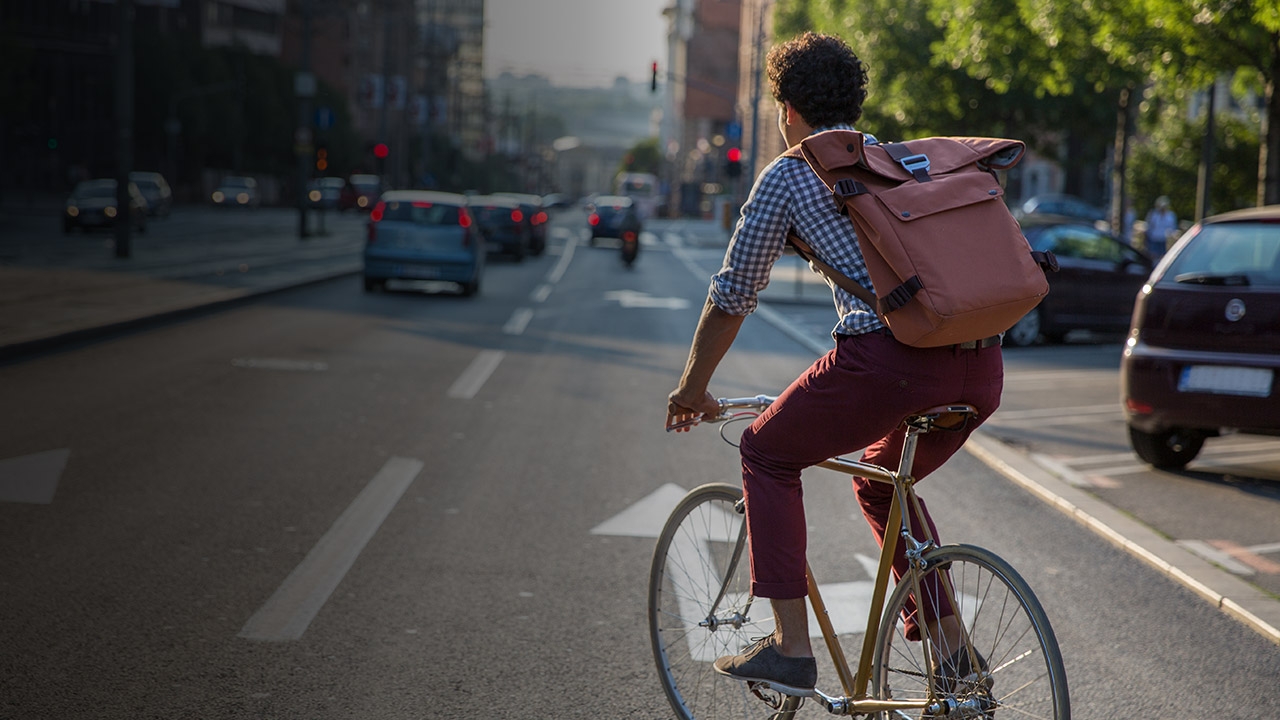 Cleaner commuting.
We promote energy-efficient commuting and carpooling by providing location-specific benefits to our employees.
We downsized on printers, encourage composting in our buildings, and eliminated paper cup use from many of our customer care centers.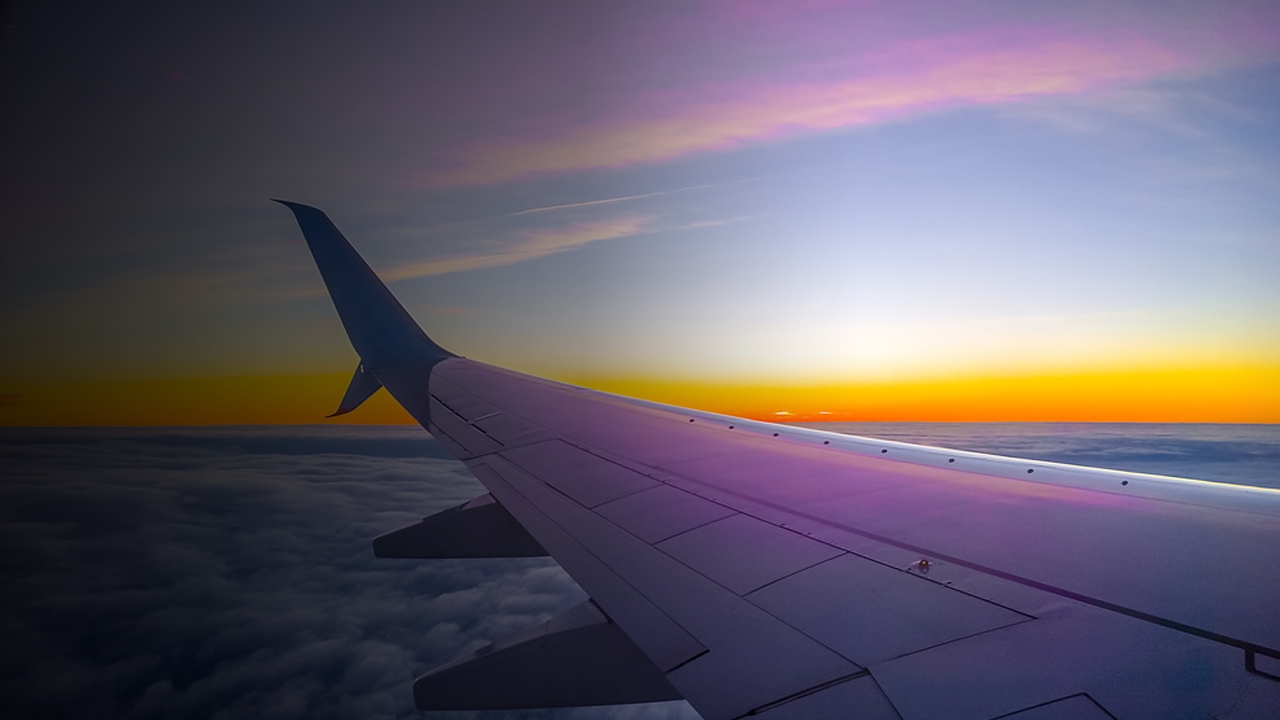 Offsetting emissions.
We offset the carbon impact of our air travel through a reforestation project that pays local residents to plant trees throughout Haiti.