UNSTOPPABLE TOGETHER
Black history is
American history.
We're continuing to honor Black history and culture. Join us as we learn, grow, and celebrate together.
Showcasing successful Black-owned businesses.
Magenta Edge provides educational programming and insights to help Black small business owners get ahead. Get the details.

Check out our video series that features Black entrepreneurs who've participated in the program and exemplify excellence, achievement, and community building in their work.
Taking action in our communities.

Talking with Trailblazers
This speaker series brings T-Mobile employees access to some of the brightest and most diverse guests to foster open conversations on topics that matter. Check out these discussions about the Black experience in America.
Celebrating our employees.
KNOWLEDGE DROPS
Founded in 1909, the NAACP has over 2,000 local chapters worldwide.
Black explorer Matthew Henson is credited by the U.S. as the co-discoverer of the North Pole.
World-renowned performer Josephine Baker also served as a spy during World War II.
Black Entertainment Network (BET) founder Robert Johnson became the first Black billionaire when he sold the cable network in 2001.
Juneteenth (June 19, 1865) is known as the day African American slaves were freed in Texas, two and a half years after the Emancipation Proclamation.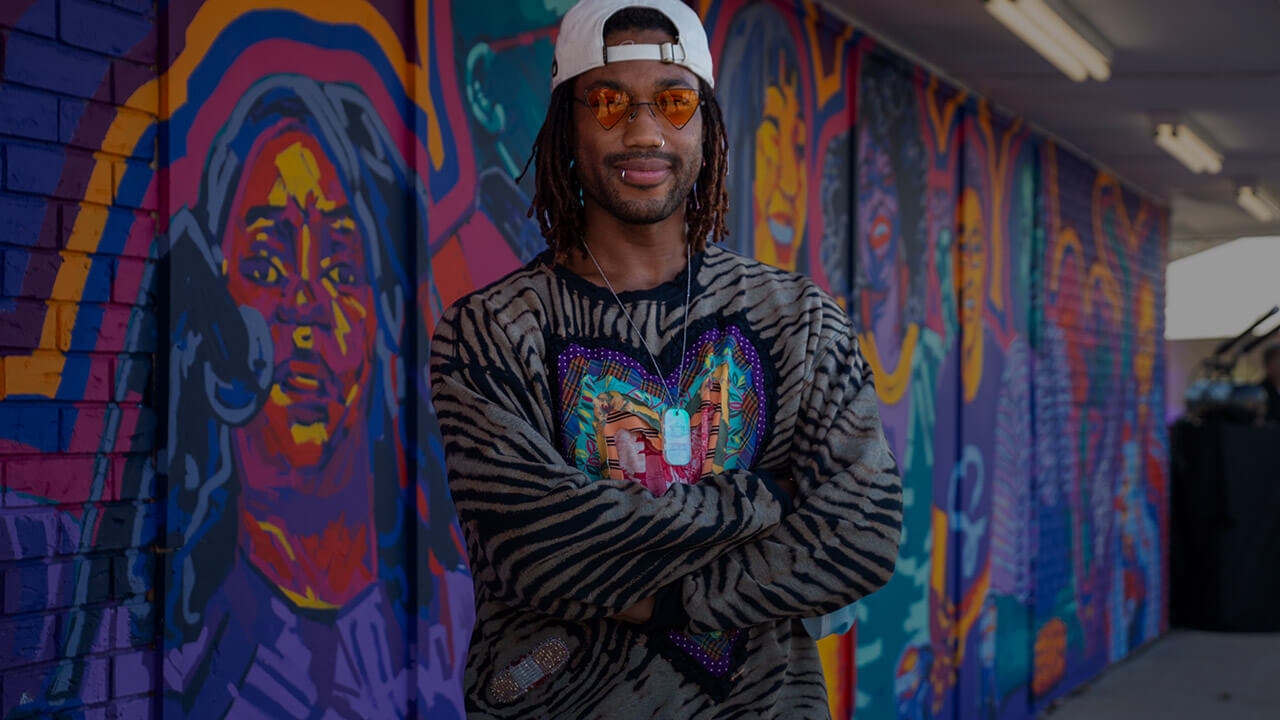 Local culture brought to life through art
See how an artist celebrates his heritage on a Metro Mural in Tulsa.
Learn more about T-Mobile.