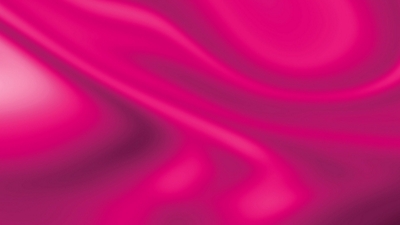 Get our best deals when you switch to T-Mobile.
We make it fast, easy, and affordable to switch phone carriers. And you decide. One year or two? You choose when you're upgrade-ready with one of our best Go5G plans.
Go5G Plus: Upgrade-ready in 2 years. Go5G Next: Upgrade-ready in 1 year. Qualifying new financed device req'd & upgrade qualifying device in good condition with 50% paid off.