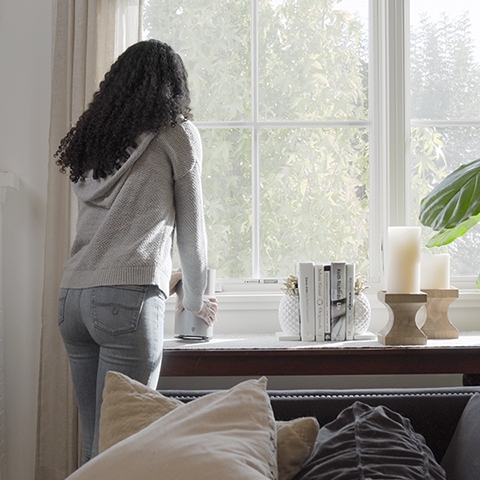 1. Find the right spot.
Place your Wi-Fi Gateway device in a central area that's close to an exterior window or wall, so the signal can reach as many rooms as possible. Make sure there is a nearby power outlet.
2. Power on
Plug in the power adapter and then connect it to your Wi-Fi Gateway router. Push the On/Off button and wait for the screen on top of the device to turn on.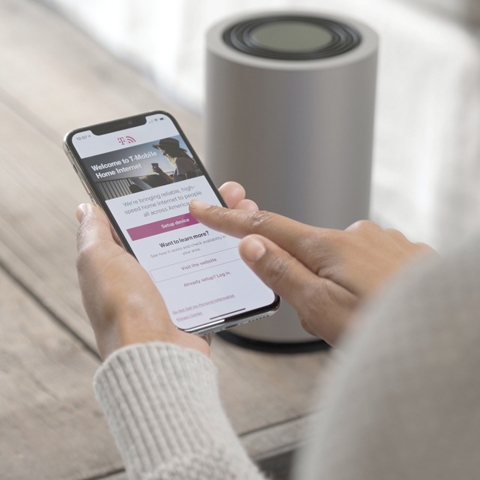 3. Download app
Download the free T-Mobile Internet app onto your smartphone and follow the prompts to finish setting up your Gateway router.
(See support documentation on T-Mobile support pages for alternative setup options. Questions? Our Customer Care team is available to help 24/7 at 1-844-275-9310.)

Manage your account with
T-Mobile

ID.

Set up your T-Mobile ID to easily pay your bill and more—anytime, anywhere.