Home internet deals
You deserve more from your internet service.
Fast, reliable internet at prices you love.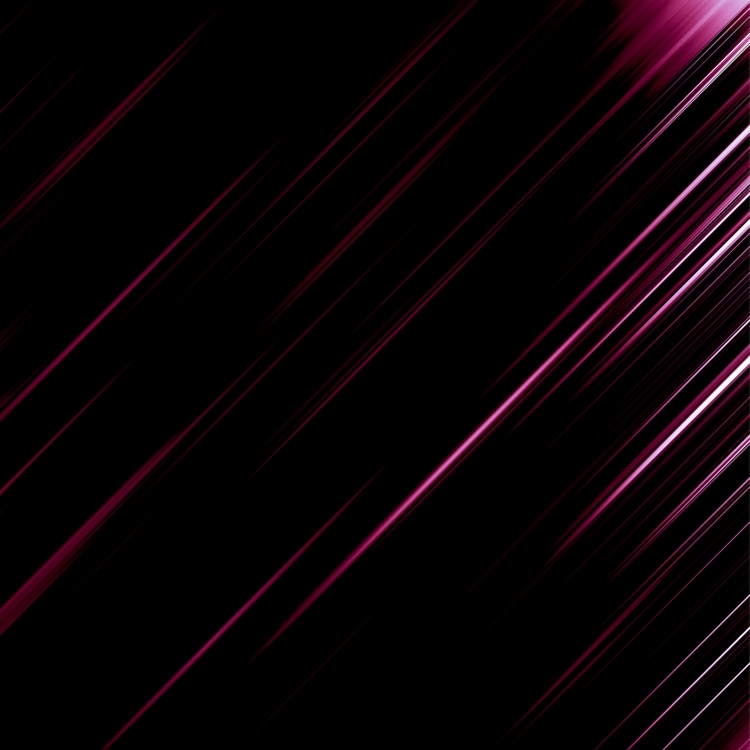 Get $50 back when you switch to T-Mobile Home Internet.
Sign up now to get a $50 Virtual Prepaid Mastercard® back for one month of service. Plus, our 5G Wi-Fi Gateway is included at no additional cost and shipping is FREE.
When you activate a new unlimited Home Internet line. Allow 12 weeks.
Do more with Wi-Fi devices.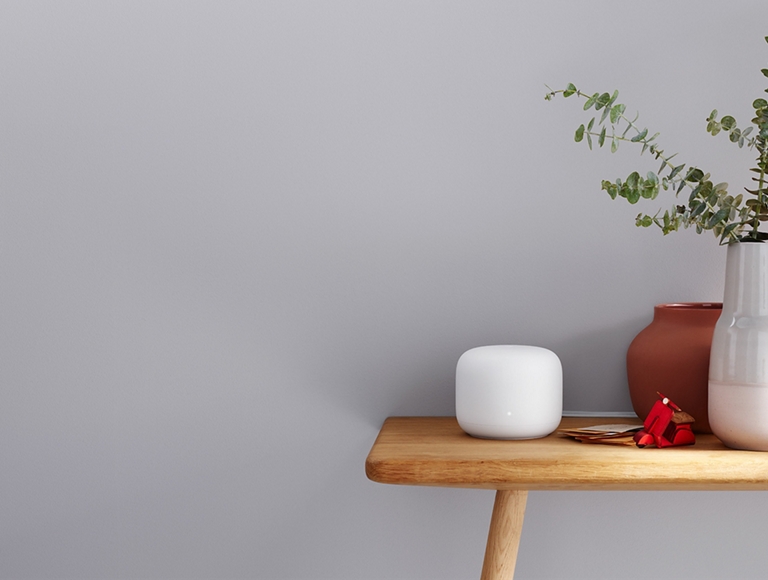 T-Mobile Home Internet Exclusive Deal
Expand your Wi-Fi coverage
with Google Nest Wifi routers.
Save over 65% on Nest Wifi routers.
Google and Nest Wifi are trademarks of Google LLC.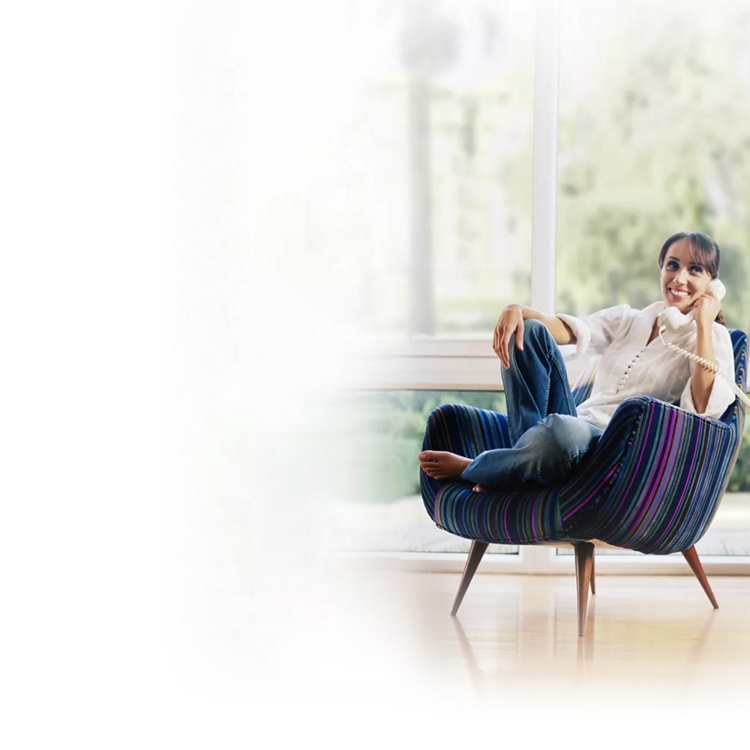 Home phone service with Ooma.
And get a FREE Ooma Telo Air device on us (a $129.99 value) when you sign up for Ooma Premier ($9.99/month) for 18 months.
If you cancel required Ooma service before 18 months (or fail to activate), return device to Ooma within 60 days or pay $129.99.
Deals on all your favorite entertainment.
Paramount+ for one year ON US.
Subscription automatically renews at $4.99/mo after first year. Credit card required.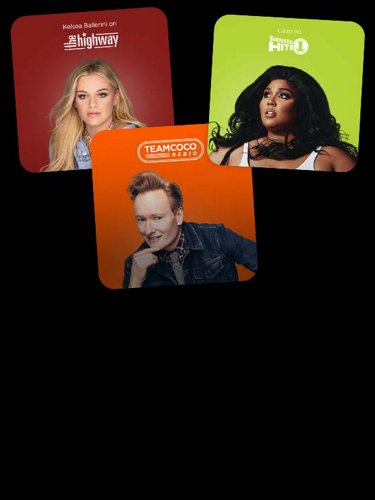 Enjoy SiriusXM for 6 months ON US.
Auto renews after 6 months at the then-current rate (currently $10.99/mo).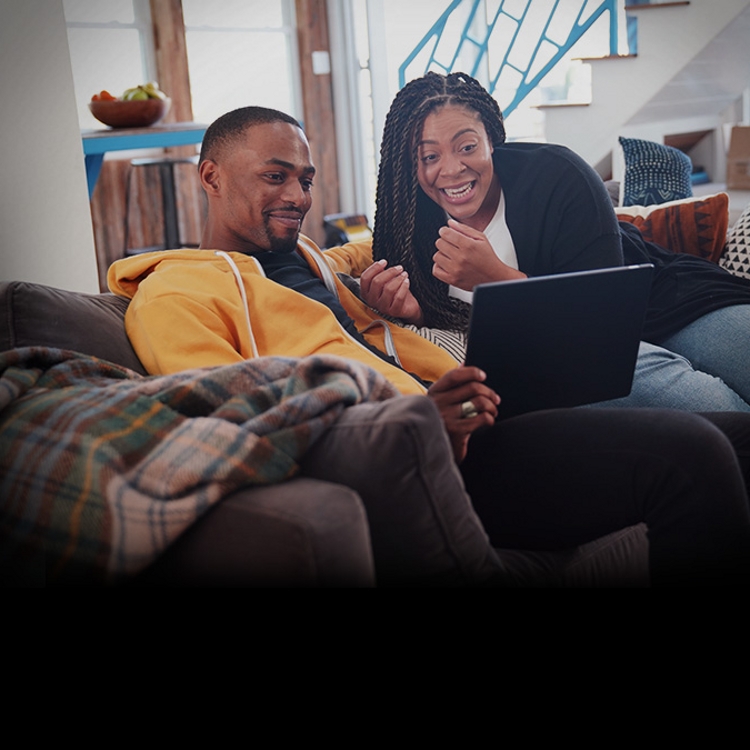 YouTube TV for only $54.99/mo.
Subscription automatically renews at $64.99/mo after first year.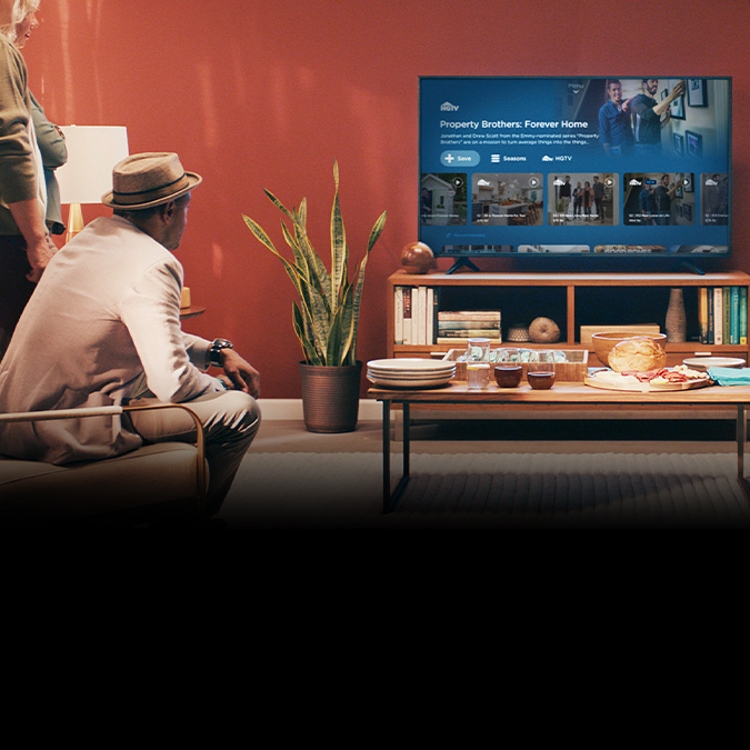 Philo TV for one year for only $15/mo.
Subscription automatically renews at $25/mo after first year.
Even more reasons to switch.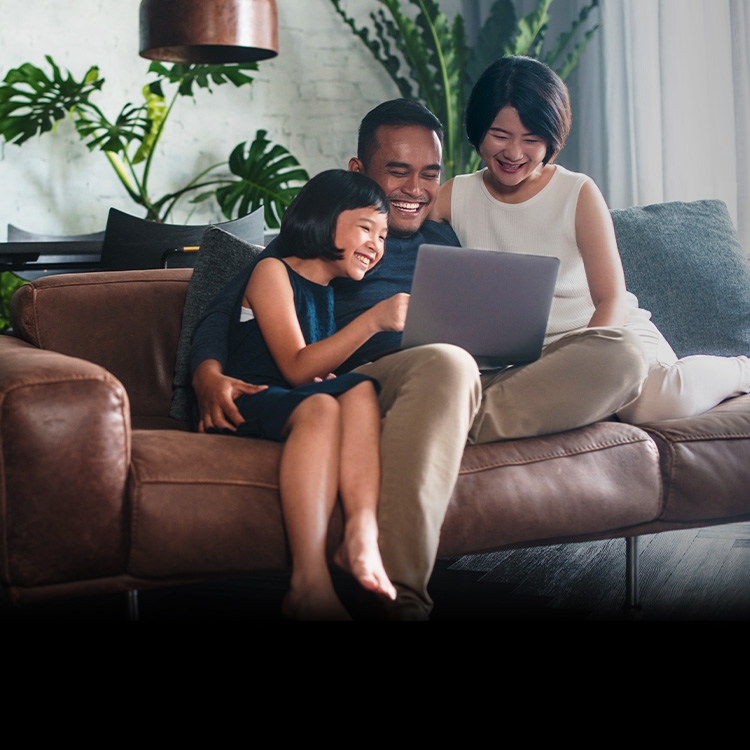 Families on a Magenta MAX® voice plan save $20/mo. on Home Internet.
When you sign up with 2+ lines for Magenta MAX, our most popular voice plan, with AutoPay.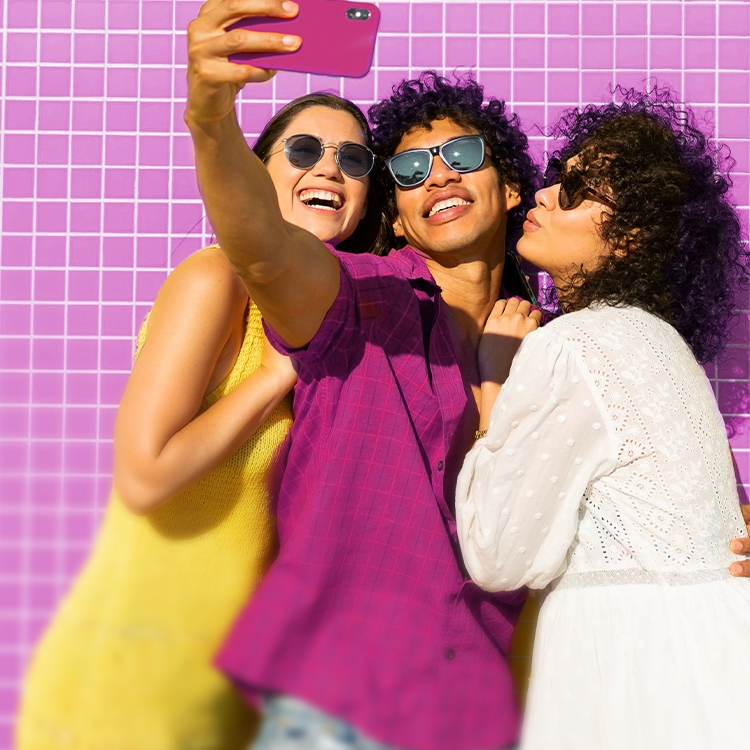 Free stuff and great deals from
T-Mobile Tuesdays.
Get exclusive perks like free food, reserved concert tickets, and more exclusive perks every Tuesday.