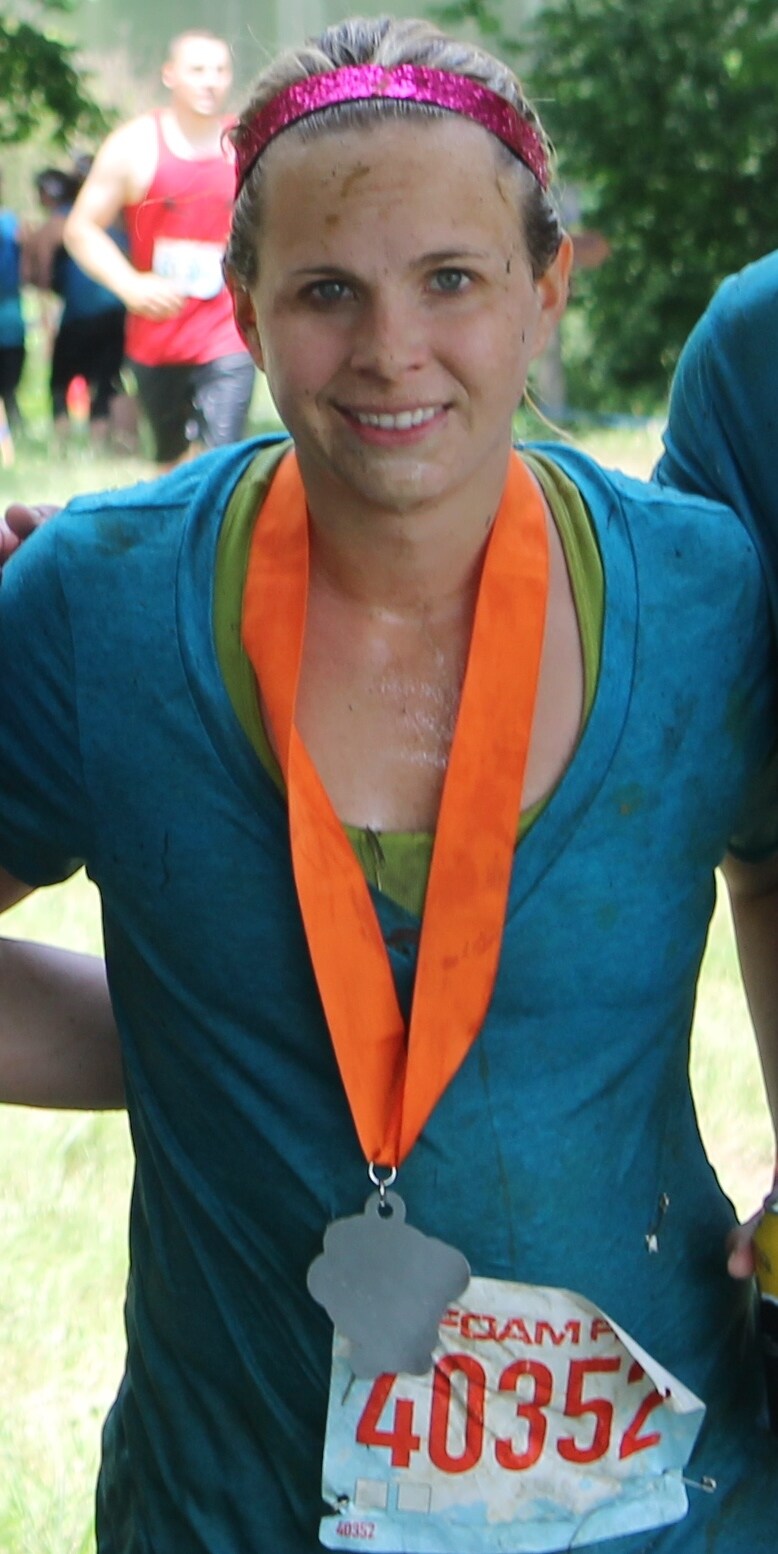 With ultra-fast data speeds, the latest features, and outstanding, reliable performance, HTC Desire® 510 on the Sprint Spark™ LTE network (where available) takes multitasking to a whole new level. Browse quickly and effectively using the Qualcomm® Snapdragon™ quad-core processor. HTC Desire 510 delivers high performance with a beautiful design together in an affordable package.
Pick your savings: Available for both Postpaid and No-Contract Customers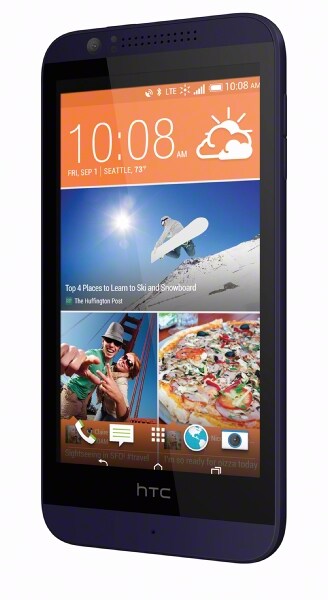 HTC Desire 510 offers ultra-rich features and unmatched design for a great value. It will be available in blue in all Sprint retail channels beginning Friday, Sept. 19. With Sprint Easy PaySM, well-qualified buyers can purchase HTC Desire 510 with $0 down (plus tax) and 24 monthly payments of [Pricing Updated] $9 $8.34 (SRP: $216 $199.99 excluding taxes; service plan is required).
It will also be available in white on Monday, Sept. 22, at Boost Mobile exclusive retail stores, select independent wireless dealer locations nationwide and at www.boostmobile.com with free shipping on Sept. 23. And, Virgin Mobile customers can order the blue device online. Additional details on availability from Virgin Mobile will be announced soon.  at www.virginmobileusa.com, beginning Tuesday, Sept. 23. Both Boost Mobile and Virgin Mobile USA will offer the device for $99.99 (pricing excludes taxes).
Key Features
1.2GHz quad-core Qualcomm Snapdragon

®

400 Processor

Sprint Spark enhanced LTE was designed to take full advantage of all three bands of Sprint LTE to deliver our fastest data speeds ever and improved in-building coverage
4.7-inch TFT display for an outstanding visual experience
HTC Blinkfeed® aggregates the consumers' chosen news feeds into a user-friendly experience on their home screens
5-megapixel rear-facing and 1.3-megapixel front-facing cameras for high-quality photos you'll be proud to share
HD Voice for crystal clear call quality with reduced background noise while calling another Sprint HD Voice-enabled phone Sprint network upgraded areas
This device benefits from Sprint Spark with the added capacity to greatly improve the performance of video and other bandwidth-intensive applications. Available now in 27 cities, Sprint Spark is designed to support a new generation of online gaming, virtual reality, advanced cloud services and other applications requiring very high bandwidth.1
Sprint plans to reach 100 million Americans by year-end with Sprint Spark. Sprint 4G LTE is available in 488 cities covering more than 255 million people.
Natalie Papaj is communications manager for Virgin Mobile USA, one of the Sprint prepaid brands. Based in Washington, D.C., Natalie transitioned from the Sprint product PR team and manages all Virgin Mobile announcement, including devices and services. Natalie is the team fitness guru and manages the Sprint Mom Ambassador program. Natalie can be reached at natalie.lariviere@sprint.com.
1Sprint Spark actual deployment plans and speeds will be determined over time based on many factors, including build economics and the availability of equipment, devices and applications.