The Sprint network performed like a champ at this year's big game. Total data tonnage on game day inside and around the stadium was 9.7 TB, up 94% from last year.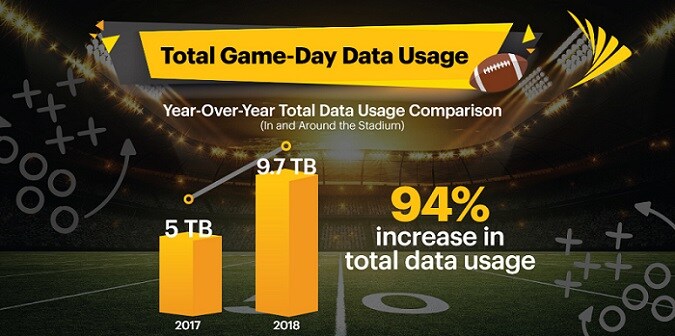 During the game Sprint customers used the most data during half-time and in the fourth quarter.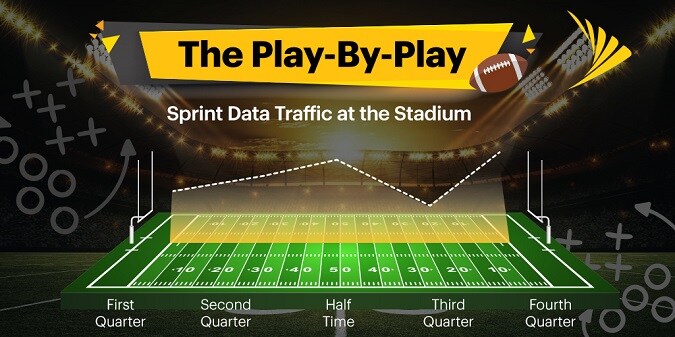 In terms of applications used by Sprint customers during the game, it was was 25% social media, 26% audio streaming, 22% video streaming, and 27% web browsing.