The 4-Day Dash is this Friday through Monday!
Thinking of switching to Sprint? Hurry. Right now is the best time in history to try the new Sprint LTE Plus Network. And, take advantage of the new 4-Day Dash this Friday, Jan. 22 through Monday, Jan. 25 to save a minimum of $200 when you purchase the LG G4 and trade in any smartphone. This offer is valid for new and existing customers who activate or upgrade to a new LG G4.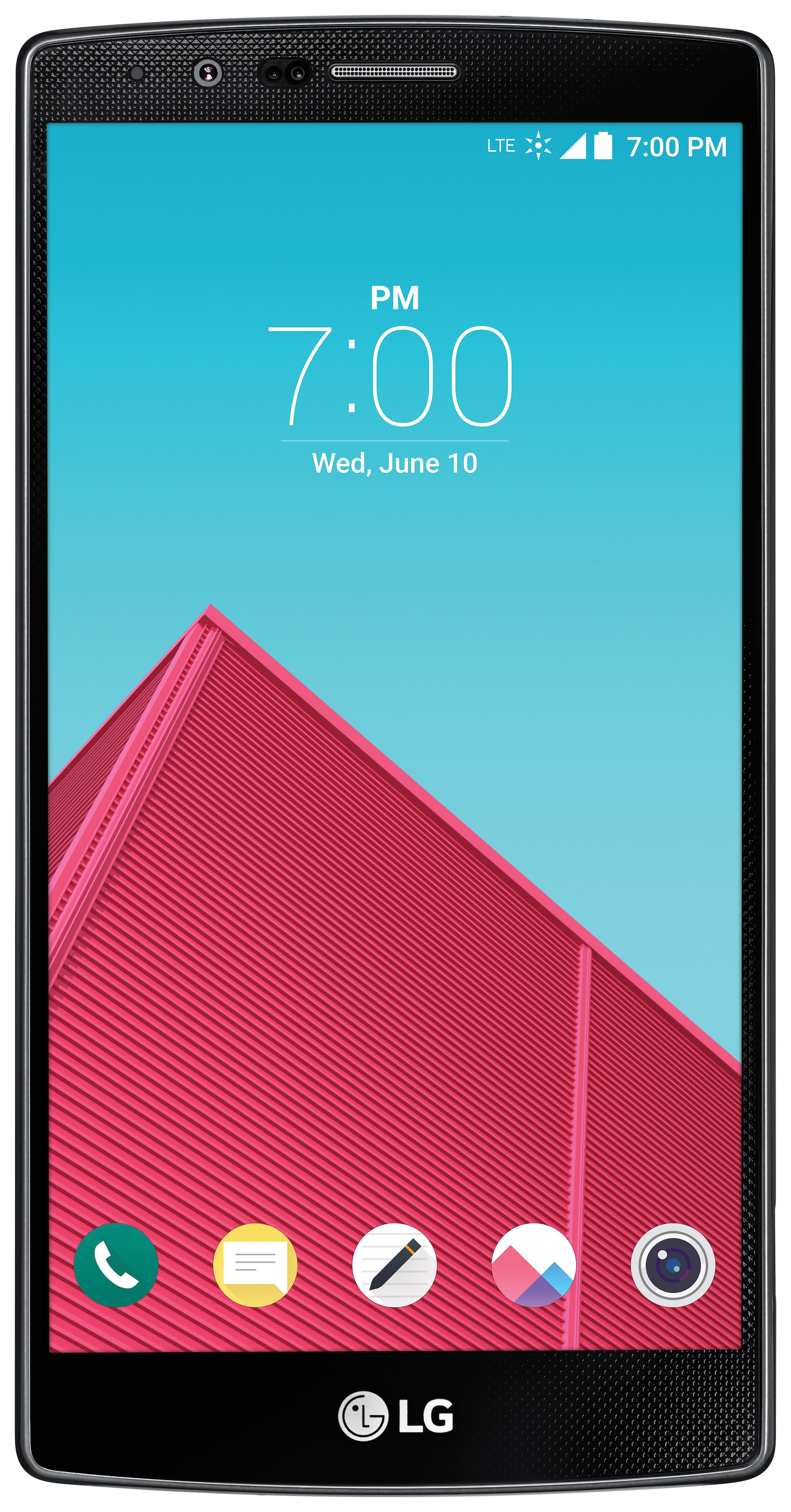 The facts:
 
Sprint offers the opportunity to switch and save 50% off most AT&T, T-Mobile and Verizon rate plans[1].
Sprint delivers the fastest LTE Plus download speeds according to Nielsen Mobile Performance data[2]—faster than Verizon, AT&T and T-Mobile.
Sprint covers your switching fees up to $650 per line, via American Express reward card after online registration[3].
Switching is easy! You can visit a Sprint store, go online or call 1-800-SPRINT1 to make the switch from your current carrier to Sprint. And, you can keep your same phone number.
With Direct2You, you can have a Sprint expert deliver a new phone to you virtually whenever and wherever you want – for free.
This weekend, you can get a minimum $200 trade-in on any smartphone when you purchase an LG G4. Check back at www.sprint.com for future limited-time-only offers.
 
To sum it up, Sprint offers great value, a blazing fast network and makes switching easy. See you this weekend!
 
 
 
 
[1]
Discount applies to base monthly service plan and access charges only. Discount does not apply to certain charges such as taxes, surcharges, roaming, premium content, add-ons, and apps. New plan features may not be an exact match. Discount offer excludes competitor promos/sales and is limited to consumer plans as of 1/4/16 for: Verizon's shared data rate plans  for 1GB, 3GB, 6GB, 12GB, 18GB, 20GB, 25GB, 30GB, 40GB and 50GB; T-Mobile's Simple Choice rate plan prices  for 2GB, 6GB and 10GB; and AT&T's advertised shared data rate plans for 300MB, 2GB, 5GB, 15GB, 20GB, 25GB, 30GB, 40GB and 50GB. Plans exclude unlimited music and video streaming, data carryover and cloud options that other carrier plans may offer. Offer/coverage not available everywhere or for discounted phones. Subject to new-line, $36 activation fee, credit, valid port-in. Customer must choose from same porting carrier rate card.
[2]
Speed claim based on Sprint's analysis of average LTE download speeds using Nielsen NMP data (October through December 2015) covering over 270 million POPs. NMP data captures real consumer usage and performance for downloads of all file sizes greater than 150kb.  Actual download speeds may vary by location and device capability. 
[3]
Requires valid port-in, submission of previous bill, current phone turn-in and online registration.  Via American Express Reward Card.