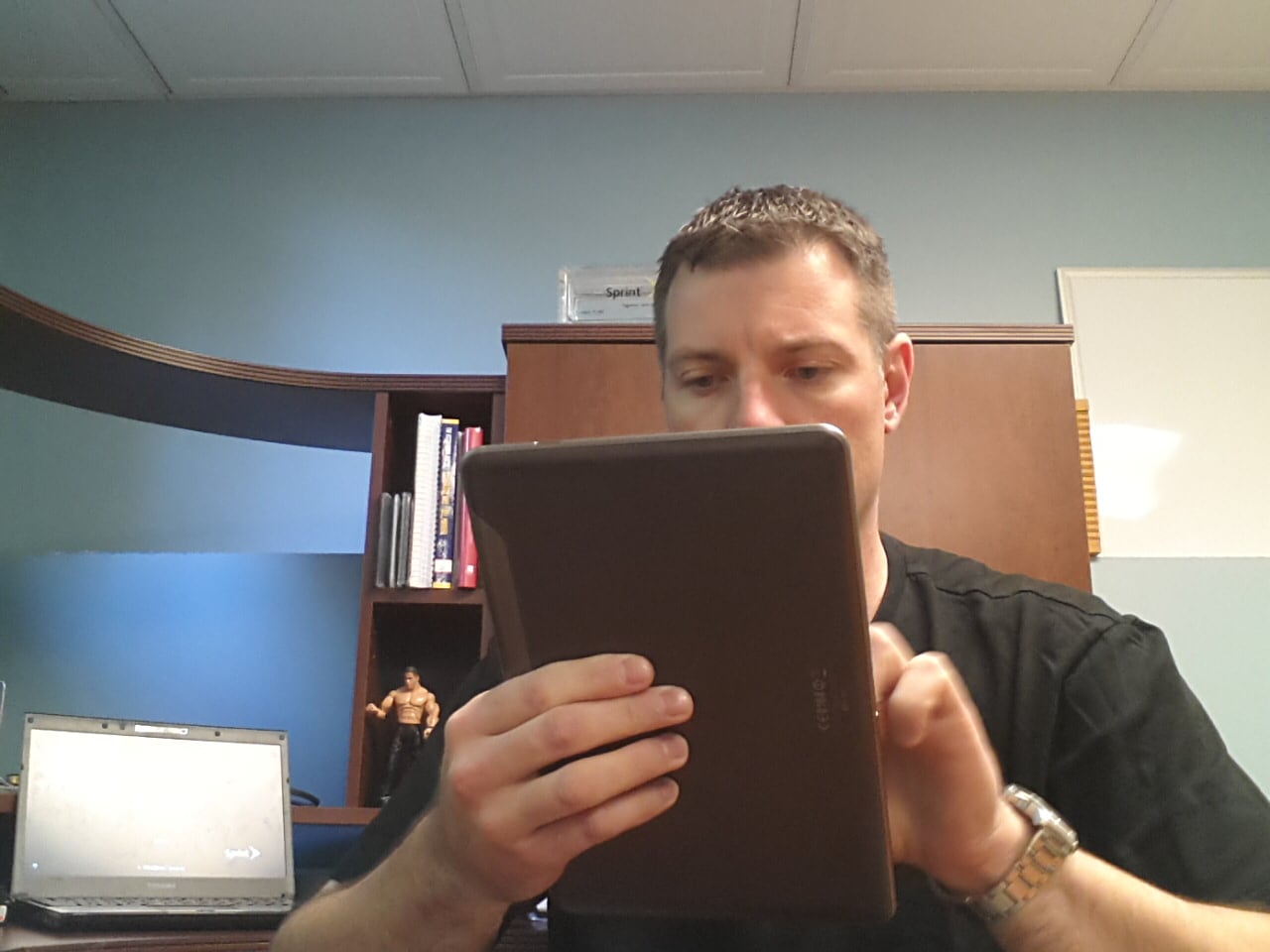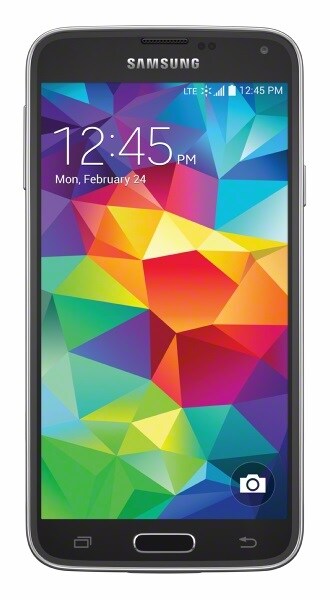 Samsung Galaxy S® 5 goes on sale tomorrow. If you're thinking of giving this exciting new smartphone with the super-high-speed Sprint Spark™ network (available in select markets) capability a whirl, it's more affordable than ever with the Framily Switching Bonus worth up to $650 in savings per subscriber.
For a limited time, new customers who bring their number to Sprint can receive up to $300 in credit for their current phone through Sprint Buyback and a Visa® Prepaid Card worth up to $350 to cover switching fees.  This offer will be available exclusively at Sprint stores and online at www.sprint.com through
May 8.
Here's How it Works
The Framily Switching Bonus offer is available to new and current customers bringing a number to Sprint from another postpaid carrier and signing up on a Sprint Framily Plan. Customers will receive credit for their phone trade-in as a part of the initial transaction. Approximately 10-12 weeks after initial sign-up, customers who register and submit their final bill from their previous carrier and who are in good standing at the time of payment processing will receive a Visa® Prepaid card worth up to $350 to pay back Early Termination Fees or, if not on contract, their remaining Equipment Installment balance.
Saving $$$ with the Sprint Framily Plan
The Sprint Framily Plan is available to new and existing customers. The more people added to the group, up to 10 phone lines total, the greater the savings for everyone on the plan. Each account can be billed separately,. When you build a group of at least seven people, everyone gets unlimited talk, text and 1GB of data while on the Sprint network for $25 per month per line (pricing excludes taxes and surcharges).


Other noteworthy points
No more restrictive family plans. All Framily members can invite friends, family and others to the group.
Share the savings without the hassle of sharing a bill. All accounts can be billed separately.
With the Sprint Framily Plan there are no annual service contracts; you simply pay month to month. Plus, there are no Early Termination Fees.
Get up to $300 buyback value when you trade in an eligible device. Credit varies based on condition/device.
The Sprint Framily Plan offers the Sprint Unlimited Guarantee, which guarantees unlimited plan features on the Sprint network for life. You can choose to easily add unlimited data and annual upgrades to personalize your plan.
Related Links
Sprint Redefines the Wireless Family with the New Sprint Framily Play
Video: Sprint Framily Plan
Mark Elliott is a communications manager for the Wireless Devices team at Sprint. Based in Boston, he works primarily with BlackBerry and Samsung devices and is well versed in the company's business devices, push-to-talk products and tablets. Mark can be reached at mark.j.elliott@sprint.com.