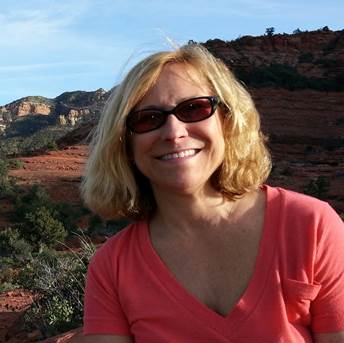 Over the past 18 months I've had the pleasure of engaging with scores of enthusiastic, energetic, curious and motivated entrepreneurs right here in Sprint's hometown of Kansas City. It's not just the one million cups of coffee that's keeping us all charged up. Like entrepreneurs in communities around the country, the KC startups are excited about the opportunities in front of them and the new services and capabilities they are introducing.
In March 2014 Sprint, along with Techstars, will host 10 startups from around the country at our first mobile health accelerator. We are in the process now of selecting and notifying the ten startups that will move to Kansas City to Sprint-hosted office space in the KC Crossroads District for the three-month Sprint Mobile Health Accelerator program. At its conclusion, the startups will have a chance to pitch to angel investors and venture capitalists.
The Techstars accelerator model been ranked as the top accelerator program in the U.S. 
Eighty percent of the companies funded by Techstars remain active, while roughly another ten percent have been acquired. The fact that Techstars has chosen Sprint and Kansas City as the home of an accelerator program is a strong endorsement of the entrepreneurial vitality we are cultivating.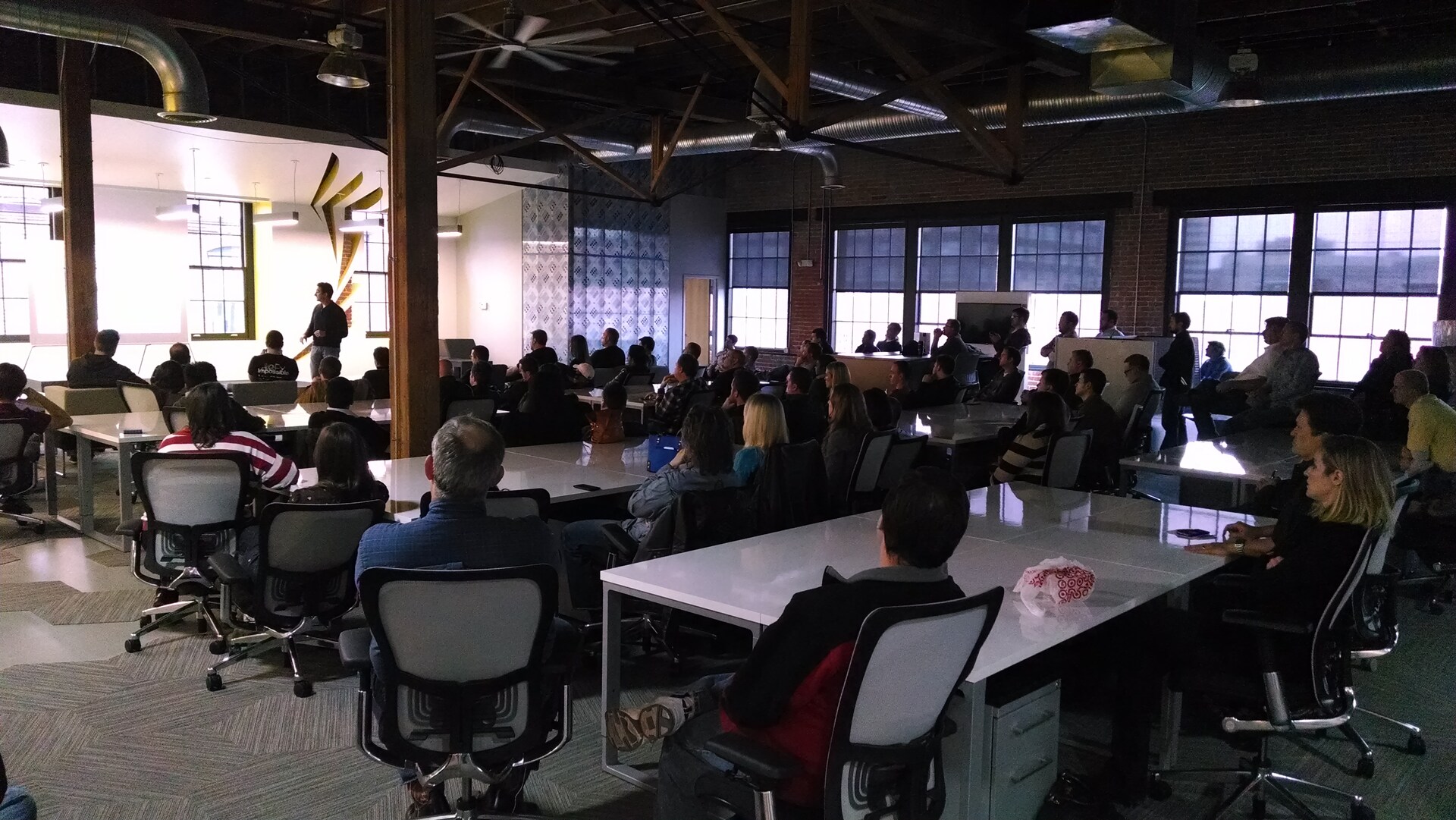 The home of the accelerator also is an important element in Sprint's initiatives to support entrepreneurs and startups. The accelerator space is being used to deliver programming including mentor engagement, STEM programs, entrepreneurial community collaboration and co-working space for startup organizations. In fact this week at the accelerator space Sprint will welcome members of the Kansas City Startup Village to come together for a workday in the accelerator collaboration area.
The Sprint Accelerator is one part of an overall movement to help grow creative, cultural and entrepreneurial density, making Kansas City a choice location for those looking to innovate in mobile technology. Sprint is proud to be part of a powerful ecosystem, along with organizations such as the Kauffman Foundation, and its One Million Cups program; the UMKC Bloch School; and initiatives such as Google Fiber, Kansas City Startup Village, Silicon Prairie News, UpGlobal, the Chamber's Big 5, KCSourceLink and the Pipeline Entrepreneurial Fellowship.
It's a great time to be on the frontlines of mobile technology. Let's grab a cup of coffee and dive into the mobile revolution.
Jennifer Walsh is a manager of communications for Sprint consumer marketing and product development, including the Sprint Accelerator program. You can reach Jenny at jennifer.r.walsh@sprint.com.