Move beyond the download and drive more engagement
90% of new users stop using an app after 7 days*
Customer acquisition is just the beginning
T-Mobile Mobility Data provides analytics around ownership, installation and engagement, so we can help
brands identify opportunities at every step of the app lifecycle.
Become part of the welcome journey
Connect with new T-Mobile customers to fast track app installs across key device ownership milestones.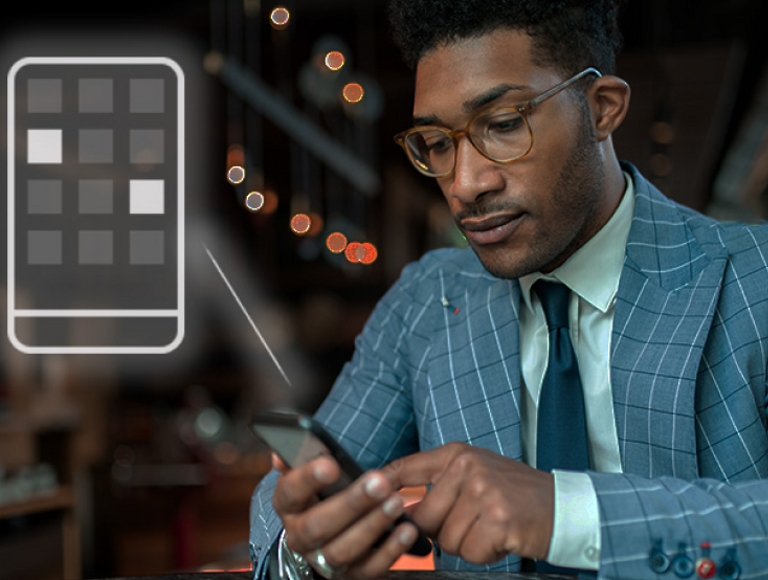 Re-engage your app owners
Utilize T-Mobile first-party app ownership and engagement data to drive adoption with app-based audience segments.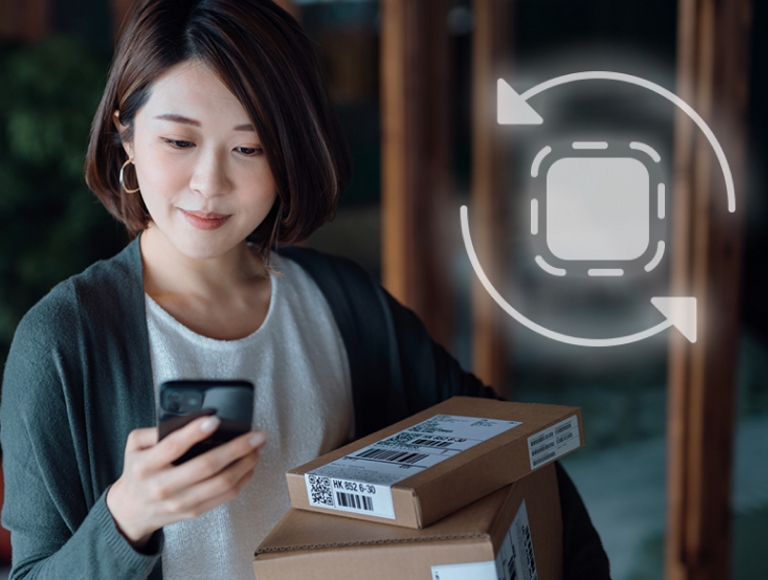 Discover new possibilities
Access the proprietary T-Mobile App Insights reporting suite to identify retention opportunities, track app growth metrics and build lifetime value faster.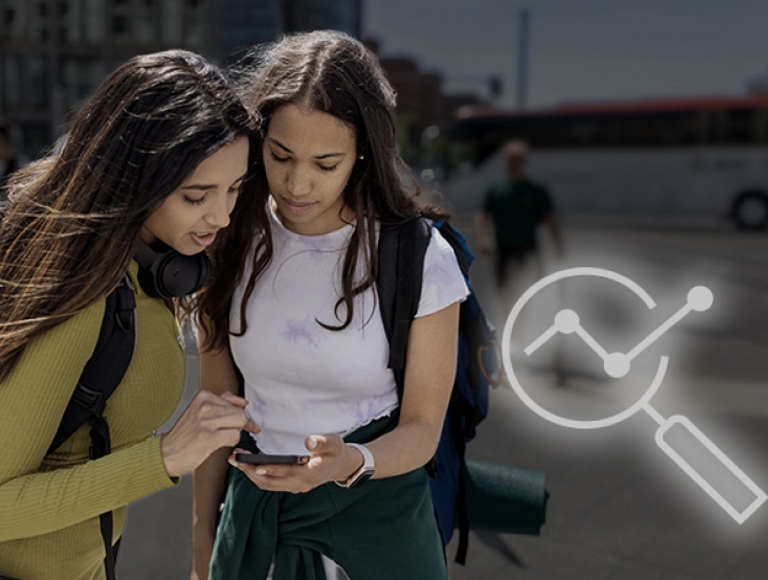 See how we partnered with a major automaker to increase app ownership by more than 800 percent
Power your campaigns with T-Mobile Advertising Solutions today