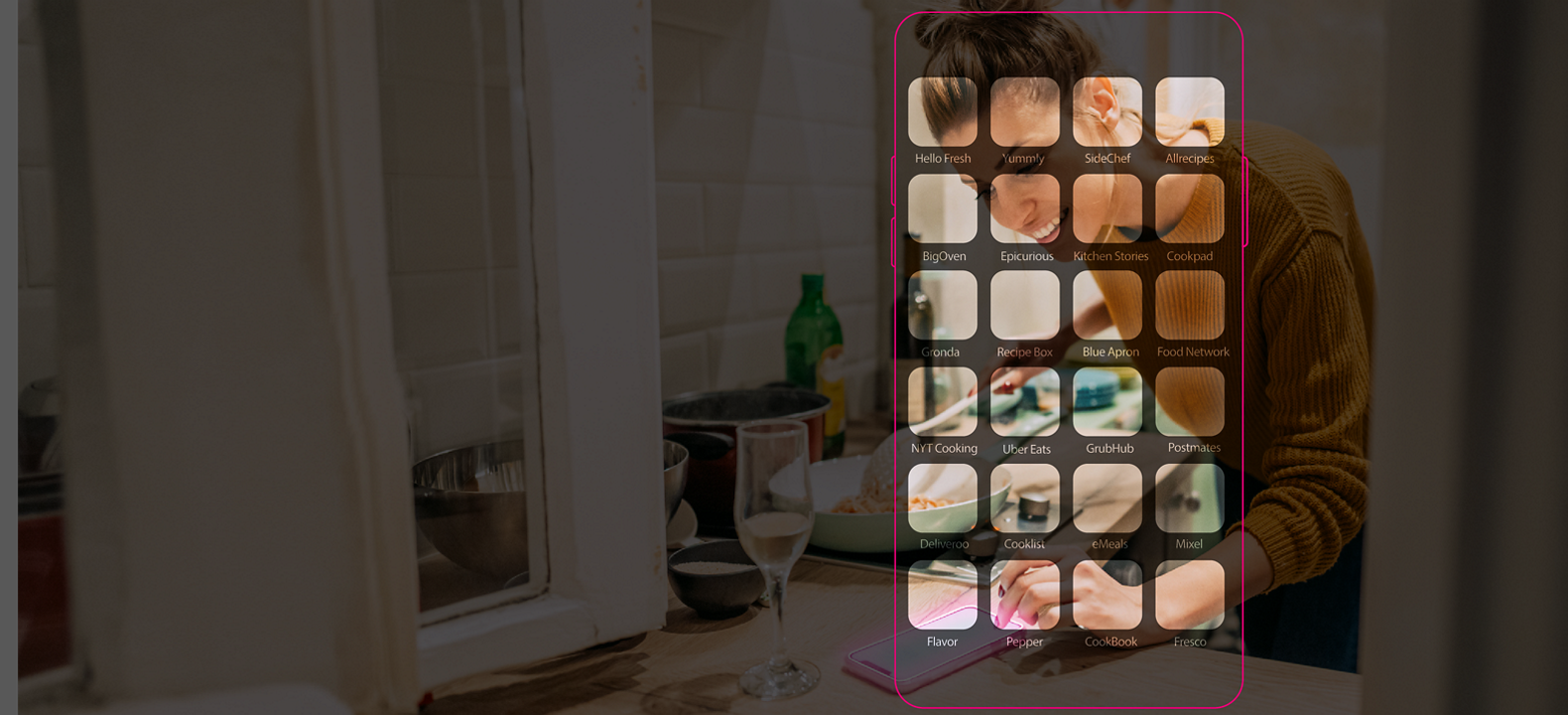 APPS SPEAK
LOUDER
THAN WORDS
Introducing T-Mobile Advertising Solutions. Leverage app insights, the strongest indicator of consumer intent.
Mobility Data by T-Mobile enables brands to understand, activate and capitalize on the power of app ownership and engagement signals.
PLAN
Media planning made easy
Identify ideal customers while achieving meaningful scale. Tap into Mobility Data for robust targeting and use app insights to refine your strategy.
ENGAGE
Connect with consumers and inspire action
Consumers are increasingly mobile-first and on the move. Activate exclusive T-Mobile media offerings to drive top-funnel awareness and bottom-funnel activation.
MEASURE
Bring your audience into focus
Future-proof app insights, powering the next generation of mobile-centric analytics around key measures including growth, retention and lift.
"T-Advertising allowed us to highlight rich media content and drive awareness amongst a younger and tech savvy demographic. We've seen engagement rates over 3.5% and QR codes convert extremely well."
— Matt Stein, Head of Brand & Creative Strategy at Philo
Unlock the Un-carrier and start powering your campaigns today.