Featured promotions
at T-Mobile Independence Mall
Featured products
6 item(s)
Shop all products
Featured categories
at T-Mobile Independence Mall
Featured reviews
at T-Mobile Independence Mall
Leave a review
Melony Martinelli
I was having difficulty with the volume button on my phone and had purchased a new screensaver and case from Amazon ( as my phone is older and no T-Mobile stores carry products for it anymore). I was not comfortable replacing the screen protector myself and wanted to make sure all the buttons were working properly. I was assisted by Jessica Stclair and she made great efforts to apply my new screen protector and case. I am a nurse and electronics are not my thing. I appreciate that she helped me although I was not purchasing anything but she did talk to me about other phones when I am ready for an upgrade. I would definitely return to this store and request Jessica. She is an asset to your company. Thanks Jessica for making my day!!
View on Google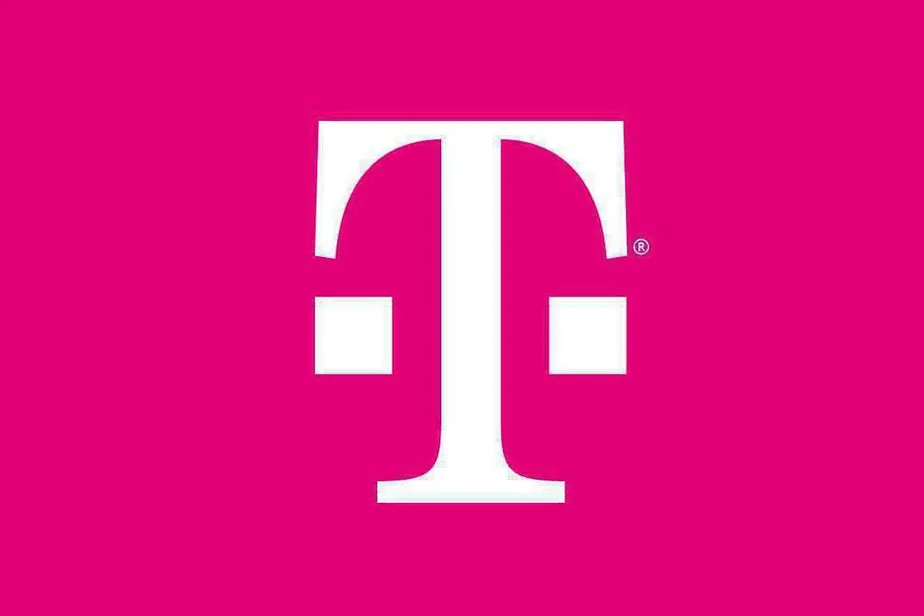 T-Mobile Independence Mall
The leader in 5G – Now America's largest 5G network also provides the fastest and most reliable 5G Coverage. Check out our current deals on Samsung phones such as the new Samsung Galaxy S22, along with other great offers from top brands such as Apple. Shop this T-Mobile Store in Wilmington, NC to find your next 5G Phone and other devices.
Locations near T-Mobile Independence Mall