Featured promotions
at T-Mobile Oleander Dr & Peachtree Ave
Featured products
6 item(s)
Shop all products
Featured categories
at T-Mobile Oleander Dr & Peachtree Ave
Featured reviews
at T-Mobile Oleander Dr & Peachtree Ave
Leave a review
Warren Spaulding (Sumo)
It was a very good experience I was able to help my mother get a iPhone 13 and the staff explained everything being a android user I was a little lost little lost they explained everything and wait time was quick as they could be because they had a store full only bad thing need more comfortable sitting to wait.
View on Google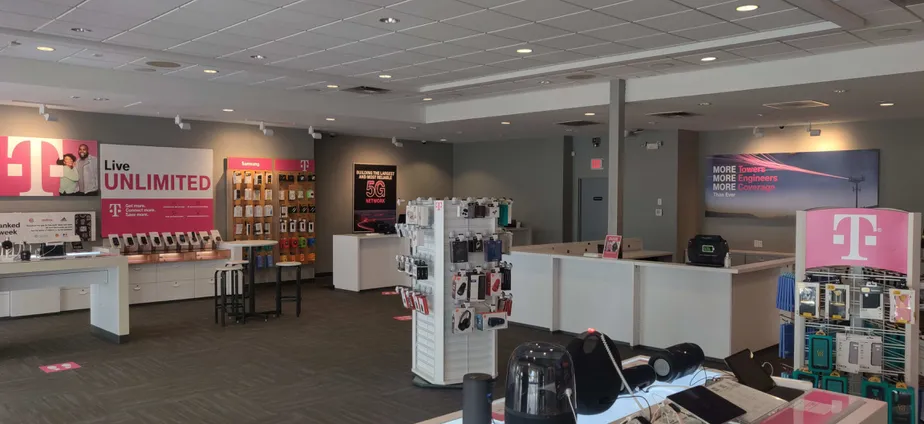 T-Mobile Oleander Dr & Peachtree Ave
This store is a repair center. Most repairs can be completed the same day, some devices may require an exchange or mail-in repair. Click here for more details.
The leader in 5G – Now America's largest 5G network also provides the fastest and most reliable 5G Coverage. Check out our current deals on Samsung phones such as the new Samsung Galaxy S22, along with other great offers from top brands such as Apple, and OnePlus. Shop this T-Mobile Store in Wilmington, NC to find your next 5G Phone and other devices.
 
Locations near T-Mobile Oleander Dr & Peachtree Ave