Featured promotions
at T-Mobile Inner Perimeter Rd & N Oak St
Featured products
6 item(s)
Shop all products
Featured categories
at T-Mobile Inner Perimeter Rd & N Oak St
Featured reviews
at T-Mobile Inner Perimeter Rd & N Oak St
Leave a review
Lushon Jackson
Great service. Prince and Jessica was very helpful, very friendly, very knowledgeable on all our questions. We switched from Verizon and Windstream today. Thank you Prince and Jessica. And thank you to T mobile. Most definitely will refer friends to T mobile.
View on Google
Ana Maria Yepes
(Translated by Google) My favorite phone company. (Original) Mi compañía te teléfono favorita.
View on Google
TT nNaples
As I wrote in previous report, the young gals here are all very nice and very professional. Wish everyone in town was them. Thanks ladies!
View on Google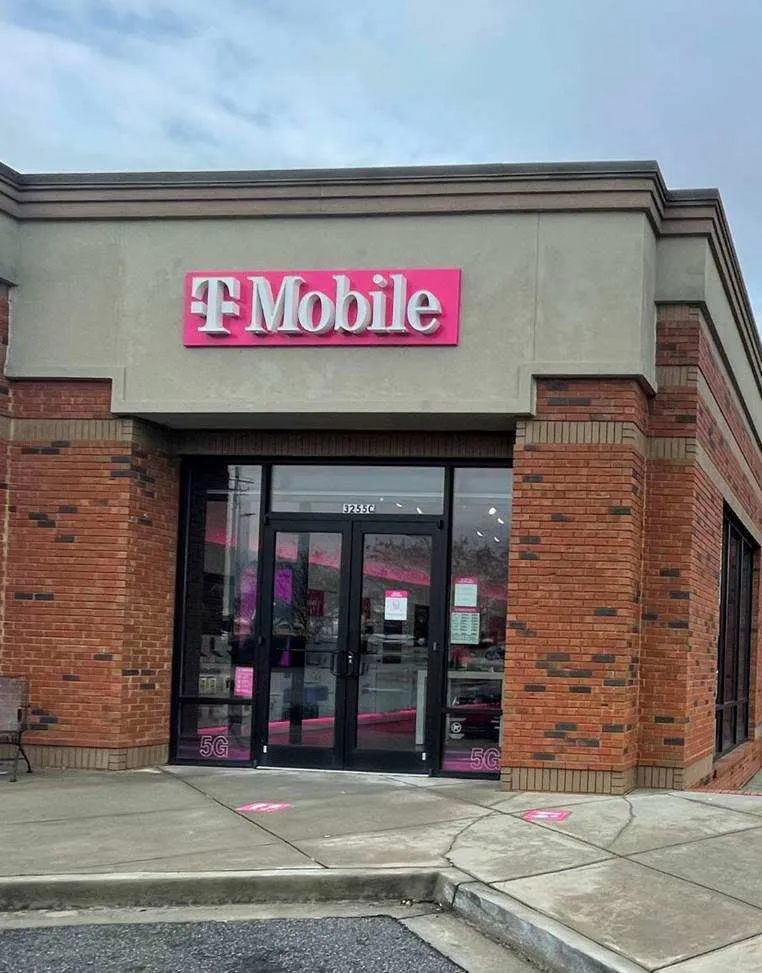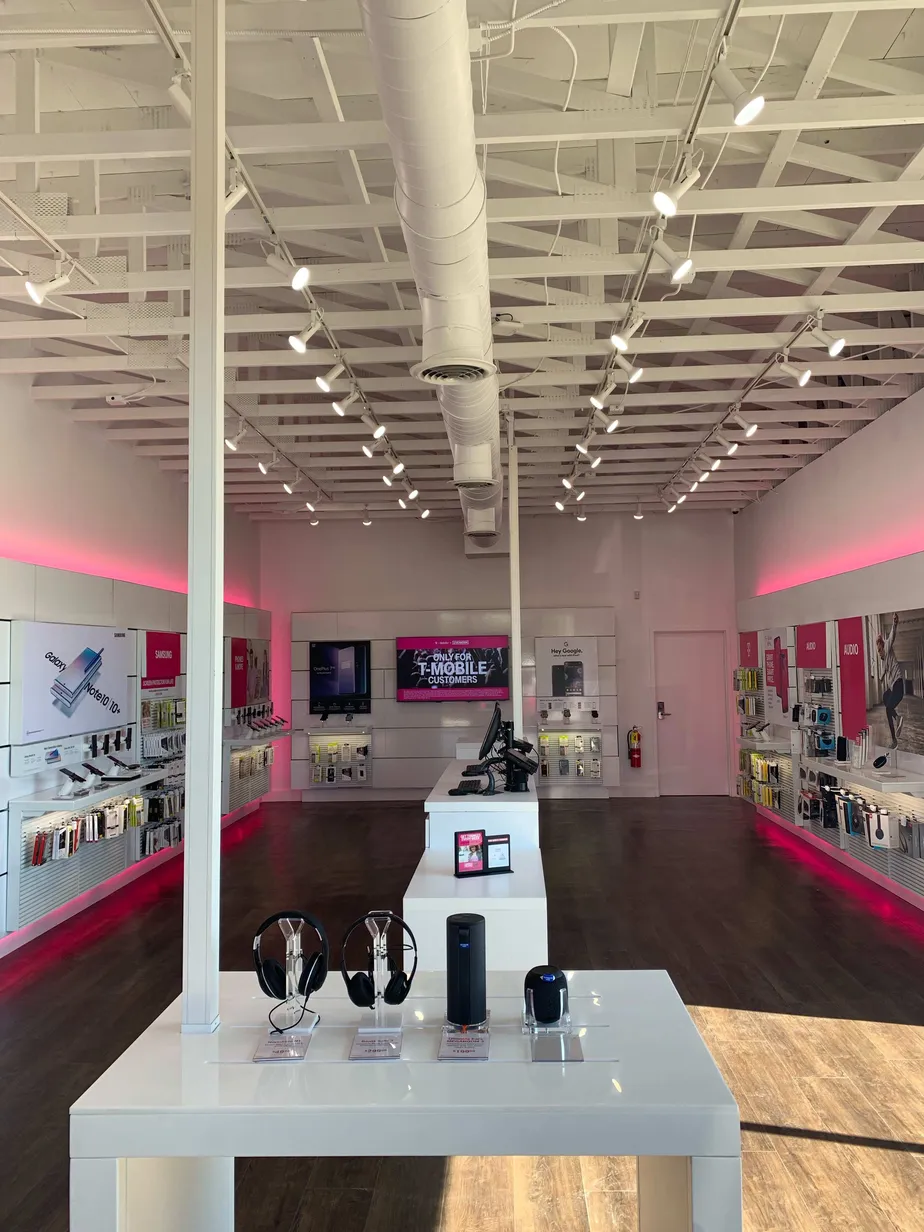 T-Mobile Inner Perimeter Rd & N Oak St
The leader in 5G – Now America's largest 5G network also provides the fastest and most reliable 5G Coverage. Check out our current deals on Samsung phones such as the new Samsung Galaxy S22, along with other great offers from top brands such as Apple. Shop this T-Mobile Store in Valdosta, GA to find your next 5G Phone and other devices.
Locations near T-Mobile Inner Perimeter Rd & N Oak St