Featured promotions
at T-Mobile 59 & Reading Rd
Featured products
6 item(s)
Shop all products
Featured categories
at T-Mobile 59 & Reading Rd
Featured reviews
at T-Mobile 59 & Reading Rd
Leave a review
John Yarrington
George was super helpful and took plenty of time with us. Rizwan was also helpful. All the people in this store were exceptional.
View on Google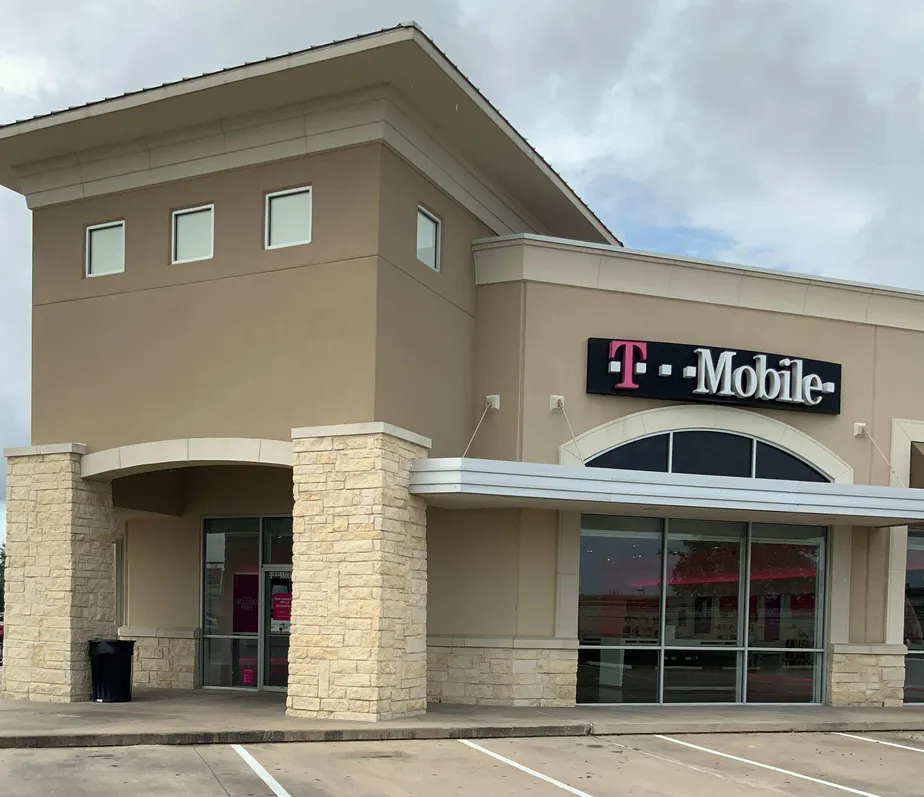 T-Mobile 59 & Reading Rd
The leader in 5G – Now America's largest 5G network also provides the fastest and most reliable 5G Coverage. Check out our current deals on Samsung phones such as the new Samsung Galaxy S22, along with other great offers from top brands such as Apple, and OnePlus. Shop this T-Mobile Store in Rosenberg, TX to find your next 5G Phone and other devices.
Locations near T-Mobile 59 & Reading Rd