Featured promotions
at T-Mobile Hwy 6 & Prudential Cir
Featured reviews
at T-Mobile Hwy 6 & Prudential Cir
Leave a review
Shawn
Fast and friendly service! The rep (I think her name is Alex) got me what I needed and answered all my questions. Thanks! I'll be back soon for another phone.
View on Google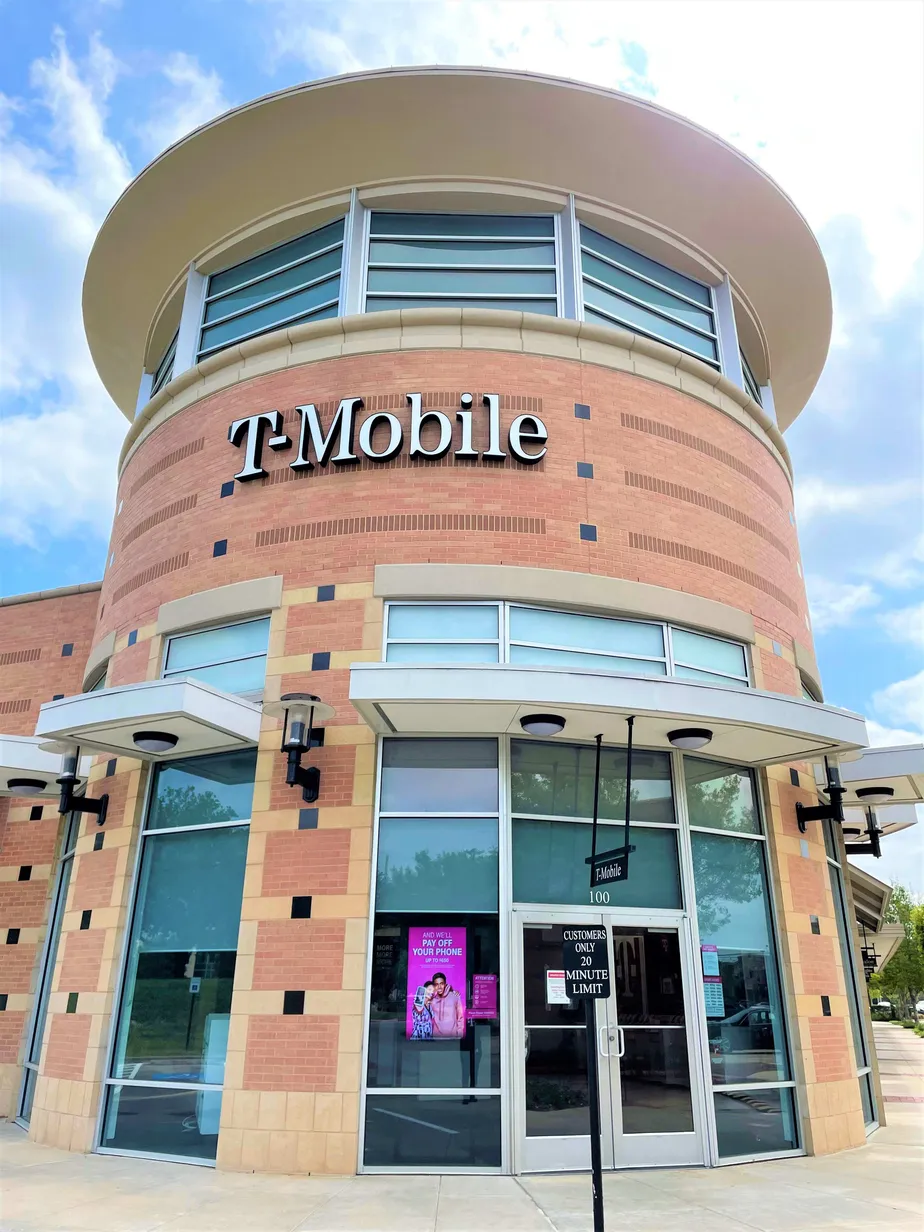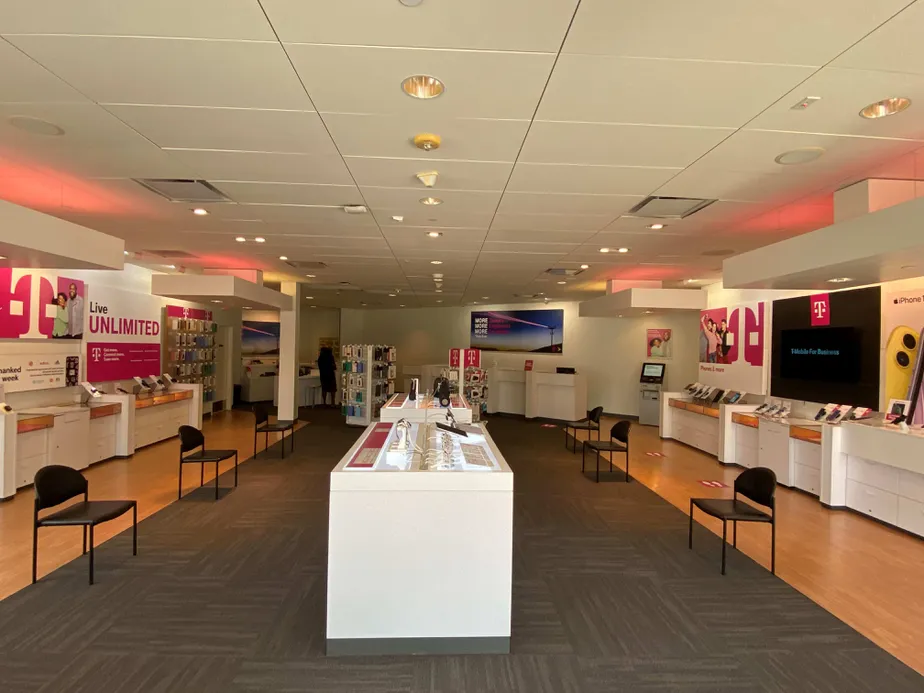 T-Mobile Hwy 6 & Prudential Cir
This store is a repair center. Most repairs can be completed the same day, some devices may require an exchange or mail-in repair. Click here for more details.
The leader in 5G – Now America's largest 5G network also provides the fastest and most reliable 5G Coverage. Check out our latest deals on T-Mobile REVVL phones such as the new T-Mobile REVVL 6 and REVVL 6 Pro, along with other great offers from top brands such as Apple, Samsung, and OnePlus. Shop this T-Mobile Store in Sugar Land, TX to find your next 5G Phone and other devices.
Locations near T-Mobile Hwy 6 & Prudential Cir