Featured promotions
at T-Mobile Northwest Hwy & Cog Cir
Featured products
6 item(s)
Shop all products
Featured categories
at T-Mobile Northwest Hwy & Cog Cir
Featured reviews
at T-Mobile Northwest Hwy & Cog Cir
Leave a review
Cheri Woomer
Brought my sons phone in for a screen repair, promised completion in 90 minutes and to our surprise it was done in less than an hour!!! Phone is perfect... thank you Vincent... you were fantastic!
View on Google
Helen Stockwell
Very helpful service by Chris (female) and a male coworker (did not get his name). IPHONE on order and can not wait to get.
View on Google
Ni
The people here are always helpful despite how unhelpful the company tries to make them. 5* customer support. Id give t mobile a 3* but the workers do their best to help you. T mobile as a company isn't better or worse than any other phone company. The people who work here are always top notch. They should have more people on the floor working, but again, not the fault of the wonderful people who work here.
View on Google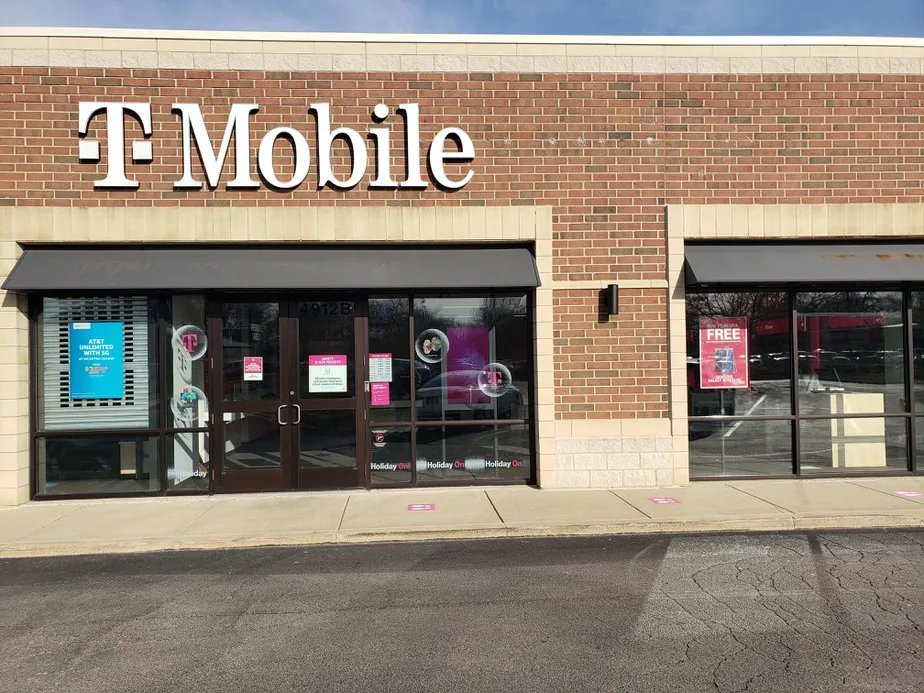 T-Mobile Northwest Hwy & Cog Cir
This store is a repair center. Most repairs can be completed the same day, some devices may require an exchange or mail-in repair. Click here for more details.
The leader in 5G – Now America's largest 5G network also provides the fastest and most reliable 5G Coverage. Check out our latest deals on T-Mobile REVVL phones such as the new T-Mobile REVVL 6 and REVVL 6 Pro, along with other great offers from top brands such as Apple, Samsung, and OnePlus. Shop this T-Mobile Store in Crystal Lake, IL to find your next 5G Phone and other devices.
Locations near T-Mobile Northwest Hwy & Cog Cir