T-Mobile Authorized Retailer
E. Point Douglas Rd. S & Jamaica Ave.
OVERVIEW
DETAILS
NEARBY STORES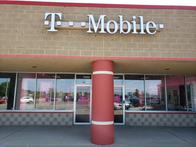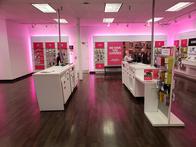 2 images
8711 E. Point Douglas Rd, Cottage Grove, MN, 55016
651-330-4177
Hours
Mon-Sat
11am-6pm
Sun
12pm-6pm
About the store
Are you ready to upgrade to the new iPhone? Maybe you are looking for a new Android device from Samsung, Google, or LG. You can find them all at this T-Mobile Store in Cottage Grove.