Our customers
Empowering customers to act.
Recycling is just the beginning.
We only have one planet, which is why we're working with our customers to reduce and reuse at every opportunity.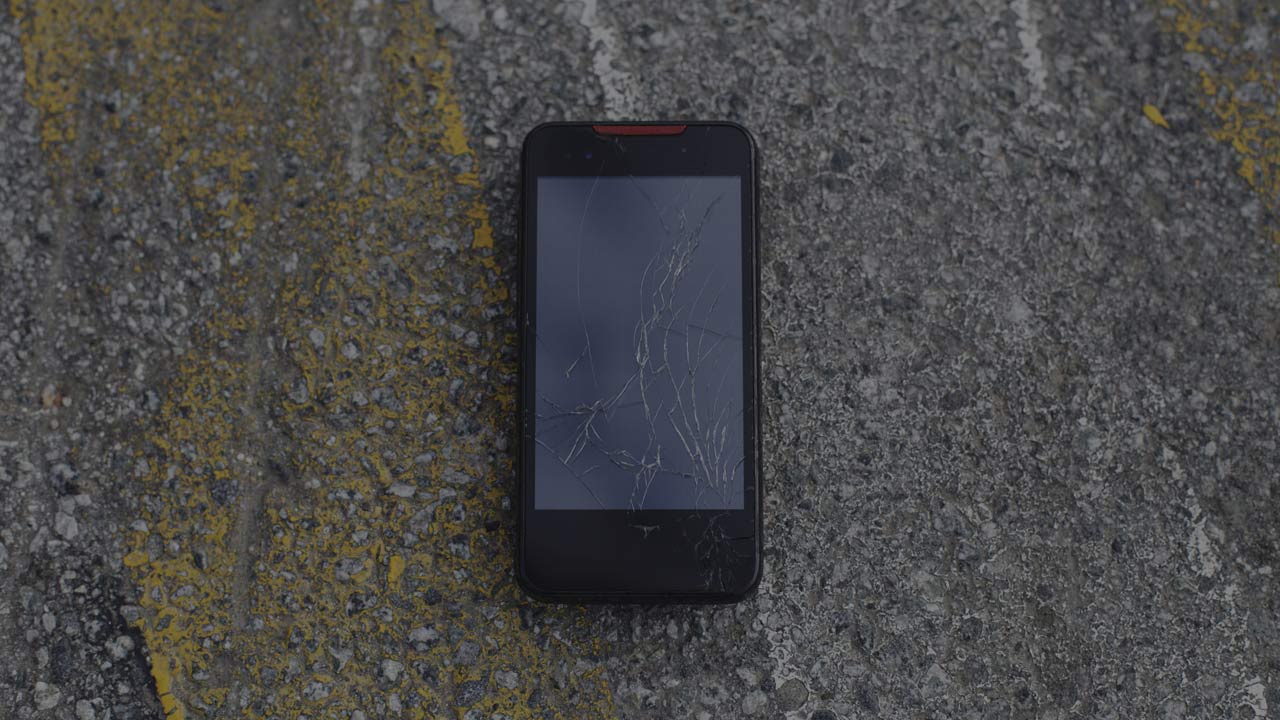 We want your old phone.
Of the over 3.9 million used devices and accessories collected by T-Mobile in 2018, we reuse or resell a whopping 96% of that hardware—which is by far the most eco-friendly approach. The rest are responsibly recycled by our partners.
We've cut way back on paper receipts, collateral, direct mail advertising, and customer bills, all while maintaining the same level of access and communication with our customers. More than 86% of our customers now opt for online billing, which gives us one of the best records in the industry and reduces our usage of natural resources.
While packaging protects products, it also produces waste. We're working with the CTIA Green Working Group to help minimize the impact and footprint of phone packaging. So far, the results have been good. Here are a few of the key benchmarks we've hit for our postpaid phones:

Labeling all packaging with internationally recognized symbols to encourage recycling.
Eliminating plastic inserts or trays within product containers.
Reducing the use of volatile organic compounds, both on and within packaging, to less

than 10%.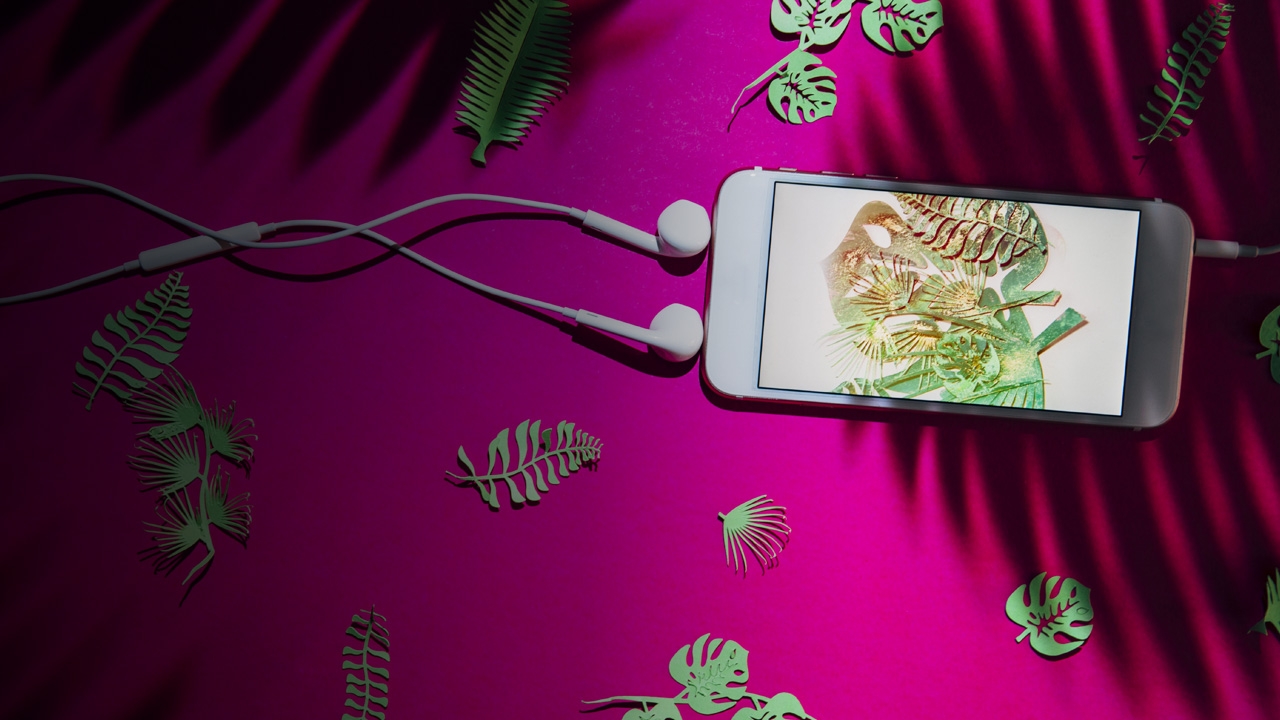 Focus on
Recycling matters
Since we launched our recycling program back in 2008, over 14.4 million T-Mobile customer devices (and counting) have been reused or resold.