Featured promotions
at T-Mobile Interstate 45 N & Hines Ave
Featured products
6 item(s)
Shop all products
Featured categories
at T-Mobile Interstate 45 N & Hines Ave
Featured reviews
at T-Mobile Interstate 45 N & Hines Ave
Leave a review
Claude Taylor
The customer service was great, I got help from everyone in the Store Autumn, Pam and Nick. Thank you guys very much for your time.
View on Google
Texas Grand Ranch Events
Had to go in today for something very simple but that doesn't always mean that things are going to be simple. This store never disappoints the ladies working tonight are amazing and patient and kind. I watch their interactions with other customers because it comes from a management point of view. They always work as a team and I will not go to any other store other than this location even though there are 4 in my area. They have absolute teamwork and their interactions with each other and the customers are always great.
View on Google
Christa Bass
Nick and Jazz are awesome. They are the first store to open on Sundays and were super busy as soon as they opened. They were so patient and kind. 2 of the customers were deaf and Nick was just great in how he helped them. Jazz is a great leader she is super knowledgeable. Wonderful employees.
View on Google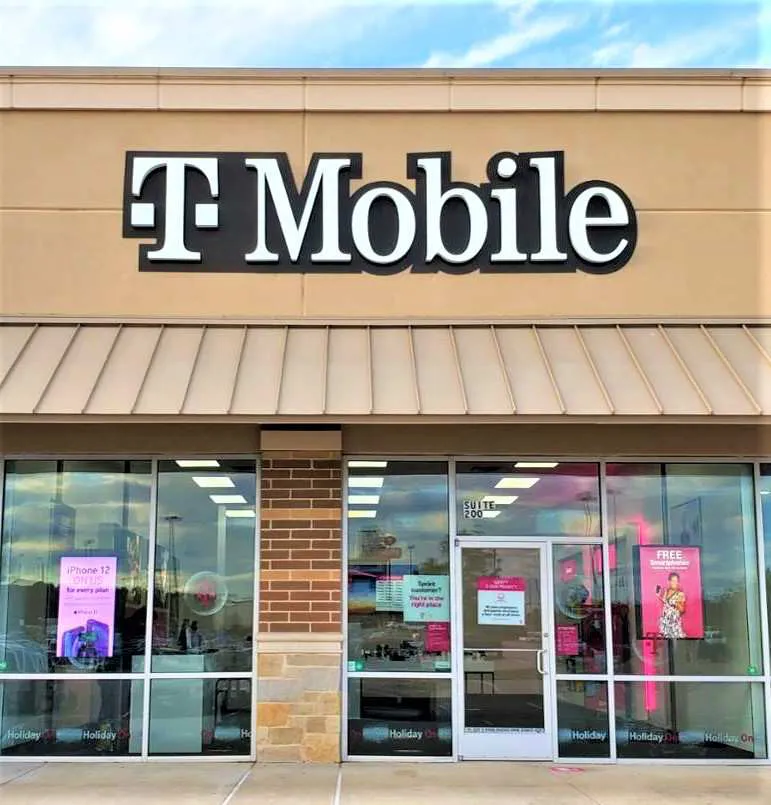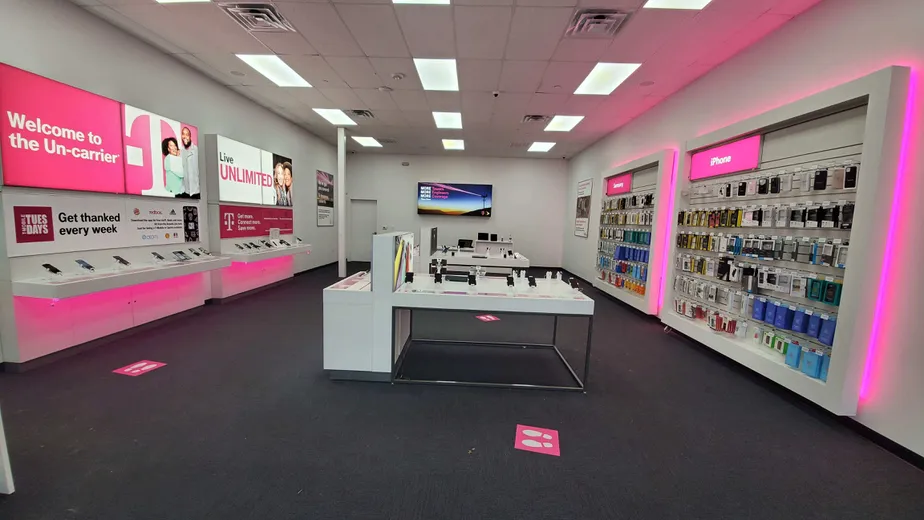 T-Mobile Interstate 45 N & Hines Ave
The leader in 5G – Now America's largest 5G network also provides the fastest and most reliable 5G Coverage. Check out our current deals on Samsung phones such as the new Samsung Galaxy S22, along with other great offers from top brands such as Apple. Shop this T-Mobile Store in Willis, TX to find your next 5G Phone and other devices.
Locations near T-Mobile Interstate 45 N & Hines Ave