Featured promotions
at T-Mobile Sherwood Way & Southland Blvd
Featured products
6 item(s)
Shop all products
Featured categories
at T-Mobile Sherwood Way & Southland Blvd
Featured reviews
at T-Mobile Sherwood Way & Southland Blvd
Leave a review
Breauna Soto
Friendly staff and helped set up service swiftly!
View on Google
Ray Hernandez
I HAD A PLEASANT EXPERIENCE AT THE T-MOBILE STORE WITH TIMOTHY, THE SALES ASSOCIATE.
View on Google
Clay Friend
Hanna at the T-Mobile Branch in San Angelo, Texas is the only reason I changed Cell Phone Providers. I had been in before and didn't get the answers I was looking for but she went above and beyond what I would say is expected of her. Management keep your eyes open don't let this lady get away.
View on Google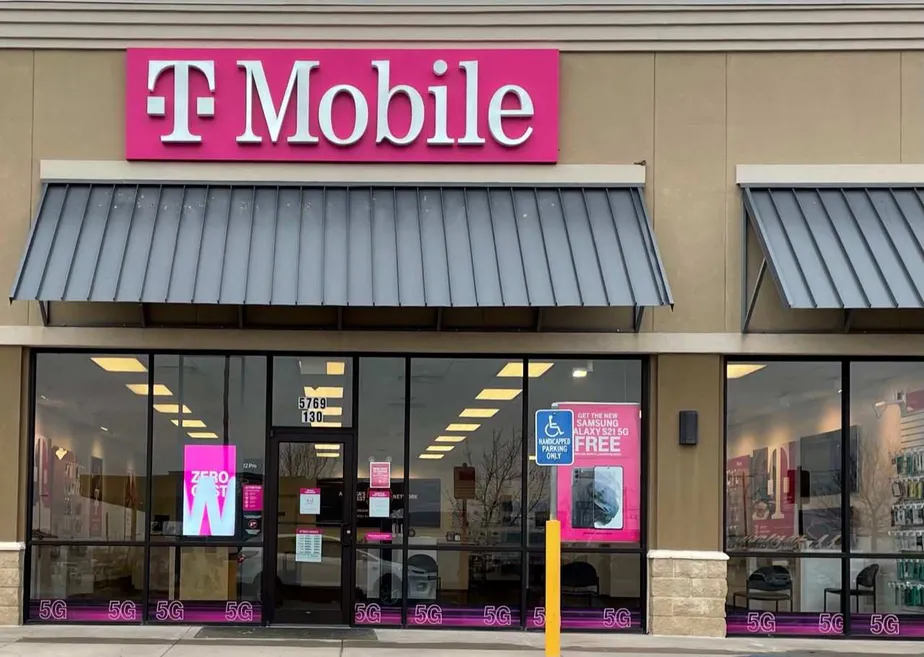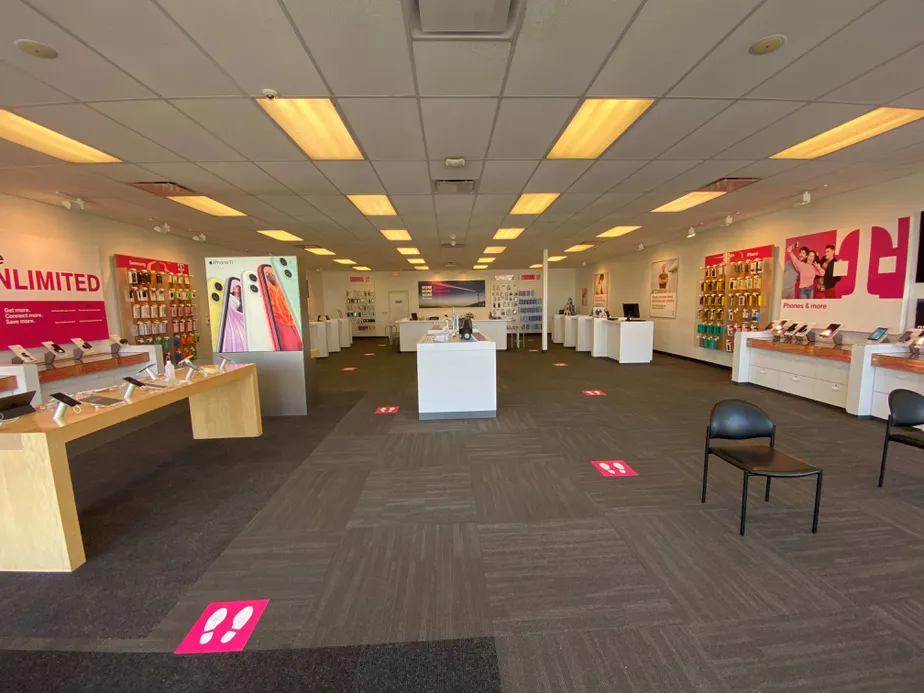 T-Mobile Sherwood Way & Southland Blvd
This store is a repair center. Most repairs can be completed the same day, some devices may require an exchange or mail-in repair. Click here for more details.
The leader in 5G – Now America's largest 5G network also provides the fastest and most reliable 5G Coverage. Check out our latest deals on T-Mobile REVVL phones such as the new T-Mobile REVVL 6 and REVVL 6 Pro, along with other great offers from top brands such as Apple, Samsung, and OnePlus. Shop this T-Mobile Store in San Angelo, TX to find your next 5G Phone and other devices.