Featured promotions
at T-Mobile Atascocita & FM 1960
Featured products
6 item(s)
Shop all products
Featured categories
at T-Mobile Atascocita & FM 1960
Featured reviews
at T-Mobile Atascocita & FM 1960
Leave a review
Ed Buck
Excellent service - very knowledgeable associates. Great cell service, fun bonus - "T-Mobile Tuesdays". Highly recommend!
View on Google
Nikki Jones
I cannot say enough good things about this store. We had gone to another store before this one and were ready to switch carriers. Then we called this store as a last ditch effort and I am so glad we did. They were professional, knowledgeable, courteous, and helpful from our first phone call until the final sale. They spent hours helping my daughter get her information transferred to her new phone, they explained the charges for the new phone, and walked us through how to set it up. They even stayed late to make sure that we were good to go. The employees at this location saved our business and because of them we will never go to another T-mobile store if we can help it...I would suggest others do the same if they are in this area.
View on Google
Ms. Thomas
Customer service was better than a normal Sprint stores! And the young lady that helped us gave us great Customer Service!!!!
View on Google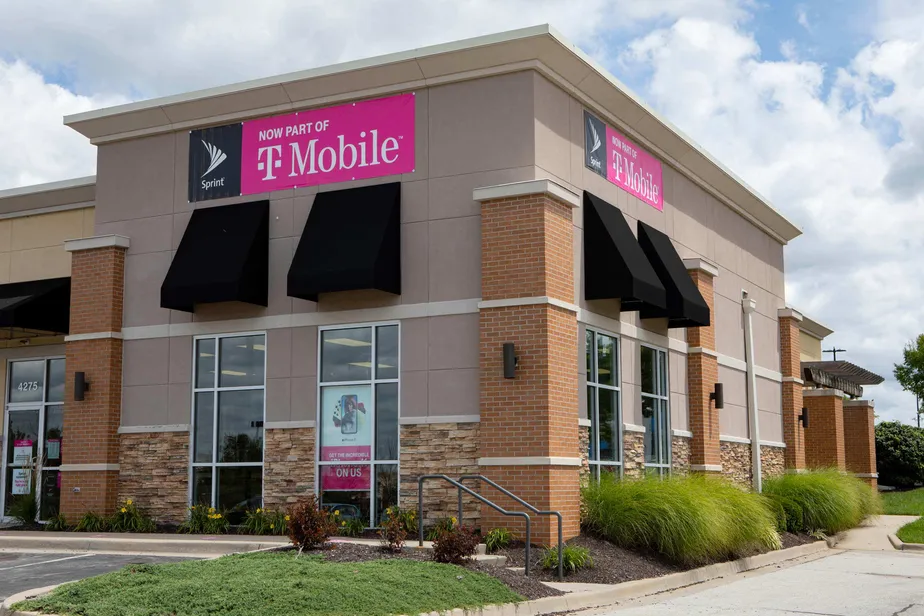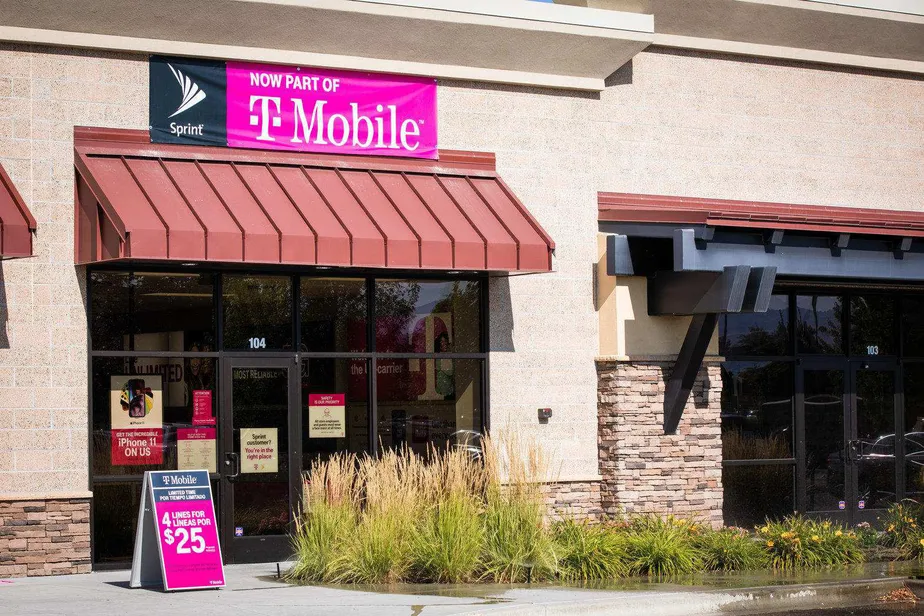 Locations near T-Mobile Atascocita & FM 1960