Featured promotions
at T-Mobile Darrington & Horizon
Featured products
6 item(s)
Shop all products
Featured categories
at T-Mobile Darrington & Horizon
Featured reviews
at T-Mobile Darrington & Horizon
Leave a review
Samantha Lucia
KARLA, LIZ, ABE, and ASHLEY are amazing. As busy as they were I saw the whole crew trying their absolute hardest to help out every client that walked in the door. "No," was not a part of their vocabulary and they are the picture definition of 5 star Customer service. KARLA was incredibly patient and understanding of my situation. She was kind enough to explain every option that was made available to me and helped me select devices and a plan that suited me and my needs. T-Mobile corporate wasn't easy to get in touch with, but this crew deserves a raise and a vacation, especially Karla.
View on Google
Sergio S
Me and my son were greeting as soon as we enter the store and told they would be with us shortly to assist us. Andrea helped us out. Besides the great customer service she gave us, Andrea was very knowledgeable with the store products and its specs. She helped us until my son's new phone had all its information from his old phone transferred. She also was glad to install the screen shield and case. Thanks for the great service.
View on Google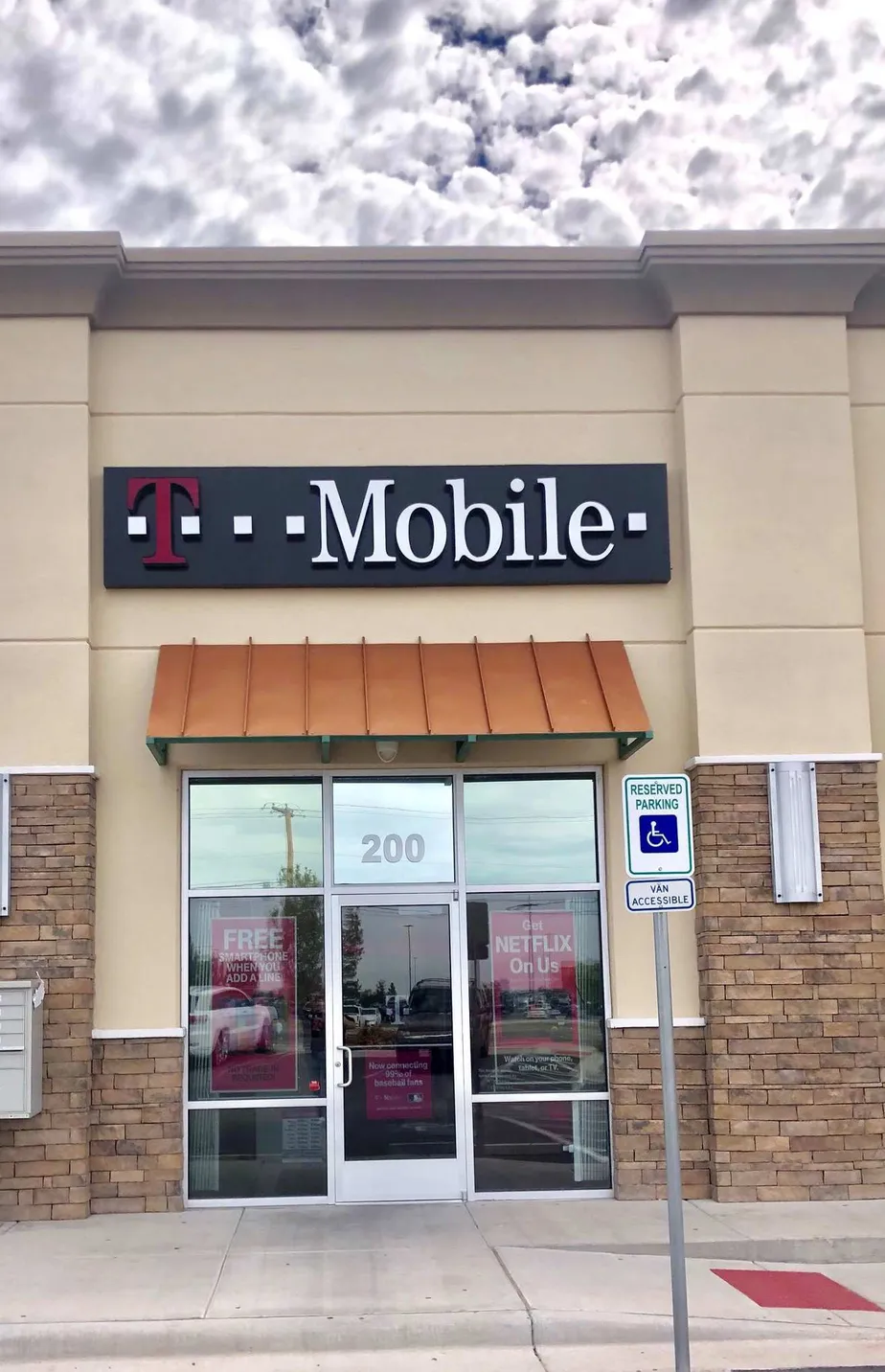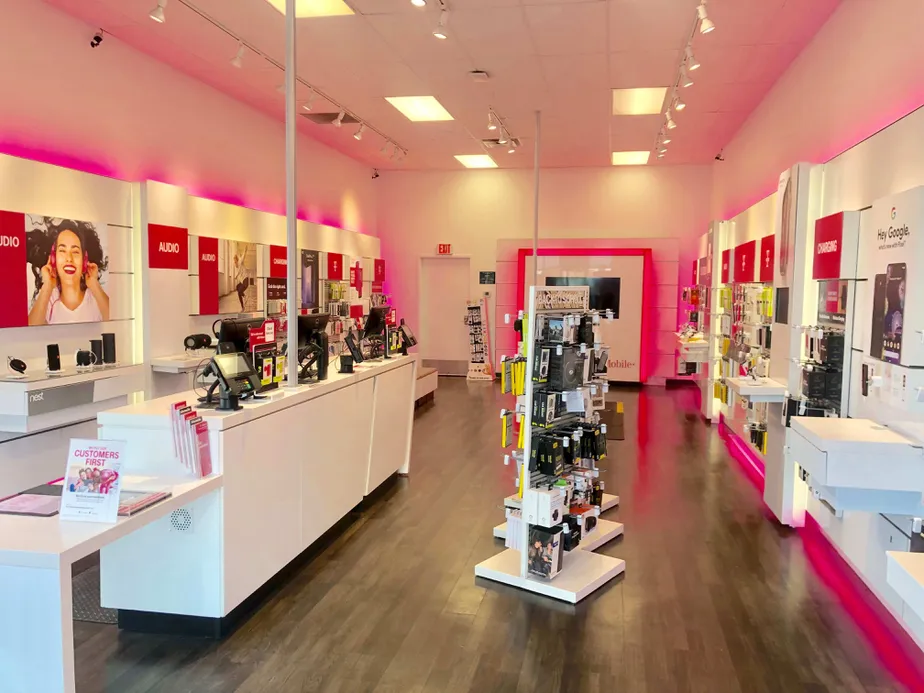 T-Mobile Darrington & Horizon
The leader in 5G – Now America's largest 5G network also provides the fastest and most reliable 5G Coverage. Check out our current deals on Samsung phones such as the new Samsung Galaxy S22, along with other great offers from top brands such as Apple, and OnePlus. Shop this T-Mobile Store in Horizon City, TX to find your next 5G Phone and other devices.
Locations near T-Mobile Darrington & Horizon