Featured promotions
at T-Mobile Loop 336 & I-45
Featured products
6 item(s)
Shop all products
Featured categories
at T-Mobile Loop 336 & I-45
Featured reviews
at T-Mobile Loop 336 & I-45
Leave a review
J. Cruise
The mobile specialist Nate was super helpful! They got me a great deal on my daughters phone line & also 5g home internet. Def recommend. Ali the manager was super awesome as well!!
View on Google
Heather Boltz
Went in for a better rate for a senior and Ali and Nate were exception. I would recommend this place to anyone who wants exceptional service. I had a coupon and they did all the leg work.
View on Google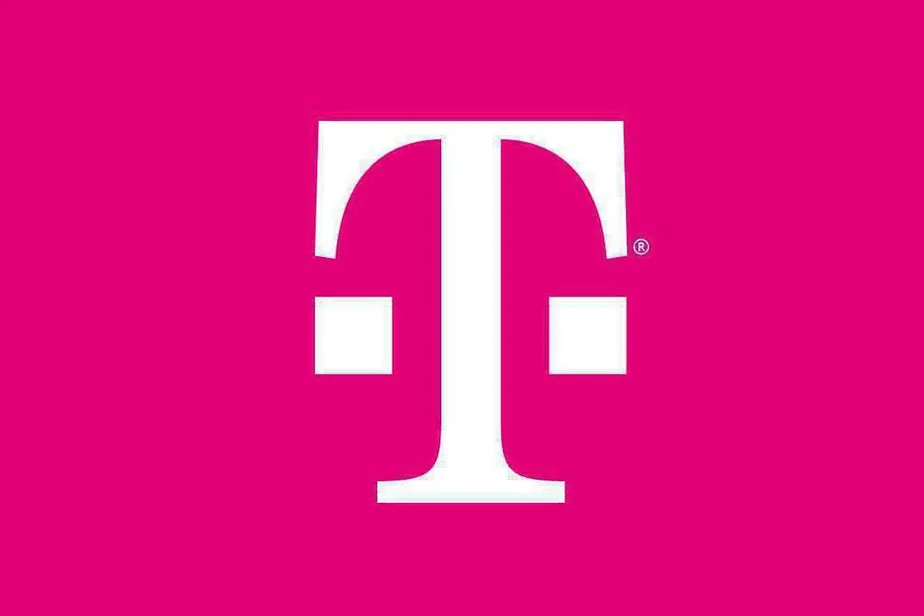 T-Mobile Loop 336 & I-45
The leader in 5G – Now America's largest 5G network also provides the fastest and most reliable 5G Coverage. Check out our current deals on Samsung phones such as the new Samsung Galaxy S22, along with other great offers from top brands such as Apple, and OnePlus. Shop this T-Mobile Store in Conroe, TX to find your next 5G Phone and other devices.
Locations near T-Mobile Loop 336 & I-45