Featured promotions
at T-Mobile Hwy 71 & Childers Dr
Featured products
6 item(s)
Shop all products
Featured categories
at T-Mobile Hwy 71 & Childers Dr
Featured reviews
at T-Mobile Hwy 71 & Childers Dr
Leave a review
Laura Fox
The T-Mobile service representatives, Drew, Ricky, and Don Michael are the best. They were very helpful and knowledgeable. They helped us get the perfect T-Mobile plan and set our phones up before we left the store. Good bye Verizon!🤗
View on Google
Kenneth Liverman
I recently went to my local T-Mobile store to upgrade my phone. AYANA was the associate who helped me and she was great! I am a T-Mobile subscriber so she did not go out of her way to sell me on the advantages of being a T-MOBILE customer but, she was very helpful and helped me through my upgrade. She is a great employee and I was very satisfied with the service.
View on Google
Alexander Ramirez
I was amazingly pleased about the courteous and knowledgeable service from ayanna when I came in to get an up grade on my iPhone. She greeted us and others who came in the store also was helping calling in customers and still working on my up grade at the same time but was focused at the job on hand. She is a great employee.
View on Google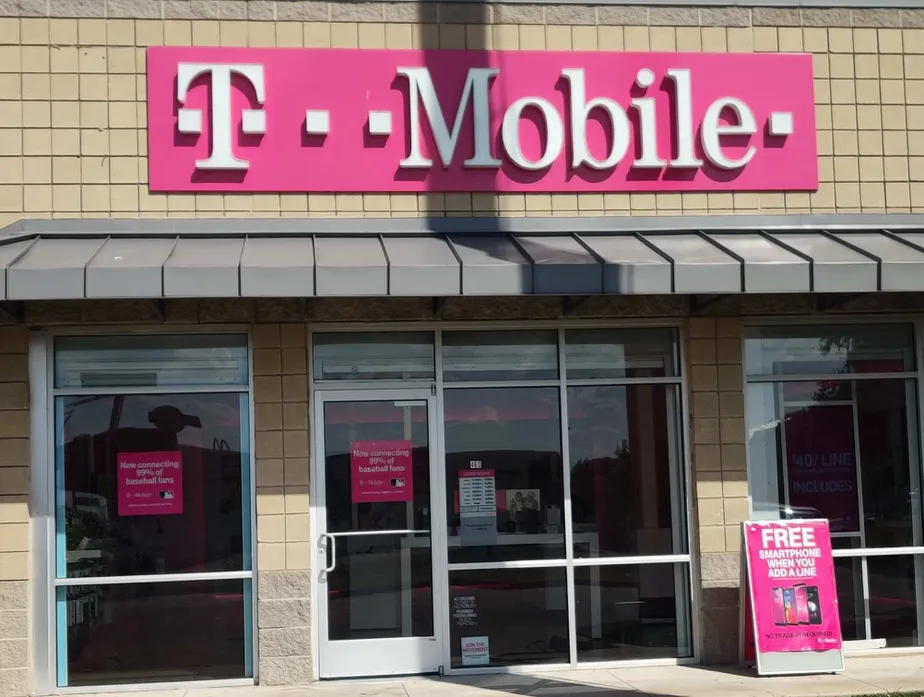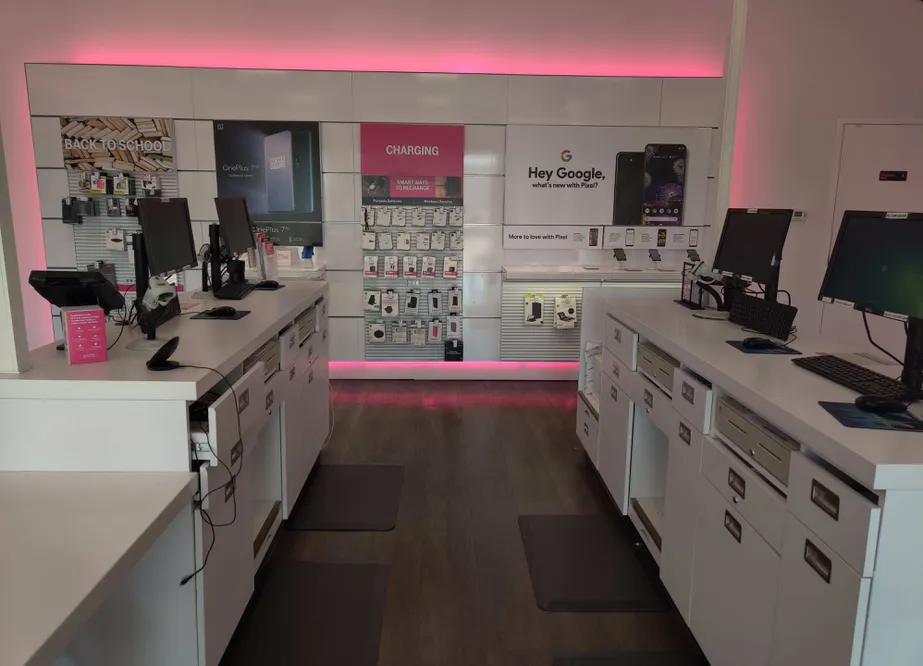 T-Mobile Hwy 71 & Childers Dr
The leader in 5G – Now America's largest 5G network also provides the fastest and most reliable 5G Coverage. Check out our current deals on Samsung phones such as the new Samsung Galaxy S22, along with other great offers from top brands such as Apple. Shop this T-Mobile Store in Bastrop, TX to find your next 5G Phone and other devices.
Locations near T-Mobile Hwy 71 & Childers Dr