Featured promotions
at T-Mobile E Tyler St & Flat Creek Rd
Featured products
6 item(s)
Shop all products
Featured categories
at T-Mobile E Tyler St & Flat Creek Rd
Featured reviews
at T-Mobile E Tyler St & Flat Creek Rd
Leave a review
Jennifer Bonnell Wood
Was getting robbed and treated like we weren't people and so glad that we switched to T-Mobile. We got so many different items and services for less than what we were paying at Verizon. Not only that we were taken care of and their customer service was outstanding. I now actually have service while driving down the road while at my house and I have internet at my house after being a customer with Verizon for 10 years with no service at all and getting robbed blind. I'm glad I made the switch. Highly recommend T-Mobile!
View on Google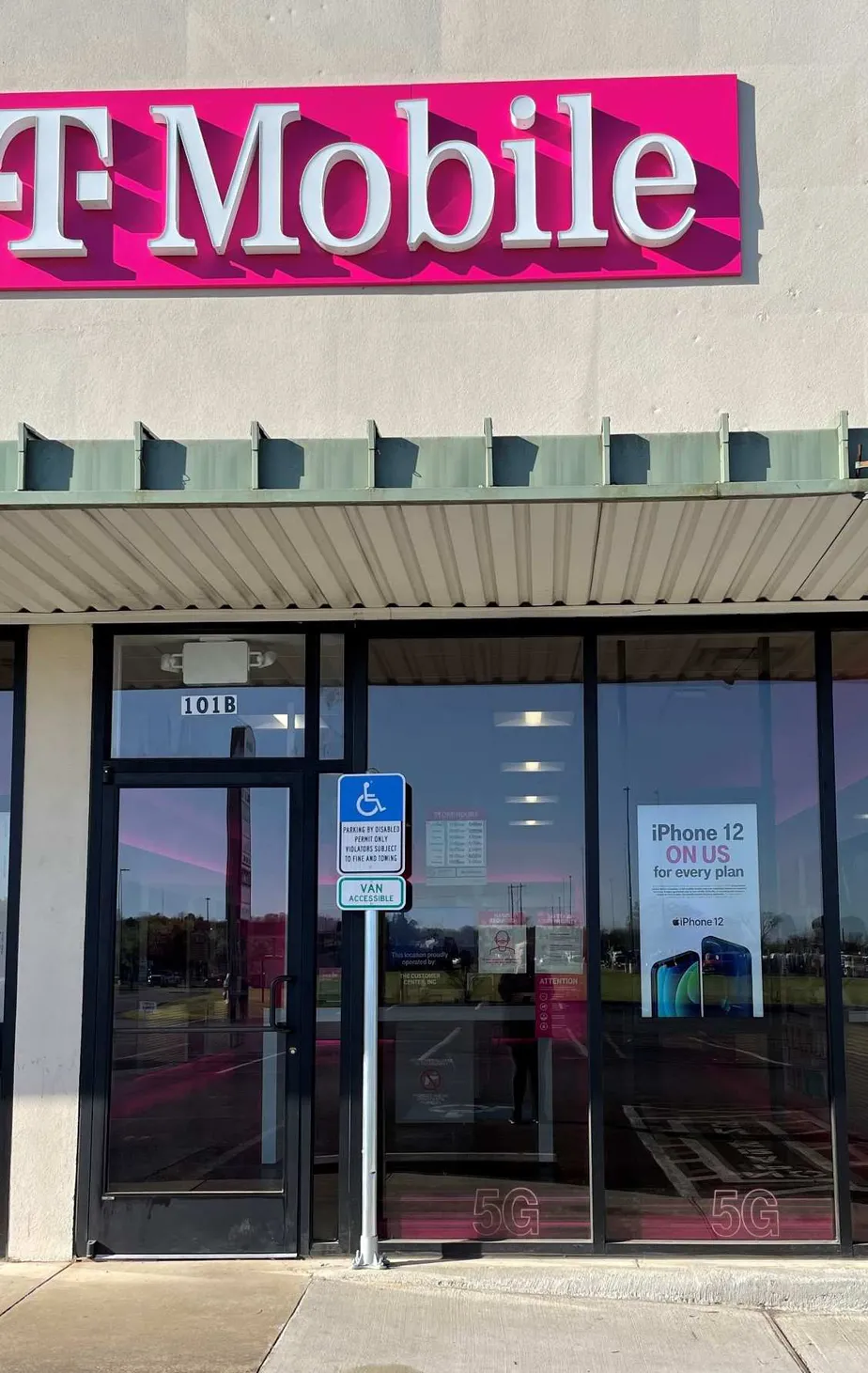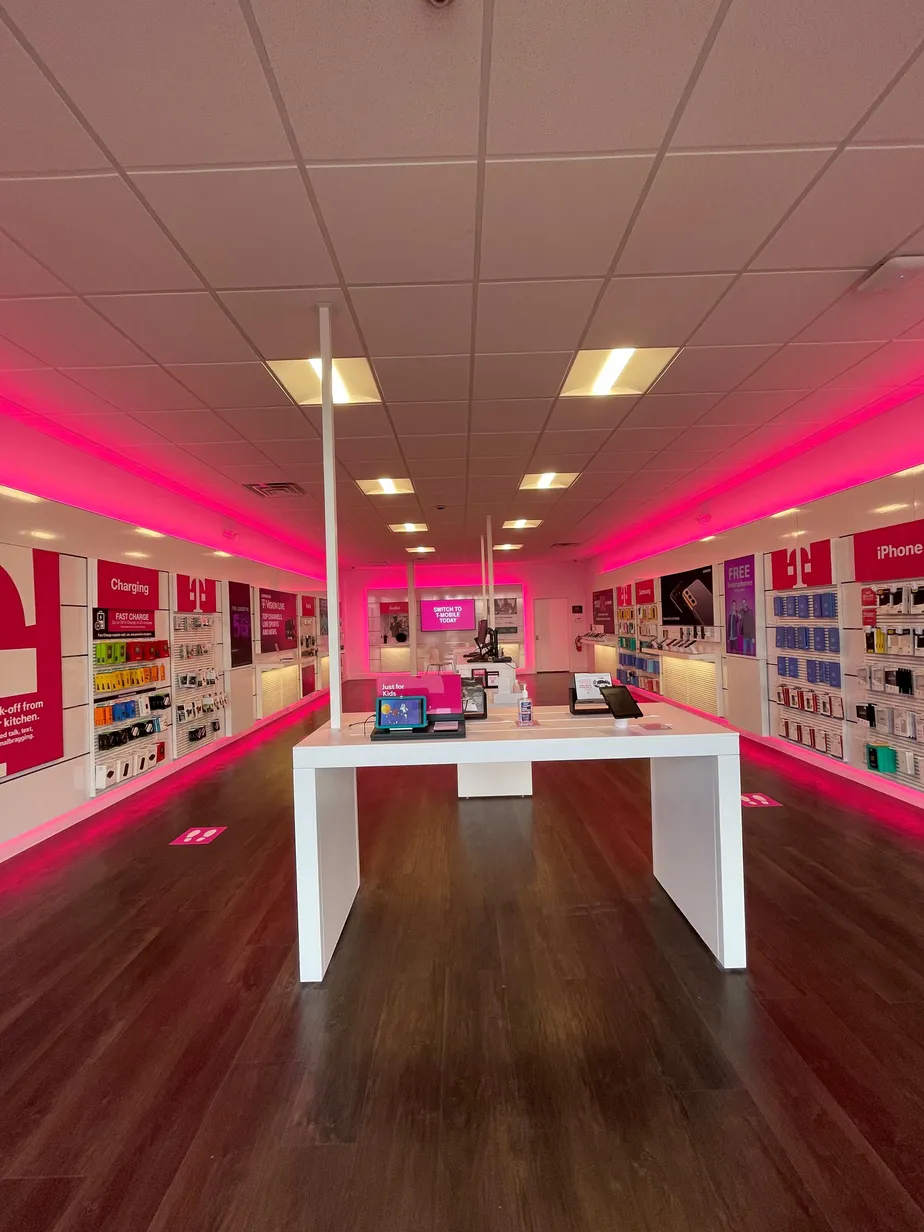 T-Mobile E Tyler St & Flat Creek Rd
The leader in 5G – Now America's largest 5G network also provides the fastest and most reliable 5G Coverage. Check out our current deals on Samsung phones such as the new Samsung Galaxy S22, along with other great offers from top brands such as Apple. Shop this T-Mobile Store in Athens, TX to find your next 5G Phone and other devices.