Supplier Registration Process
Register your company.
To become a T-Mobile supplier, you are required to register your company (external)  in SAP Ariba to enable business transaction functionality with T‑Mobile.

Registration should not be interpreted as the equivalent of becoming a T-Mobile supplier. If there is an opportunity that matches your company's product and/or service offering, you will be contacted by T‑Mobile Procurement to complete the Ariba Commerce Cloud Global Profile registration (no-reply@ansmtp.ariba.com) and complete the on-boarding steps outlined below.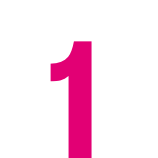 Complete Ariba Global Profile Registration*
Create user accounts for employees who require access to the Ariba Commerce Cloud capabilities. Update user preferences and review notification settings.
*Eligibility determined by Supplier Profile Questionnaire (SPQ) responses. There is no commitment or guaranteed business as a result of becoming a registered Ariba or T-Mobile Supplier.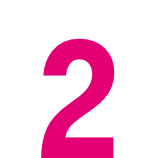 Complete
T-Mobile

Supplier Profile Questionnaire (SPQ)

This is located in the T‑Mobile customer requested fields section of your network profile.

Accept Trading Relationship Request
After T-Mobile approves you as a supplier, a Trading Relationship Request will be sent from the Ariba network establishing the link between your company and T‑Mobile.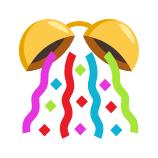 Welcome!
Supplier onboarding process COMPLETE!
Ariba Network Enablement Timeline and Status
As you receive registration outreach from the Ariba Network and T‑Mobile, you should immediately complete all requested tasks. This process is supplier-driven, so completion of each task can take anywhere from several days to several weeks, based on supplier action. All steps are required for transactions with T‑Mobile.

Make sure you complete all required steps to be fully onboarded.
Supplier Support

Information
Contact