Featured promotions
at T-Mobile Richmond Center
Featured products
6 item(s)
Shop all products
Featured categories
at T-Mobile Richmond Center
Featured reviews
at T-Mobile Richmond Center
Leave a review
PSYchiC
TESSA was awesome( I hope that I'm spelling her name right) but anyway. I came in with a cracked screen, and not only did she remedy my problem, but she also spoke to the insurance company on my behalf when they tried to overcharge me.
View on Google
Mona Robinson
Today I stopped by this location to assess the concerns remaining after an upgrade at another location on Thursday (7/28/22). To say the staff was exceptional would be an understatement. They made sure all my concerns were addressed, offered helpful suggestions for future consideration. I will be going to this location should I have any immediate needs in the future. Regrettably, I didn't grab the name of each associate 🤦🏽‍♀️ The store manager & a new team member were beyond helpful; thank you so much! 🙌🏽 Efficient: ✅ Friendliness/Professionalism: ✅ Knowledgeable: ✅ Resolution: ✅
View on Google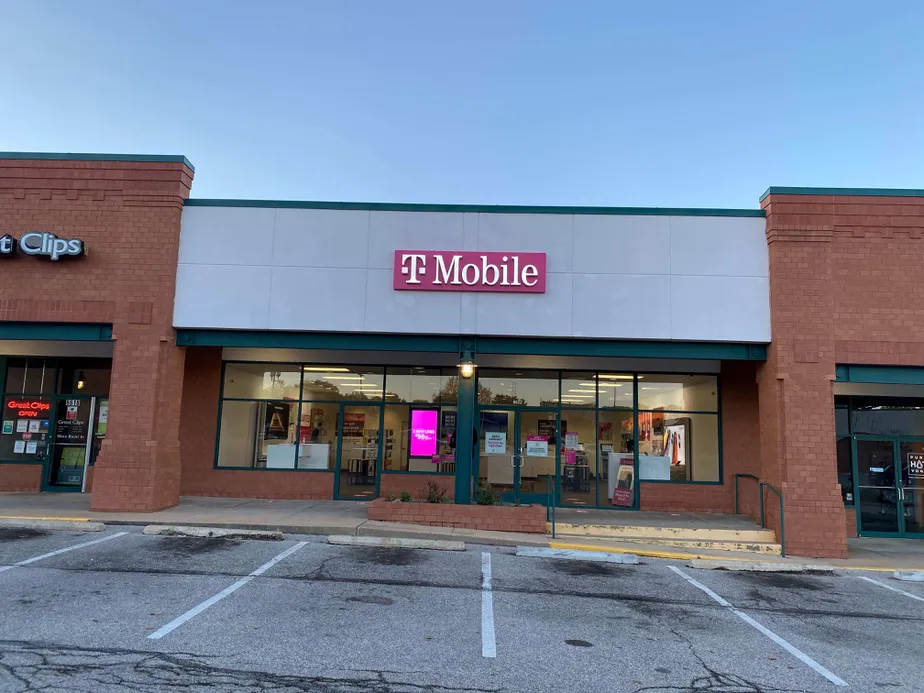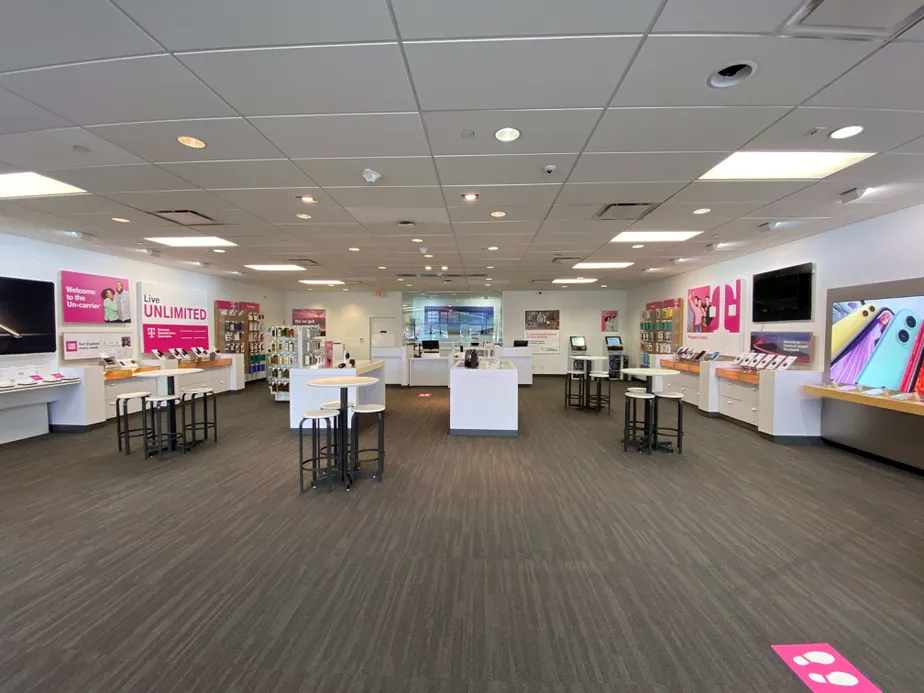 T-Mobile Richmond Center
This store is a repair center. Most repairs can be completed the same day, some devices may require an exchange or mail-in repair. Click here for more details.
The leader in 5G – Now America's largest 5G network also provides the fastest and most reliable 5G Coverage. Check out our latest deals on T-Mobile REVVL phones such as the new T-Mobile REVVL 6 and REVVL 6 Pro, along with other great offers from top brands such as Apple, Samsung, and OnePlus. Shop this T-Mobile Store in SAINT LOUIS, MO to find your next 5G Phone and other devices.
Locations near T-Mobile Richmond Center