Featured promotions
at T-Mobile Bethel Rd SE & SE Lund Ave
Featured products
6 item(s)
Shop all products
Featured categories
at T-Mobile Bethel Rd SE & SE Lund Ave
Featured reviews
at T-Mobile Bethel Rd SE & SE Lund Ave
Leave a review
Craig T
Micheal and Devon were very helpful and sincere while helping me solve my phone issues. I appreciate there professional abilities and true care for my welfare. I would recommend any and all folks to port orchard t- mobile. I am very thankful and grateful for the positive experience. Thank you. These employees deserve accolades and benefit from there work with me.
View on Google
Thomas Dermates
I had a semi stupid account issue. Was explained quickly and in terms easily understood by a non-tech savy person. Was in and out with a fresh account, new phone and a watch in less then 30 minutes. Thanks Mike for the help.
View on Google
Additional information
about T-Mobile Bethel Rd SE & SE Lund Ave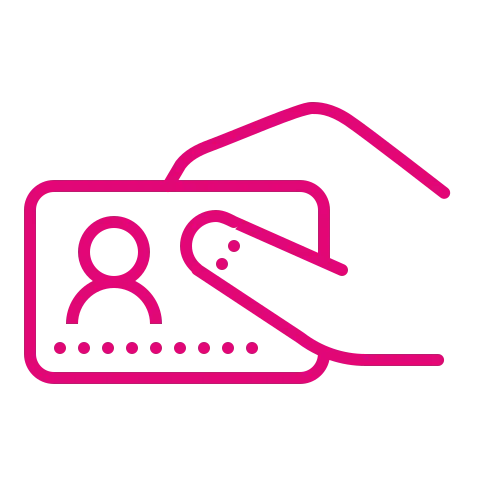 US State issued drivers license
US Passport or Permanent Resident Card (Green Card)
State ID
International student visa with passport (Visa types: M, J, F)
Matricula Consular card (Mexico and most Latin American countries, check with your store mobile expert)
Employment Authorization Document (EAD)
US Military ID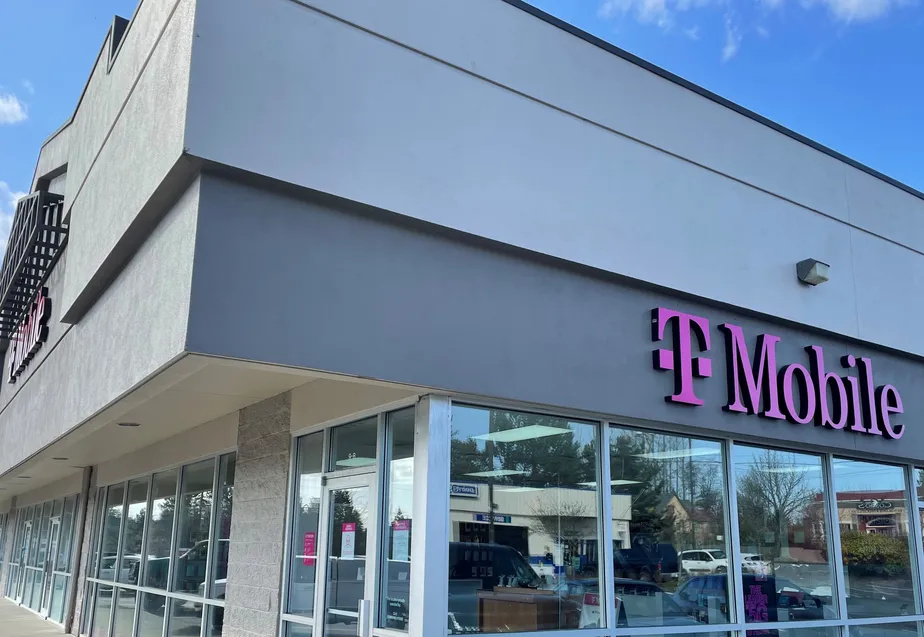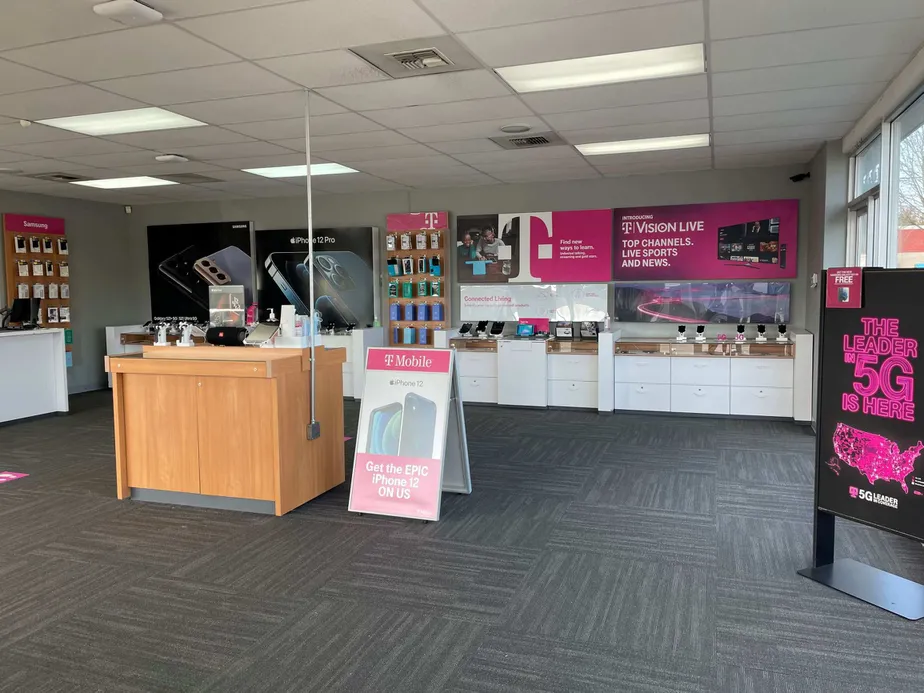 T-Mobile Bethel Rd SE & SE Lund Ave
The leader in 5G – Now America's largest 5G network also provides the fastest and most reliable 5G Coverage. Check out our latest deals on the new iPhone 15, along with other great offers from top brands such as Samsung and OnePlus . Shop this T-Mobile Store in Port Orchard, WA to find your next 5G Phone and other devices.
Locations near T-Mobile Bethel Rd SE & SE Lund Ave