Featured promotions
at T-Mobile W El Camino Real & San Antonio Rd
Featured reviews
at T-Mobile W El Camino Real & San Antonio Rd
Leave a review
Mary Omnes
Went there to pay my bill. The employees are always very friendly to me. Thank you T-mobile. I would give you more stars if I could.
View on Google
Dhvani Patel
This place is temporarily closed due to renovation.
View on Google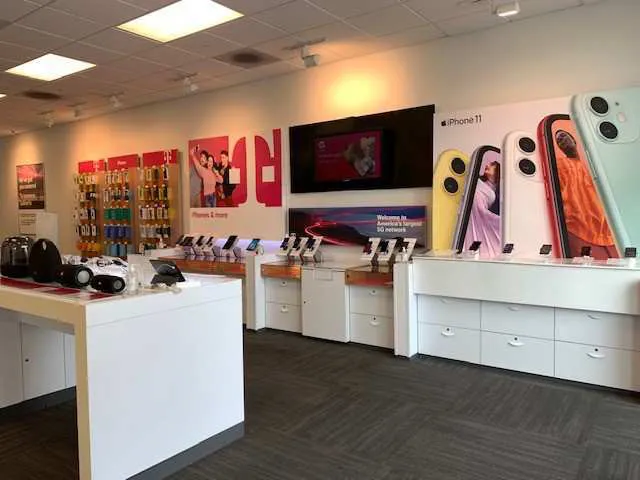 T-Mobile W El Camino Real & San Antonio Rd
This store is a repair center. Most repairs can be completed the same day, some devices may require an exchange or mail-in repair. Click here for more details.
The leader in 5G – Now America's largest 5G network also provides the fastest and most reliable 5G Coverage. Check out our latest deals on T-Mobile REVVL phones such as the new T-Mobile REVVL 6 and REVVL 6 Pro, along with other great offers from top brands such as Apple, Samsung, and OnePlus. Shop this T-Mobile Store in Mountain View, CA to find your next 5G Phone and other devices.
Locations near T-Mobile W El Camino Real & San Antonio Rd