Featured promotions
at T-Mobile Riverside Mall
Featured products
6 item(s)
Shop all products
Featured categories
at T-Mobile Riverside Mall
Featured reviews
at T-Mobile Riverside Mall
Leave a review
Josh Hasty
Went into T-Mobile today to pick up my phone. The manager was there along with some other employees. The manager at that location has been real nice and very knowledgeable about his store's products. But Danielle helped me as well as letting a new hire shadow her. Danielle was very knowledgeable her self about all the different cell phones and tablets and really didn't put down any of them. Basically told me the advantages of owning a iPhone or a Samsung or a Google Pixel. Well after she hooked my phone up and I was leaving. I told her she definitely need to run her own store. Been with the company 7 years. Now that's not a employee. That is called a STORE MANAGER!! wish her much success as well as the manager and the other employees I saw today.
View on Google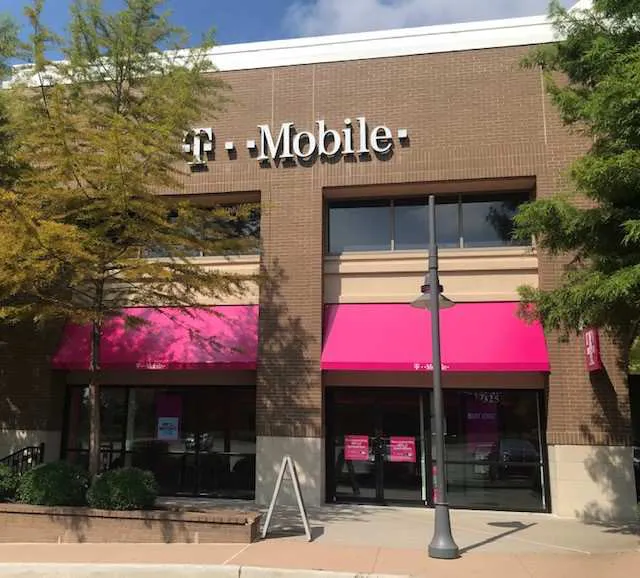 T-Mobile Riverside Mall
The leader in 5G – Now America's largest 5G network also provides the fastest and most reliable 5G Coverage. Check out our current deals on Samsung phones such as the new Samsung Galaxy S22, along with other great offers from top brands such as Apple. Shop this T-Mobile Store in Macon, GA to find your next 5G Phone and other devices.
Locations near T-Mobile Riverside Mall