Featured promotions
at T-Mobile Camp Wisdom-GP
Featured products
6 item(s)
Shop all products
Featured categories
at T-Mobile Camp Wisdom-GP
Featured reviews
at T-Mobile Camp Wisdom-GP
Leave a review
Caitlin Bramlett
The staff was great very helpful they found me the best deal and made sure I was happy. They waited for me to make the right decision for my family. Juan was working with me and spend almost 2 hours getting me all set up helping add 2 lines transfer for old phone, resetting an old phone and tell me about every deal they had.
View on Google
Johnny Dunlap
Great staff Great service- An Vu excellent team member very helpful Great experience.
View on Google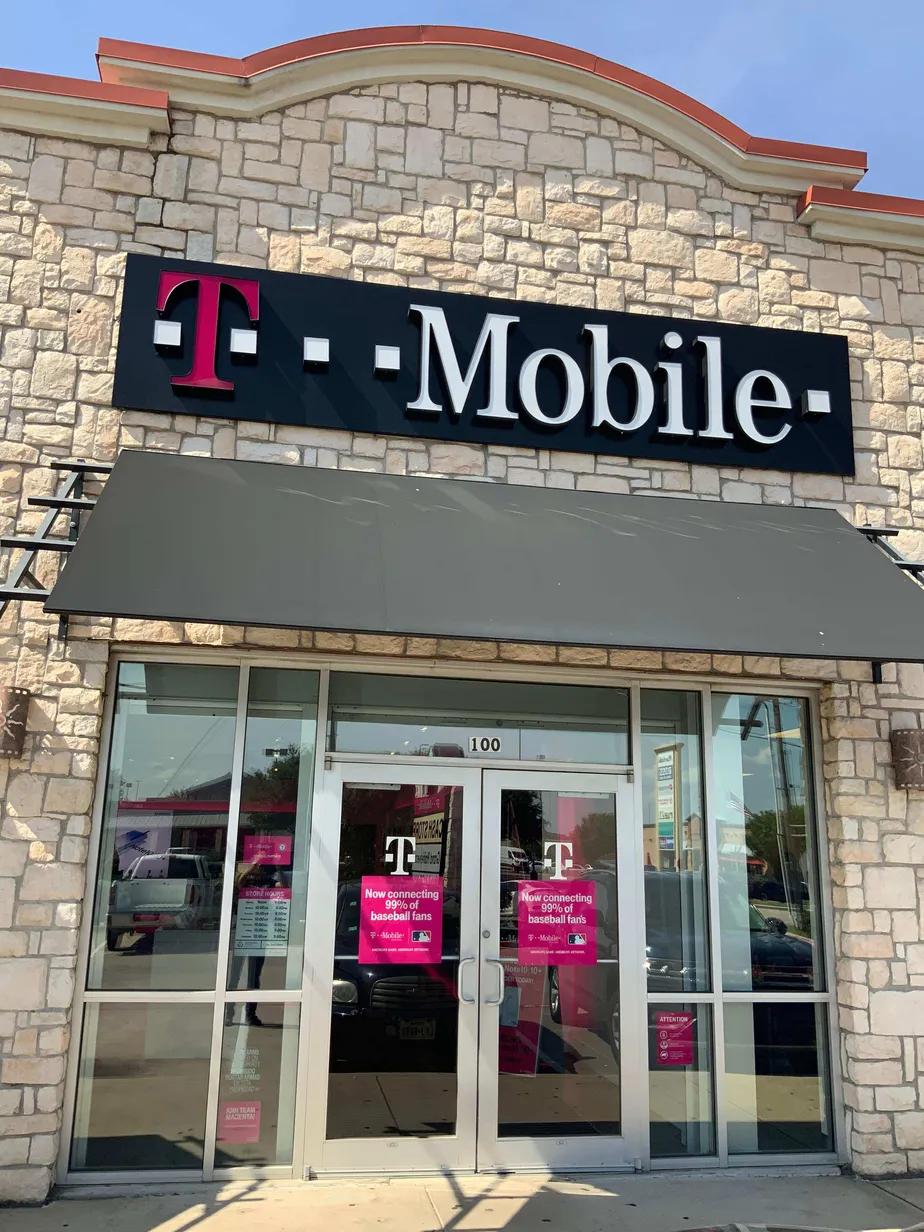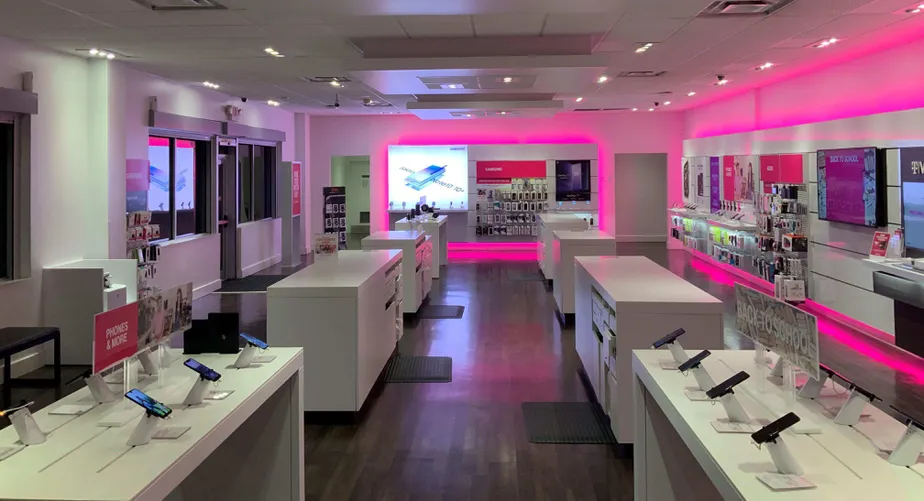 T-Mobile Camp Wisdom-GP
The leader in 5G – Now America's largest 5G network also provides the fastest and most reliable 5G Coverage. Check out our current deals on Samsung phones such as the new Samsung Galaxy S22, along with other great offers from top brands such as Apple, and OnePlus. Shop this T-Mobile Store in Grand Prairie, TX to find your next 5G Phone and other devices.
Locations near T-Mobile Camp Wisdom-GP