Featured promotions
at T-Mobile Walpole Mall
Featured products
6 item(s)
Shop all products
Featured categories
at T-Mobile Walpole Mall
Featured reviews
at T-Mobile Walpole Mall
Leave a review
Lorilee Bonnette
The staff here is great. Always super helpful
View on Google
Marty T
Francisco was able to assist me with an iPhone related issue in a quick and efficient manner.
View on Google
Kelly Culpepper
Shout out to Samijah - T-Mobile Walpole Rep! ⭐⭐⭐⭐⭐ 5 stars for my experience today 7.22.22 My experience today, from the beginning to end, which started with three phone calls from me to Samijah, just to inquire as to what I was looking for and wanted to do before even stepping into the store. Samijah was extremely helpful, knowledgeable, professional, accurate, patient, accommodating and she really went above and beyond which made my experience just incredible. I was looking for a Pixel 6, wanted to add a line to my "out of state" family's plan and ensure that my "prepaid" previous carrier would let me keep my old phone number. In addition, they did not have a pixel 6 in the store today, my service with my old plan was coming to end before ordering could be shipped to the store, SO Samijah took an extra step and another Walpole T-Mobile associate drove to The Mansfield store to get a Pixel 6 for me while I waited while all the transactions to be processed. She even contacted my previous pre paid carrier to attempt and ensure that I could keep my old number if possible. Also, she was thorough in making sure my questions, any concerns I had about files down loaded on my old phone were not lost and successfully transfered to the new one that were important to me. I can't say enough. Just Incredible! Best cell phone & plan purchase experience I have ever had! Thank you so much Samijah. You are a gem. 😊
View on Google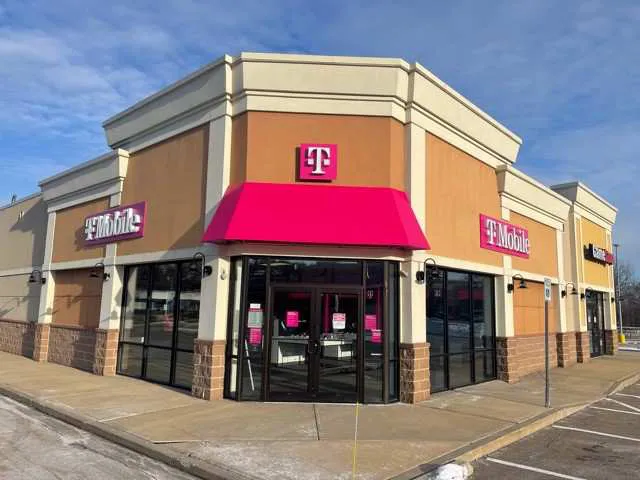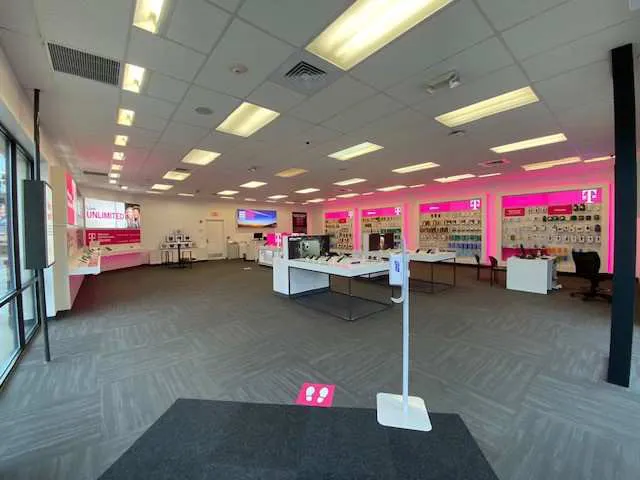 T-Mobile Walpole Mall
The leader in 5G – Now America's largest 5G network also provides the fastest and most reliable 5G Coverage. Check out our current deals on Samsung phones such as the new Samsung Galaxy S22, along with other great offers from top brands such as Apple, and OnePlus. Shop this T-Mobile Store in E Walpole, MA to find your next 5G Phone and other devices.
Locations near T-Mobile Walpole Mall