Featured promotions
at T-Mobile W Broadway & Highland Dr
Featured products
6 item(s)
Shop all products
Featured categories
at T-Mobile W Broadway & Highland Dr
Featured reviews
at T-Mobile W Broadway & Highland Dr
Leave a review
Jane Richey
I recently got a new phone and started new service with t-mobile. So far I am very happy with your service and Isaac was awesome. He was professional, explained things well, answered my questions, and was very patient over the other employees being very loud while he was selling me my phone. I will always ask for him when I go in for service.
View on Google
Thom P
Best experience EVER at a cellular provider store! Ahmed and Samuel are definitely the "A" Team! So very appreciative to these amazing guys, every detail was addressed and my switchover was lightning fast and amazingly painless! Thank you guys, you are the BEST!
View on Google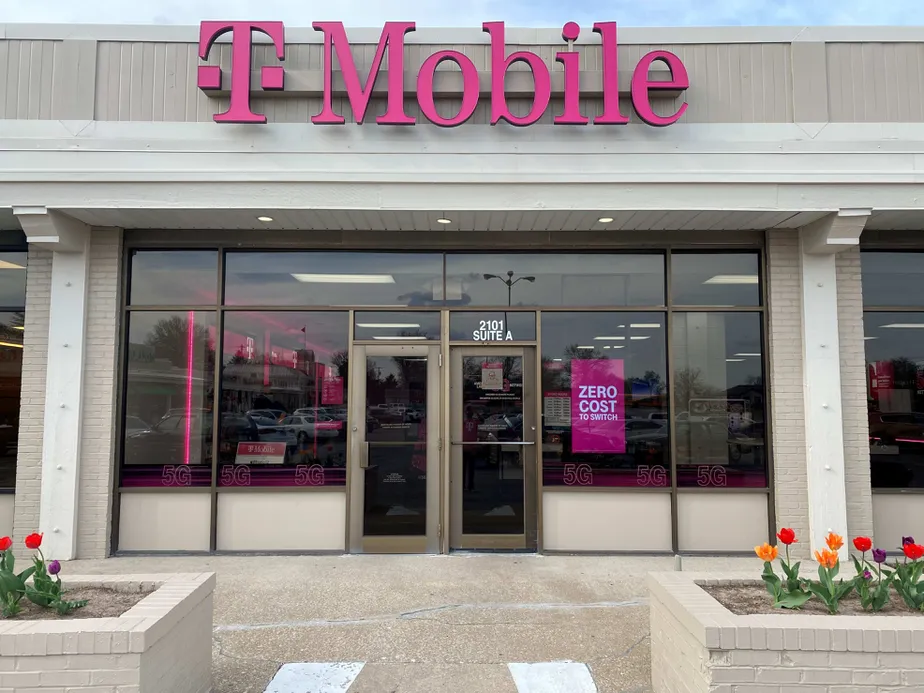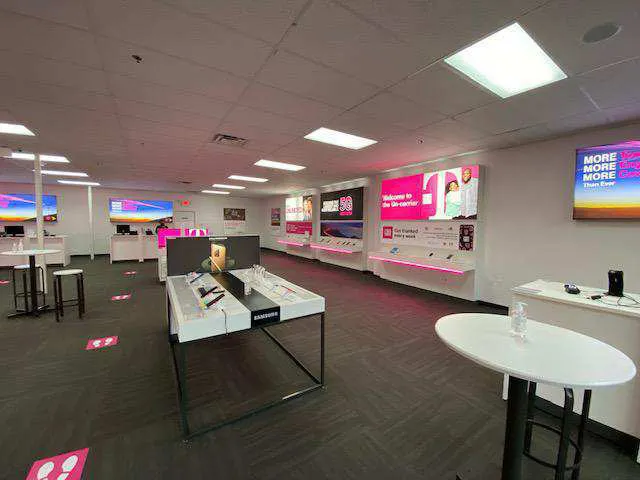 T-Mobile W Broadway & Highland Dr
This store is a repair center. Most repairs can be completed the same day, some devices may require an exchange or mail-in repair. Click here for more details.
The leader in 5G – Now America's largest 5G network also provides the fastest and most reliable 5G Coverage. Check out our latest deals on T-Mobile REVVL phones such as the new T-Mobile REVVL 6 and REVVL 6 Pro, along with other great offers from top brands such as Apple, Samsung, and OnePlus. Shop this T-Mobile Store in Columbia, MO to find your next 5G Phone and other devices.
Locations near T-Mobile W Broadway & Highland Dr