Featured promotions
at T-Mobile US Hwy 280 & Rt 39
Featured products
6 item(s)
Shop all products
Featured categories
at T-Mobile US Hwy 280 & Rt 39
Featured reviews
at T-Mobile US Hwy 280 & Rt 39
Leave a review
CJ Dew
Andrew and the guys at T Mobile in Chelsea helped me tremendously today! I went in and they had the answers for exactly what I needed. I was able to get my mom a new phone, new Apple Watch, and even got some trade in credit as well. They made this extremely easy and I appreciate them for sure. Thanks again!
View on Google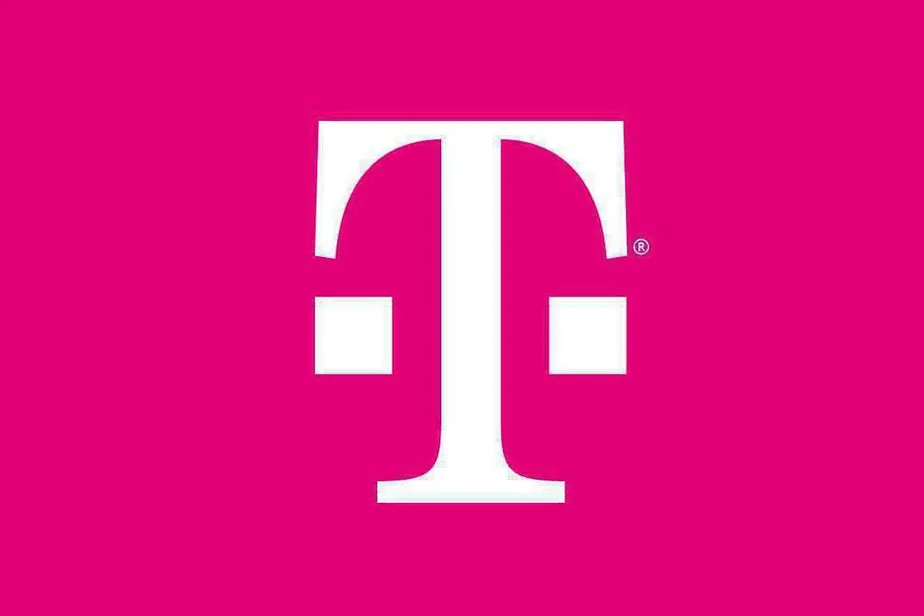 T-Mobile US Hwy 280 & Rt 39
The leader in 5G – Now America's largest 5G network also provides the fastest and most reliable 5G Coverage. Check out our current deals on Samsung phones such as the new Samsung Galaxy S22, along with other great offers from top brands such as Apple. Shop this T-Mobile Store in Chelsea, AL to find your next 5G Phone and other devices.
Locations near T-Mobile US Hwy 280 & Rt 39