Featured promotions
at T-Mobile West BRd St at Short Pump
Featured products
6 item(s)
Shop all products
Featured categories
at T-Mobile West BRd St at Short Pump
Featured reviews
at T-Mobile West BRd St at Short Pump
Leave a review
Charm C
It was a busy Black Friday at this store, but the staff there were welcoming and courteous, especially the store manager who was genuinely helpful, whick made the long wait worth it.
View on Google
Justin Freshour
RICHARD IS THE MAN! Me and my wife recently got married and wanted to start a new phone plan together. We tried At&T but no one greeted us, we tried Verizon, and then our last choice was T-Mobile BUT we got to work with Richard at this location. Richard was extremely genuine, funny, down to earth and just all round fun to work with. He was human. He wasn't too "customer service voice" fake with us. And I, personally, value that more than anything. He told us the good and the bad and got us set up with two new lines and new phones. Richard went above and beyond for me and my wife and I LITERALLY invited him over for Christmas. I'm sold on T-Mobile, not because of their cheesy tv-commercials which I'm sure they spend too much money one, but because Richard was dope. He was down to earth, kind, and just easy to talk to and work with. If you go to this location work with Richard, he's the best. Thank you for making our first time at T-Mobile memorable Richard, -The Freshour's
View on Google
Wayne wilkins
The salesperson was very knowledgeable and helpful. My visit to this Tmoble store was excellent.
View on Google
Additional information
about T-Mobile West BRd St at Short Pump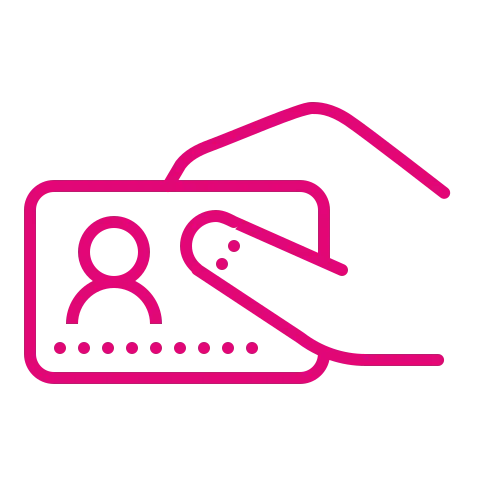 US State issued drivers license
US Passport or Permanent Resident Card (Green Card)
State ID
International student visa with passport (Visa types: M, J, F)
Matricula Consular card (Mexico and most Latin American countries, check with your store mobile expert)
Employment Authorization Document (EAD)
US Military ID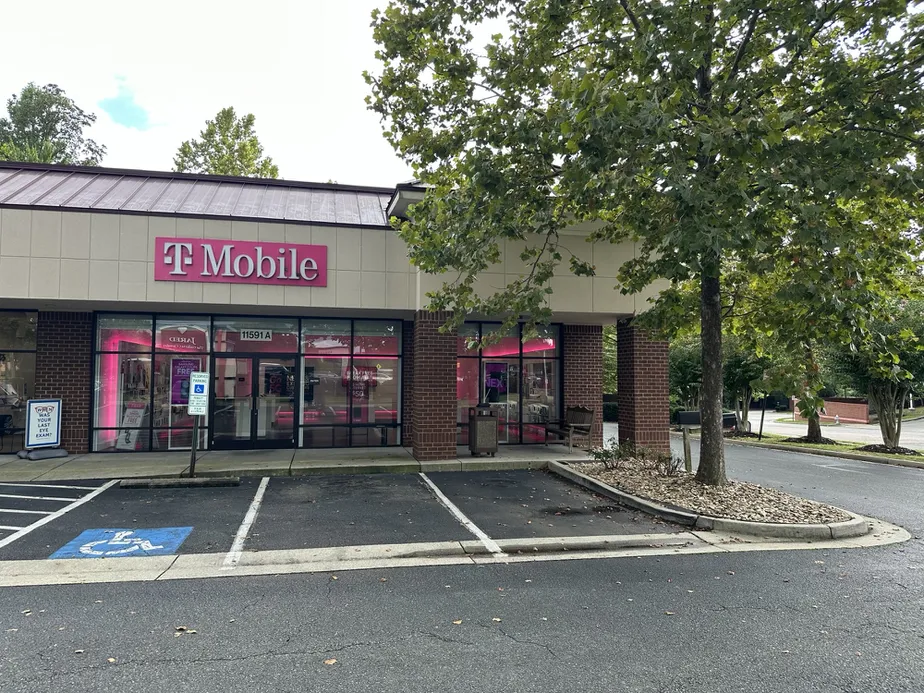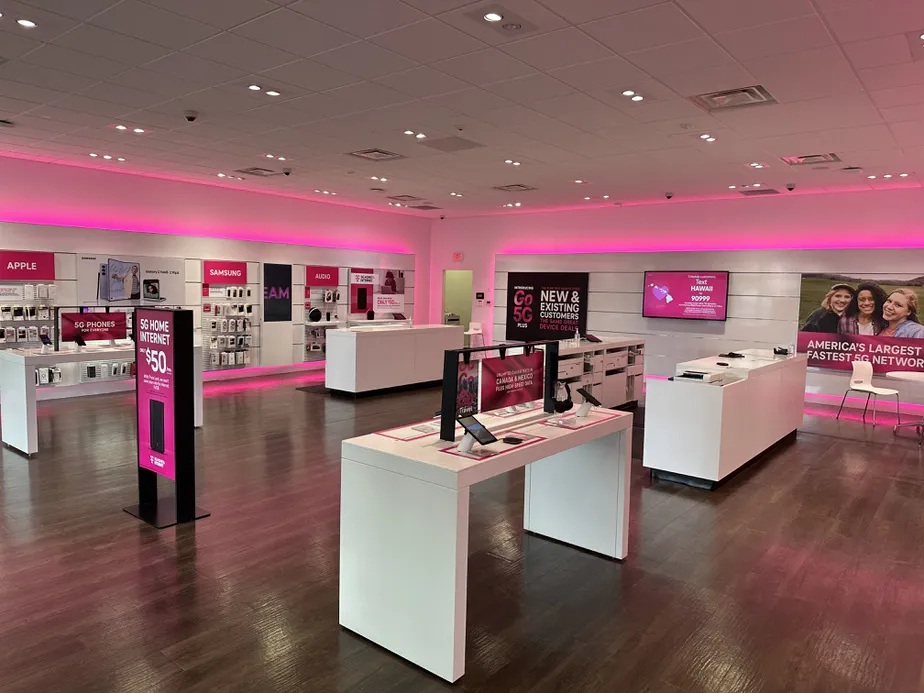 T-Mobile West BRd St at Short Pump
The leader in 5G – Now America's largest 5G network also provides the fastest and most reliable 5G Coverage. Check out our latest deals on the new iPhone 15, along with other great offers from top brands such as Samsung and OnePlus . Shop this T-Mobile Store in Richmond, VA to find your next 5G Phone and other devices.
Locations near T-Mobile West BRd St at Short Pump