Connect with tomorrow's consumers today
We help consumers stay connected. Now we're helping brands connect with consumers.

Unleash the power of the Magenta Advertising Platform
Find your best customers
Tap into T-Mobile Mobility Data to understand who your audience is and what they are truly interested in.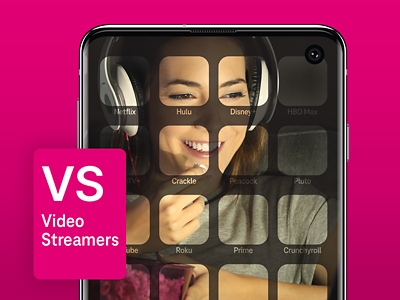 Inspire consumer action
Transform the way you interact with audiences across multiple screens with our always-on, omnichannel solutions.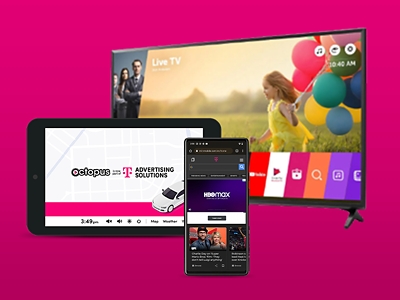 Maximize campaign results
Optimize campaign outcomes and media forecasting as you gain a deeper understanding of audience behaviors.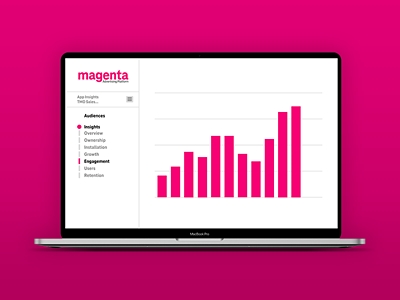 "T-Advertising allowed us to highlight rich media content and drive awareness amongst a younger and tech-savvy demographic. We've seen engagement rates over 3.5% and QR codes convert extremely well."
— Matt Stein, Head of Brand & Creative Strategy at Philo
Multiscreen solutions for a multiscreen world
Engage consumers on their path to purchase and drive the best outcomes for your brand.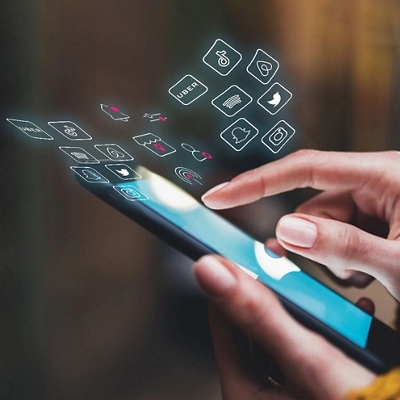 App Lifecycle Marketing
Drive installs and understand real usage insights across the app lifecycle to identify opportunities and track meaningful growth metrics.
Advanced Video
Align your video strategy with your audience's mobile activity and behaviors.
Power your campaigns with T-Mobile Advertising Solutions today