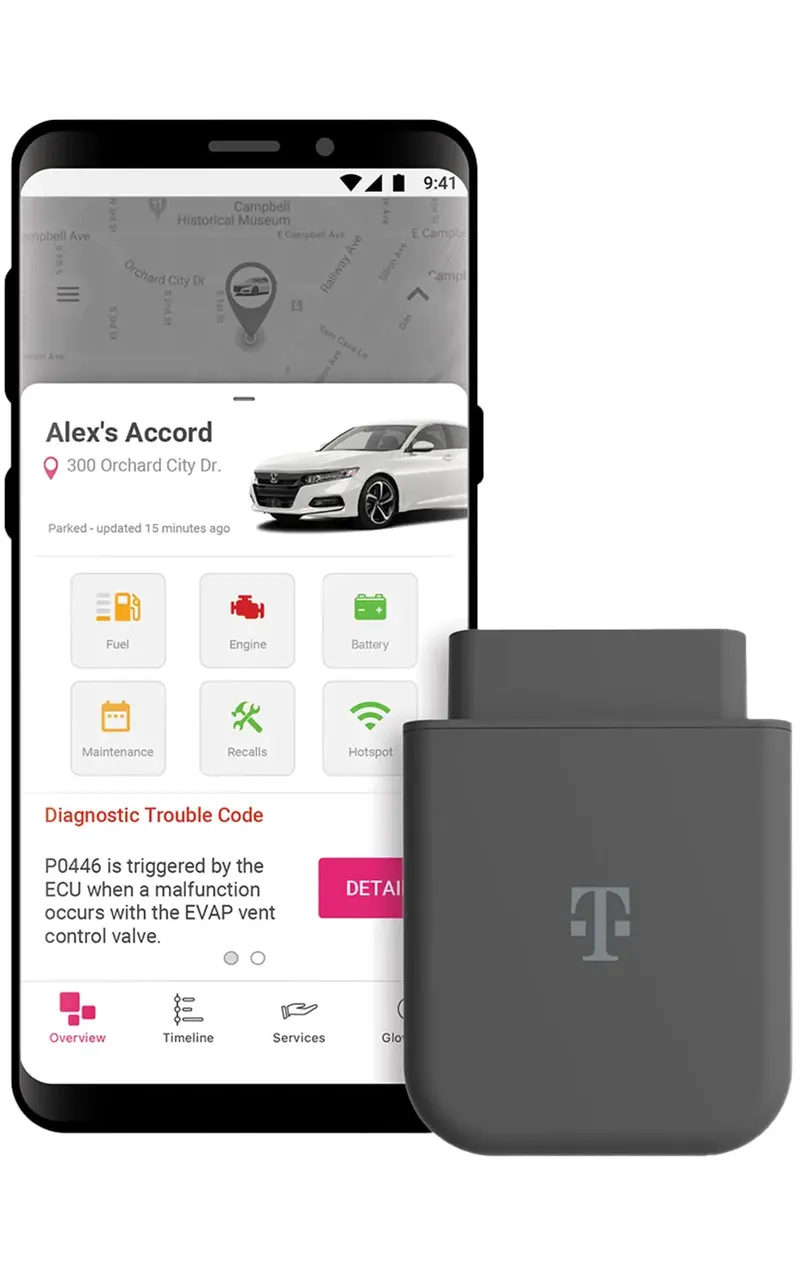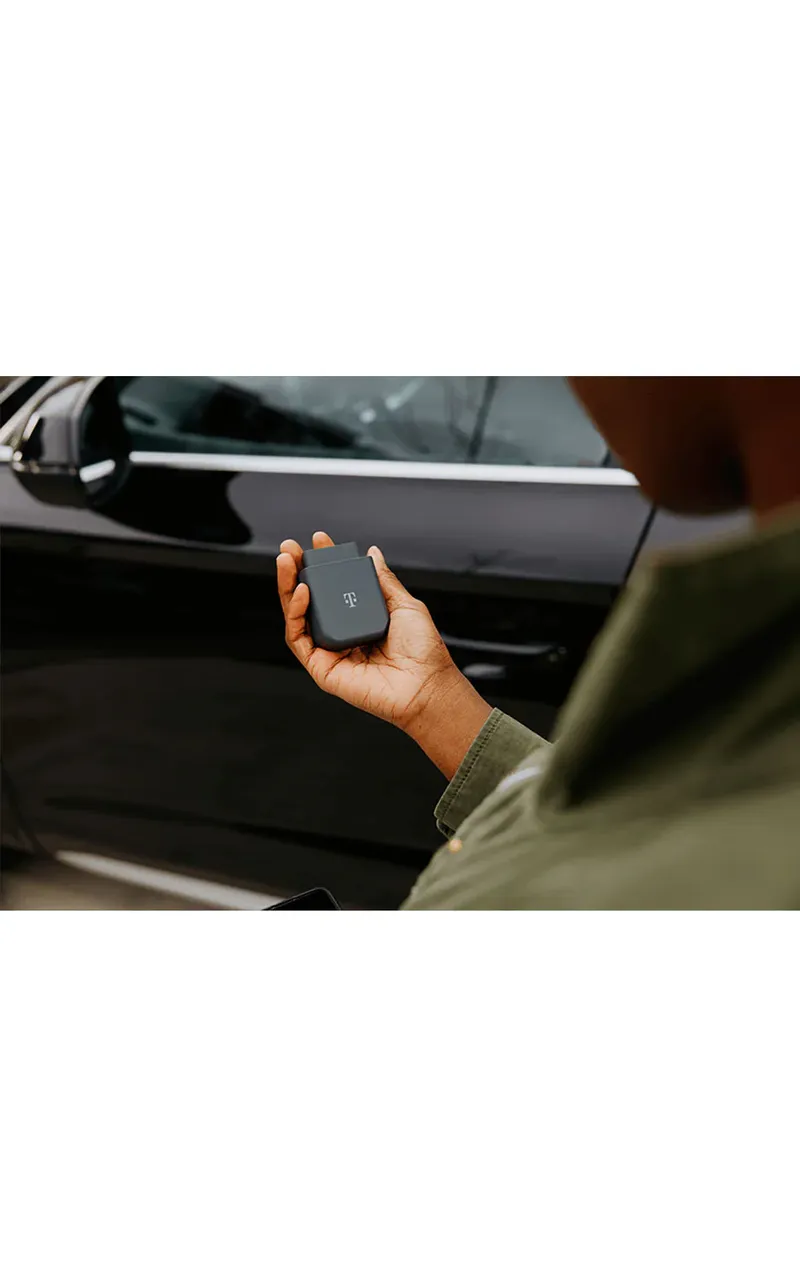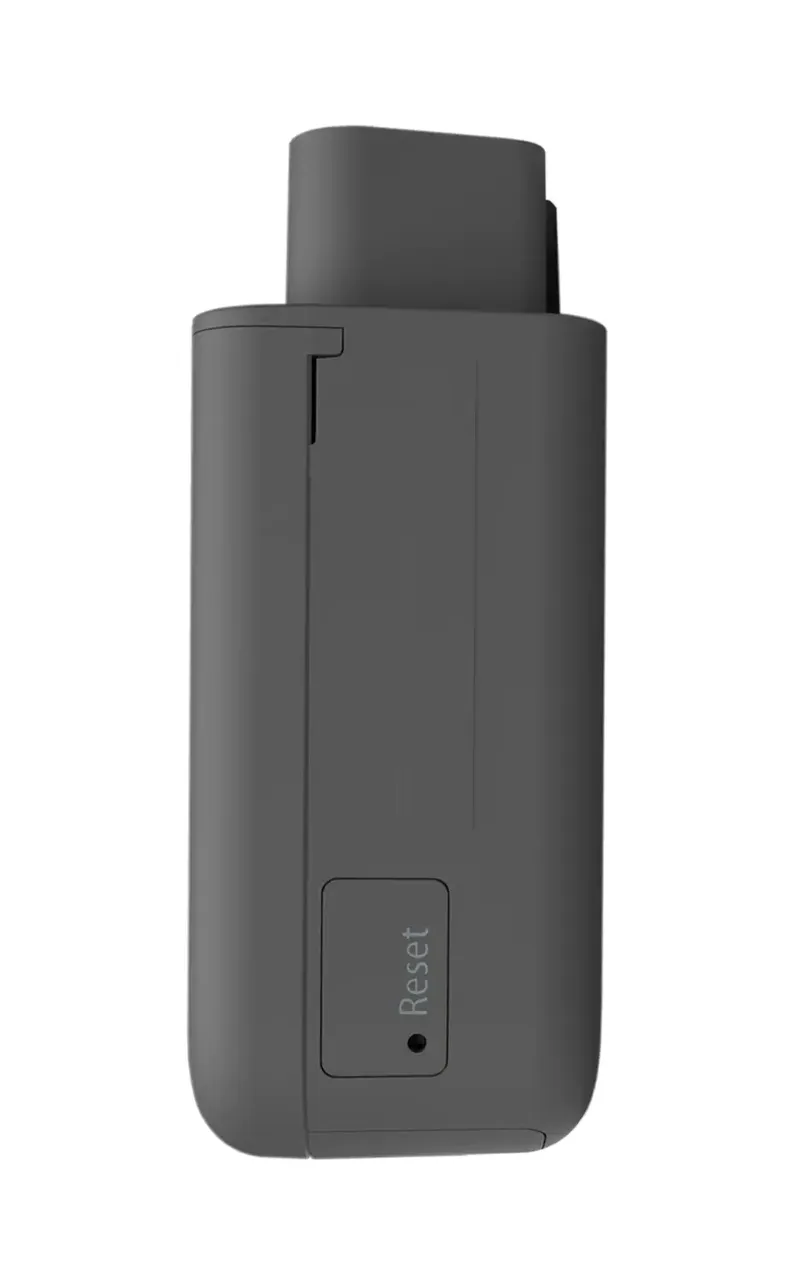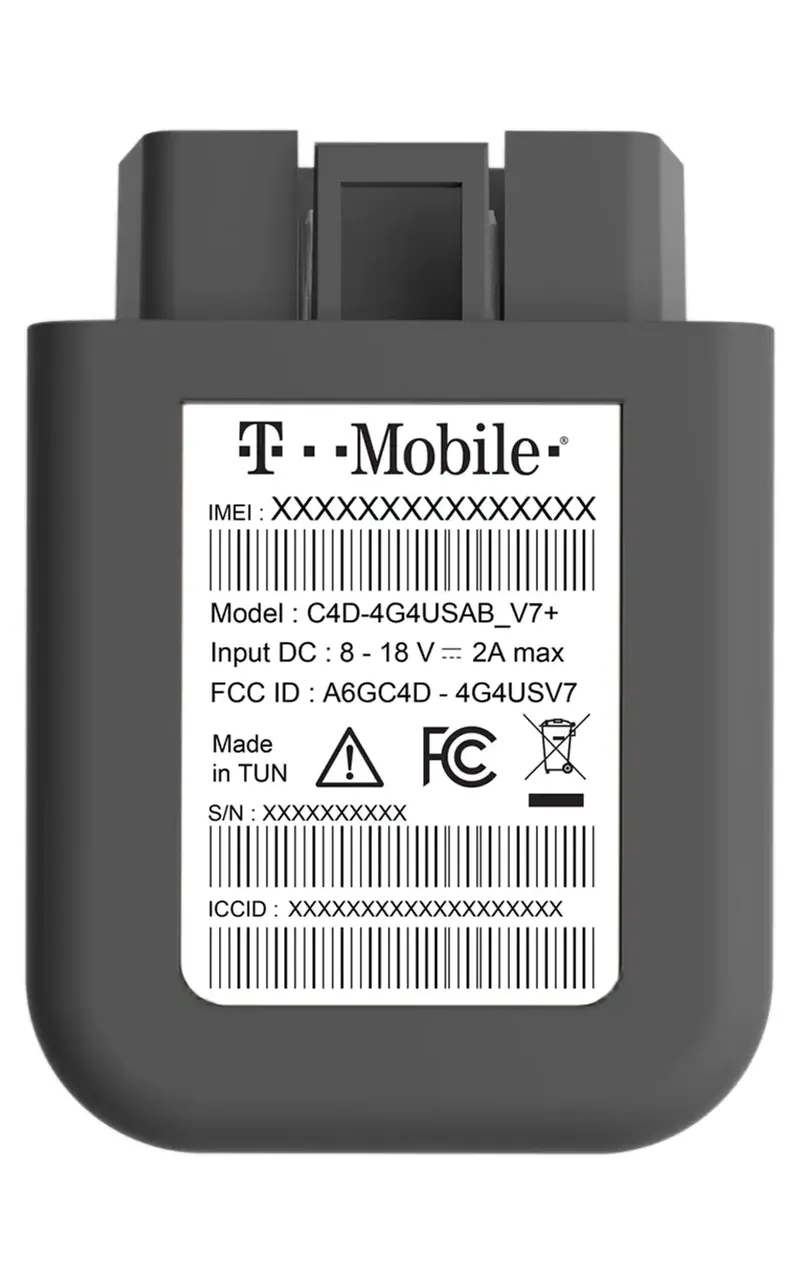 T-Mobile®
SyncUP DRIVE® SD-7000T
Out of stock
This item is not currently available.
Want your device today? Get it in-store:
Other ways to get your device:
Key features
| | |
| --- | --- |
| Display | N/A |
| Display resolution | N/A |
Other features
Built-in GPS
Vehicle health, maintenance, recall notifications
Disturbance alerts (bumps & towing)
Driving behavior statistics for safer driving
Trip history and business expensing
Virtual boundaries for family monitoring
Gas Finder
Digital Roadside Assistance powered by Allstate
T-Mobile® SyncUP DRIVE® makes your car smarter, your trips safer, and your car ownership experience richer. The SyncUP DRIVE® device and app will track your car's performance, health, activity and location, providing helpful information on driving behavior, preventative maintenance, car trouble, and trips history. Plus, SyncUP DRIVE® can turn your car into a Wi-Fi hotspot so you can connect up to five Wi-Fi capable devices.
With T-Mobile SyncUP DRIVE®, you can:
Monitor your car's location and keep tabs on your family while they drive.
Stay connected on the go by turning your car into a Wi-Fi hotspot.
Receive maintenance reminders and notifications about car trouble.
See the gas prices from nearby gas stations to save on gas.
Get 24/7 Roadside Assistance powered by Allstate, for lockouts, jumps, tire changes, tows, and more.
*Qualifying service required. Capable smartphone, 3rd party app, and service required for some features. Roadside Assistance: Provided by Allstate Motor Club. Contact Allstate for details.
Additional specs
| | |
| --- | --- |
| Battery Description | 270mAh |
| Connectivity | USB, Wi-Fi 802.11 b/g/n |
| Processor | ARMv7 main processor + coprocessor + MDM 9207 |
| Operating System | Morpheus Open Telematics OS |
| Ram | 256 MB |
| Maximum Expandable Memory | 0 GB |
| Wireless Network Technology Generations | 3G, 4G, 4G LTE |
| WEA Capable | false |
| Mobile Hotspot Capable | true |
| Frequency | UMTS: Band II (1900), Band IV (1700/2100), Band V (850); LTE: 2, 4, 5, 12, 66, 71 |
| Weight | 2.53 Ounces |
| Length | 1.06 |
| Height | 2.67 |
| Width | 2 |
What's in the box
T-Mobile® SyncUP DRIVE® SD-7000T
Startup Guide
Glove Card
Terms & Conditions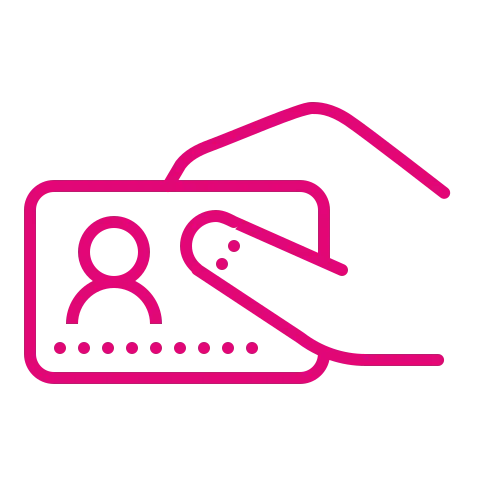 US State issued drivers license
US Passport or Permanent Resident Card (Green Card)
State ID
International student visa with passport (Visa types: M, J, F)
Matricula Consular card (Mexico and most Latin American countries, check with your store mobile expert)
Employment Authorization Document (EAD)
US Military ID